Legionnaire Alvar For A Spin
---
It is my first time using LEGIONNAIRE ALVAR on the battlefield, I don't own a copy so I had to rent it so I can partake in the weekly Share Your Battle Challenge.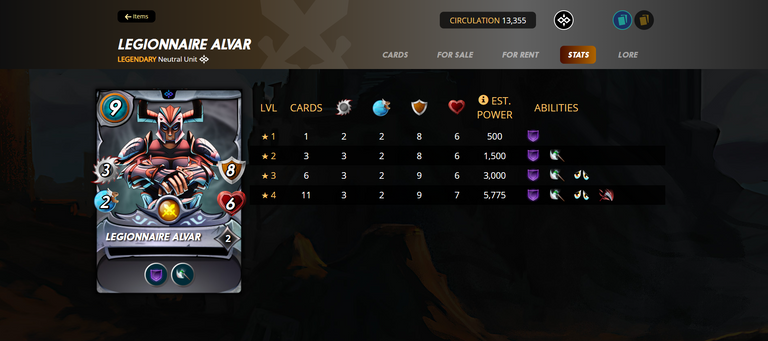 LEGIONNAIRE ALVAR is a great card and can be a tough Tank to get rid of even against magic opponents. I have come up against it a few times and the Void Armor, Giant Killer, and Demoralize abilities make LEGIONNAIRE ALVAR a deadly card that doesn't seem to get much attention, and not forgetting the Deathblow ability at max level.
The Gold Foil copy is selling for over $40 while the Regular Foil is selling for about $5.
| Opponent's Summoner | Element | Ability |
| --- | --- | --- |
| OBSIDAIN | Earth | +1 Magic |
| My Summoner | Element | Ability |
| --- | --- | --- |
| IMMORTALIS | Earth | -1 Health, Void, Shatter |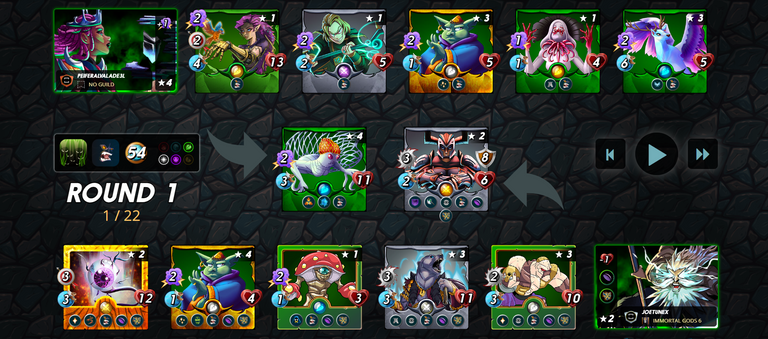 Battle Ruleset
Super Sneak
Ferocity
54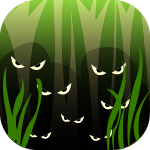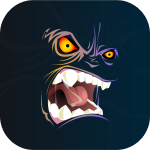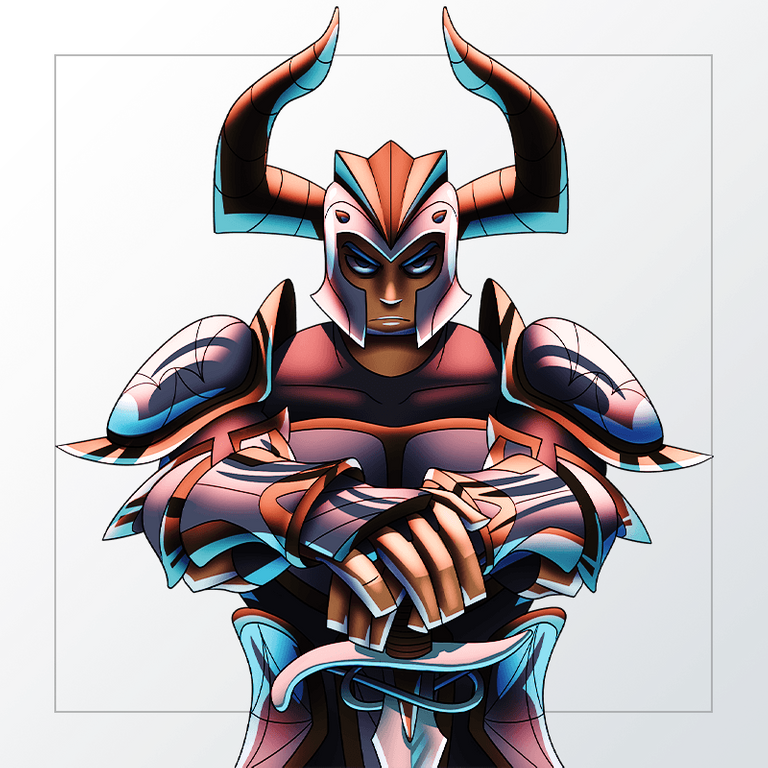 You've got to admire the artwork! I have not paid much attention to this card. The Lore about LEGIONNAIRE ALVAR is even more interesting.
Alvar is a most imposing sight on the battlefield. His armor is imbued to withstand the strongest of magical attacks, and even the mightiest of foes is no match for his massive, two-handed sword, which some say was forged in the Realm of Nightmare. He lives for battle, wading through his enemies and striking them down as he seeks out the strongest among them to engage in single combat. He enjoys nothing more than watching the life fade from his opponent's eyes. His conquests are legendary even among the Legionnaires, and he earned the title of Godkiller after the Battle of Dargnilat, during which he single-handedly defeated one of the Old Gods.
The Lore tells us LEGIONNAIRE ALVAR lives for battle, so I took it for a spin and got this battle out of him. It led my frontline against magic foes, a battle considered suitable for ALVAR. Combing it with the Void ability of summoner IMMORTALIS even works better with ALVAR's Void Armor.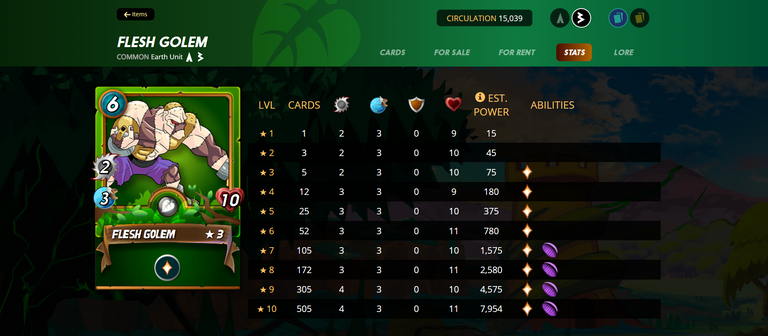 FLESH GOLEM takes up the second spot in my lineup, it comes in with the Heal ability so it could step into the frontline should ALVAR be eliminated.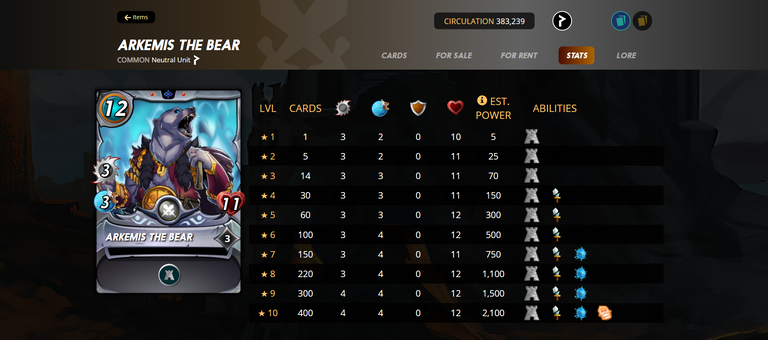 ARKEMIS THE BEAR occupies the third spot in my lineup with Protection ability. I have been buying copies of ARKEMIS THE BEAR whenever possible, I am not short of 6 copies to have it leveled up to level 4 for the Halving ability.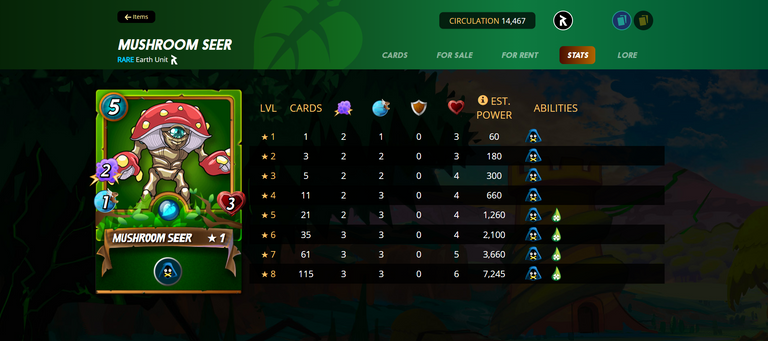 It will be of great help to reduce the magic damage of the enemy magic monsters MUSHROOM SEER's Silence ability helps in achieving that giving my lineup the edge so attack without worrying about taking too much magic damage.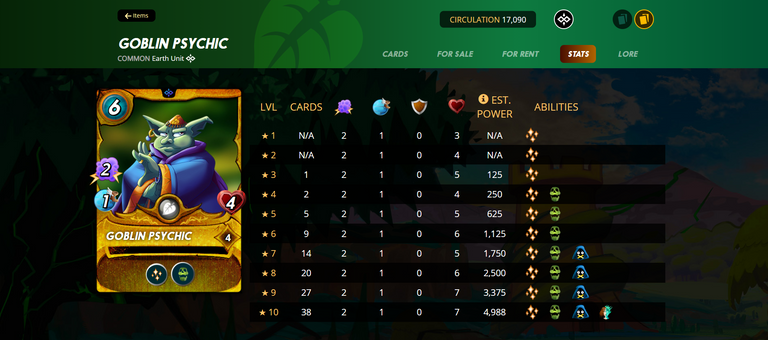 GOBLIN PSYCHIC with the Tank Heal ability did well at keeping ALVAR in the frontline after the Void Armor was destroyed. Fortunately, my opponent's GOBLIN PSYCHIC is a level 3 without the Affliction ability.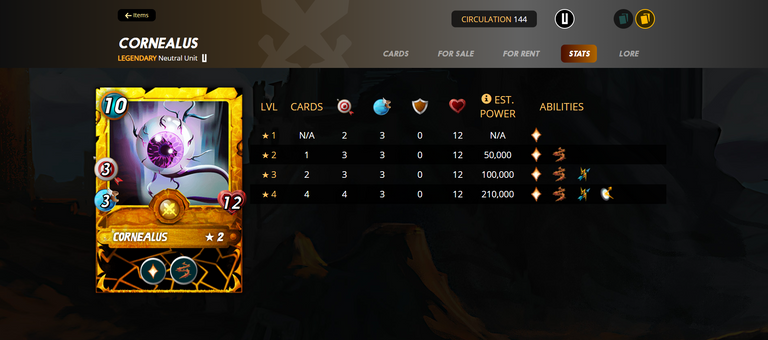 CORNEALUS had the backline secured, without any trouble from Sneak monsters it attacked with freedom as all friendly monsters dominated the battle without any casualties.
BattleLink


Keen on joining Splinterlands? Here's my referral Link
We owe it to ourselves to make Hive great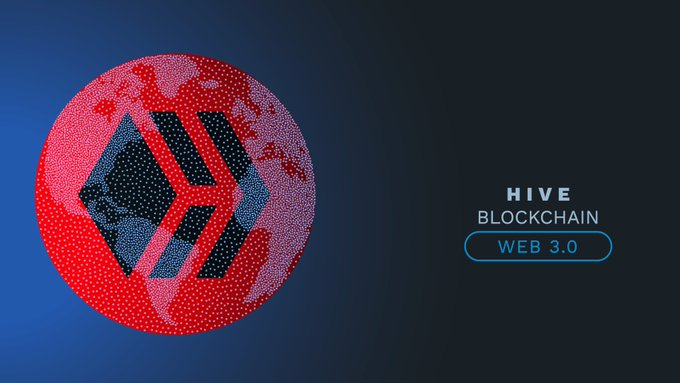 Image by @doze

---
▶️ 3Speak
---
---