Inquisitive as they are Hill Giants appear to be intimidating...
---

HILL GIANT is one of those monsters suitable for Little League ruleset. I good Tank with the help of a Tank Heal can hold the frontline impressively.


The Lore about these NFT Cards are always interesting and so it is with GIANT HILL.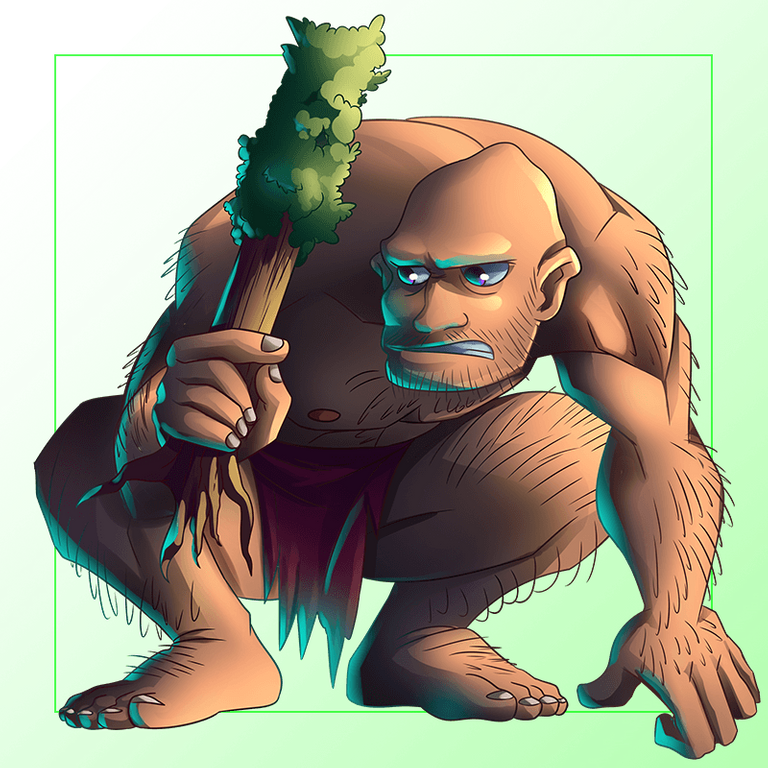 Hill Giants live in the Talus Bluffs on the outskirts of the volcano known as the Mountain of Ash. They are nomadic people that travel from hilltop to hilltop following herds of deer and cattle. Though they are intimidating, Hill Giants are typically more far more inquisitive of other cultures and seek to learn from them rather than attack. However, if they need to defend themselves, they attack by ripping boulders from the ground and are able to hurl them up to a mile. The people of Praetoria are glad to have them on their side against the Chaos Legion.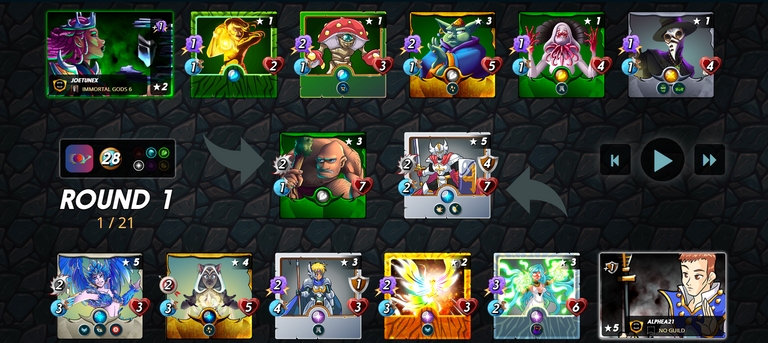 Battle Ruleset
Reverse Speed
28
OBSIDIAN is often a number one choice for Reverse Speed ruleset for me because I have very slow monsters in Earth Splinter with magic attack, most of the time it works out well but some times I get opponents that give me a hiding.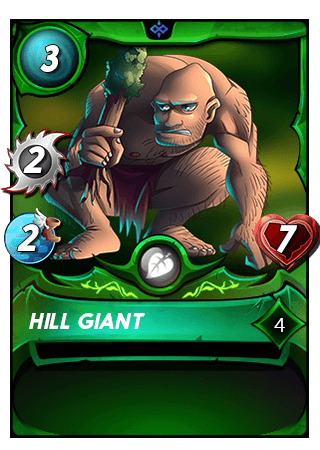 I had HILL GIANT to lead the attack my OBSIDIAN being level 2 I can't play at level 4, so it having it at level 3 makes it suitable for the Reverse Speed ruleset. A Regular HILL GIANT currently trades at $0.035 while Gold Foil level 3 sells at $0.62.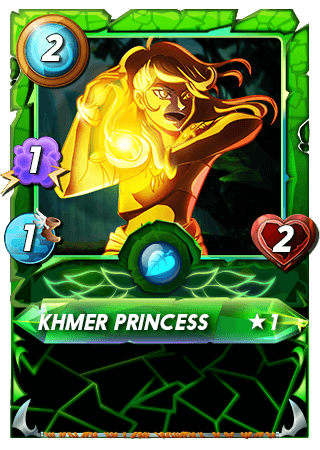 KHMER PRINCESS is really worth having at level 4 for the Tank Heal ability. It comes in at second spot with just two Health its chance of surviving the battle is slim.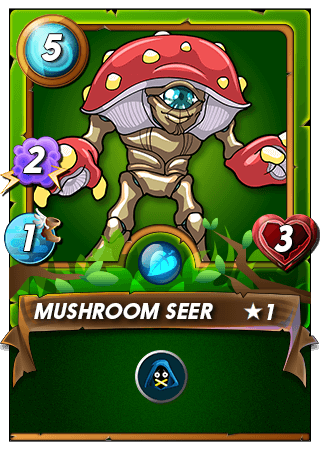 The Silent ability of MUSHROOM SEER makes it a must have card in the Earth Splinter. With a speed of one and able to reduce the magic attacks of all enemy monsters MUSHROOM SEER is a suitable one for this battle.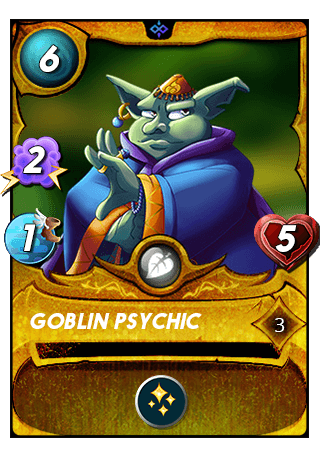 For as long GOBLIN PSYCHIC exist it will never be the fastest of monster you would wish for it is so slow you will prefer otherwise in other rulesets but GOBLIN PSYCHIC is perfect for this ruleset helping HILL GIANT to stay longer in the frontline with Tank Heal ability.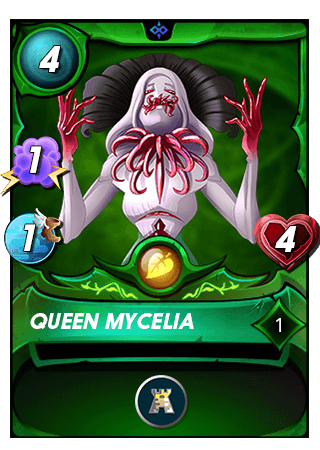 QUEEN MYCELIA +2 Amor to friendly monsters an ability which often go a long way in strengthening the lineup.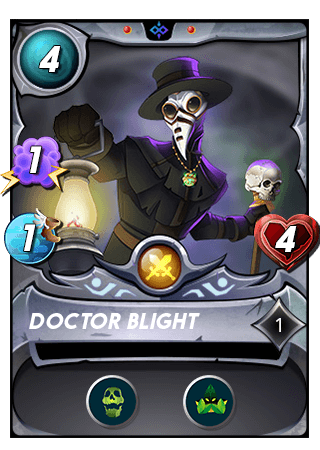 DOCTOR BLIGHT Rich in abilities, will I ever have it at level 2? I have no answer at the moment. It currently trades at $80 for a Regular copy with the Gold Foil selling between $655 - $4000 with only 8 copies in the market.

BattleLink



Keen on joining Splinterlands? Here's my referral Link


Gif by @mariosfame
We owe it to ourselves to make Hive great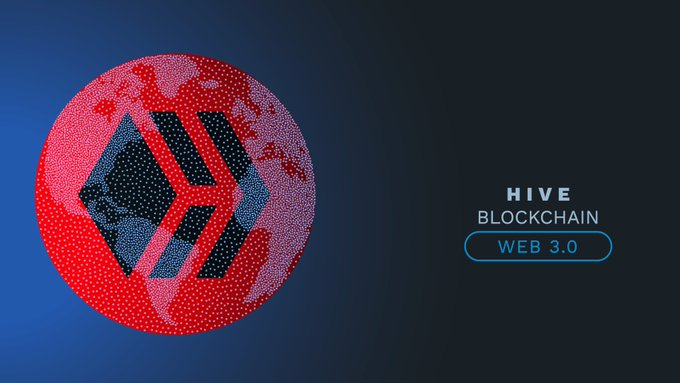 Image by @doze

---
▶️ 3Speak
---
---