KRON Finds Himself On The Wrong Side Of Earth | Splinterlands
---
Get yourself KRON THE UNDYING and LLAMA MAGE and the win streaks will follow through. Those that have come up against these two combination can attest to that and it is no secret they are called the wining combo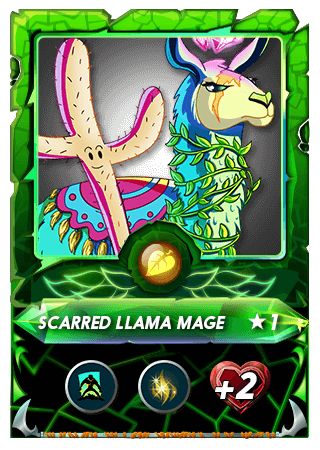 Every victory against the winning combo is different, it is worth bragging about and above all it is a delight!
Presently it will cost approximately $1000 to own both of these summoner and monster at level 1.
Recently I have disciplined myself to scout my opponent quickly before deciding on what lineup I put out there and it's been of help in most cases.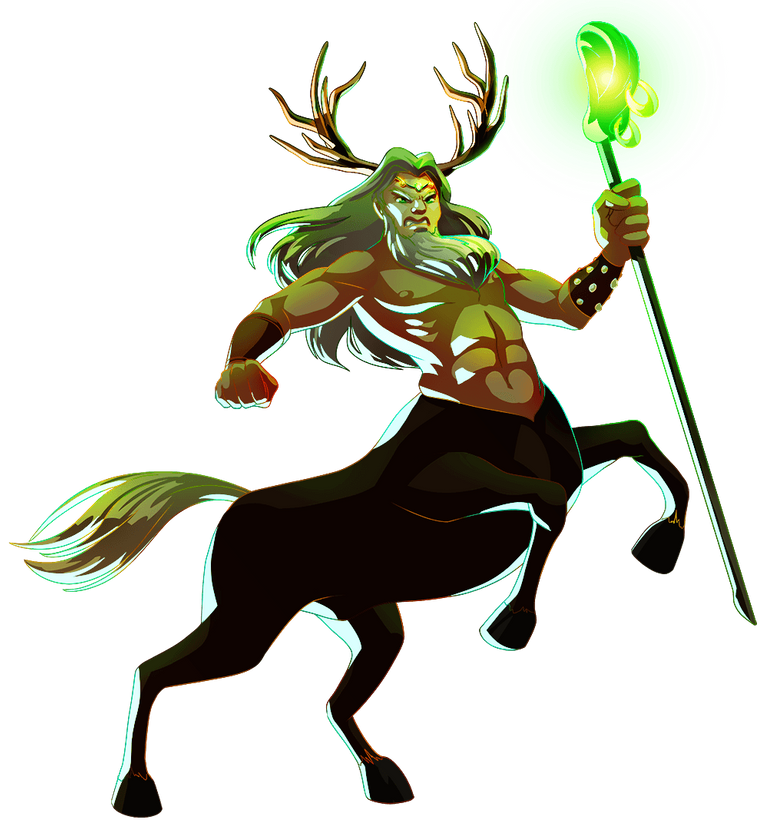 Therefore, the possibility of the winning combo showing up influenced my lineup selection.
RULESET:
Close Range
Heavy Heaters
28 Mana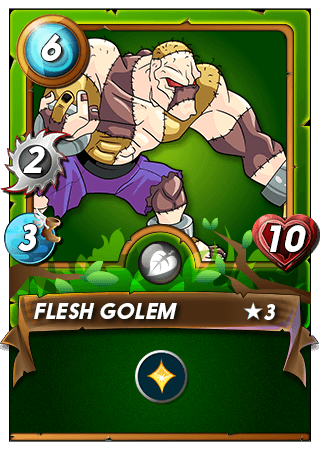 WIZARD OF EASTWOOD Summoned my monsters as FLESH GOLEM led the attack. I missed out on getting FLESH GOLEM to level 4, more reason why I quickly got PELACOR MERCENARY to level 6 as it offers similar abilities.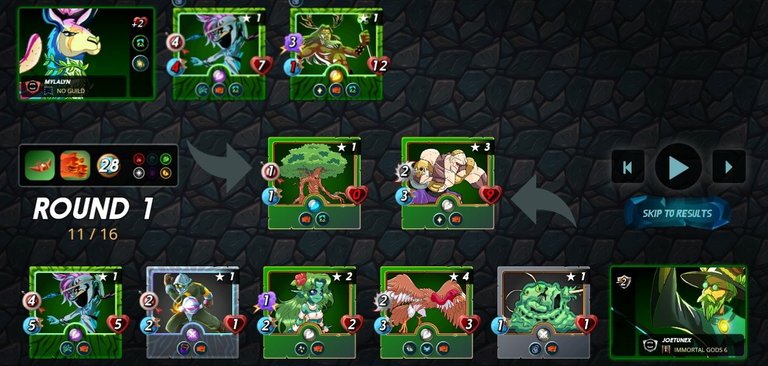 CREEPING OOZE can be of vital impact to the team when you want it slowing down the pace of enemy monsters, in second spot it occupies.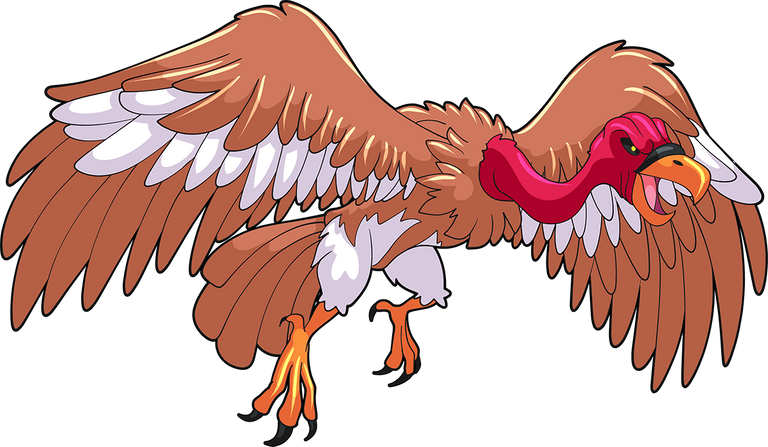 SCREECHING VULTURE follows up with Opportunity attacks on enemy monsters with lowest health. A monster I desperately need at level 6 where the Scavenger ability comes to life.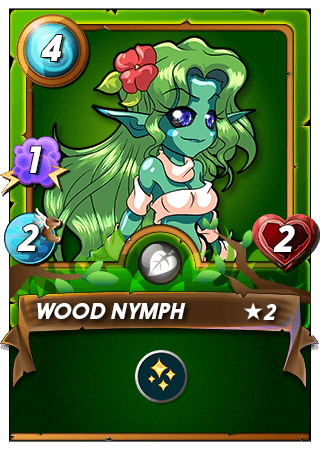 Exclude WOOD NYMPH and FLESH GOLEM from this lineup and I stand no chance against the winning combo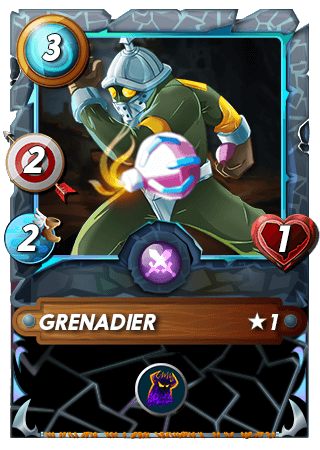 GRANDIER has it covered in fifth place for that much needed Range attack, every effective ammunition is required against Kron, Grandier's grenades comes in offering destruction.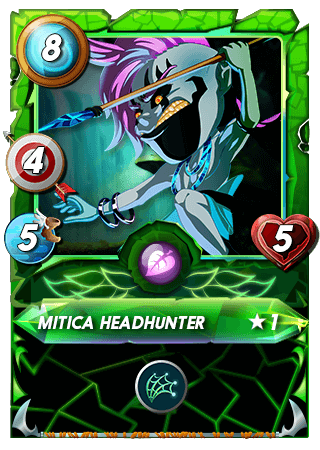 Get MITICA HEADHUNTER in on your lineup and with no threat against it, this monster has the fast, fierce way of delivering attacks no monster would wish coming up against.
My lineup was set in anticipation of the winning combo, I had everything I could possibly throw to ensure victory out there.
I have been defeated several by Llama and Kron, sometimes I have managed to pull off victories over them. This is just one of those victories that doesn't come easily.
Not LLAMA and KRON'S day as they find themselves on the wrong side of Earth.
Battle Link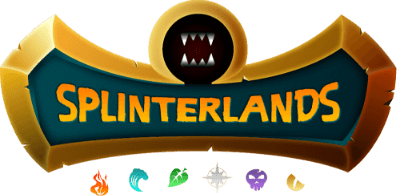 Keen on joining Splinterlands? Here's my referral Link


Gif by @mariosfame
We owe it to ourselves to make Hive great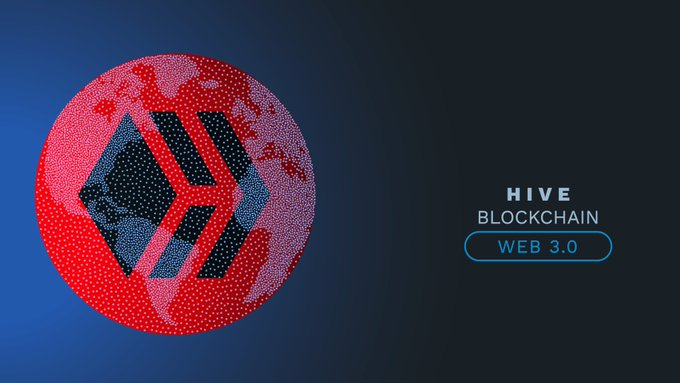 Image by @doze
---
▶️ 3Speak
---
---