It's Pretty Much A Roll Of The Dice With Iidri
---
It is a Counterspell share your battle challenge of the week, keep the magic monsters and gladiators away from the battlefield otherwise they are going to suffer the consequence of the counterspell.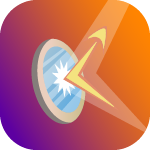 But Iidri Fyre whether counterspell or not had to get involved, for Iidri there are many sides to it as it depends on what those that seek her find.
Many seek the flame nymph known as Iidri, yet few find her. Those who do receive wisdom and guidance, passion and pleasure, an agony of flames and scars, or some combination of each.
As is typical of nymphs, it's pretty much a roll of the dice.
| Opponent's Summoner | Element | Ability |
| --- | --- | --- |
| DRAKE OF ARNAK | Dragon | +1 Armor |
| My Summoner | Element | Ability |
| --- | --- | --- |
| ETERNAN BRUNE | Fire | -2 Armor/Gladiator |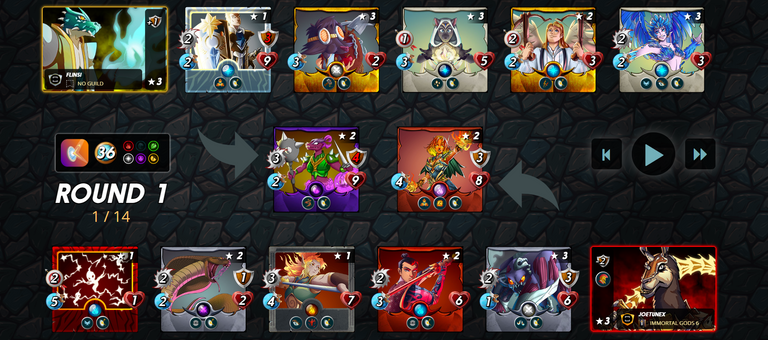 Battle Ruleset
Counterspell
36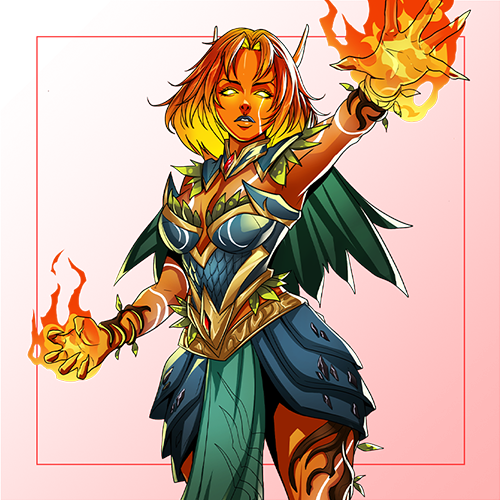 So IIDRI FYRE led my lineup with the Taunt and Redemption abilities. She possesses a considerably high a mount of Speed, the same can be said for her Health with some Armor up her sleeve as even with those flames she looks hot doing what she does.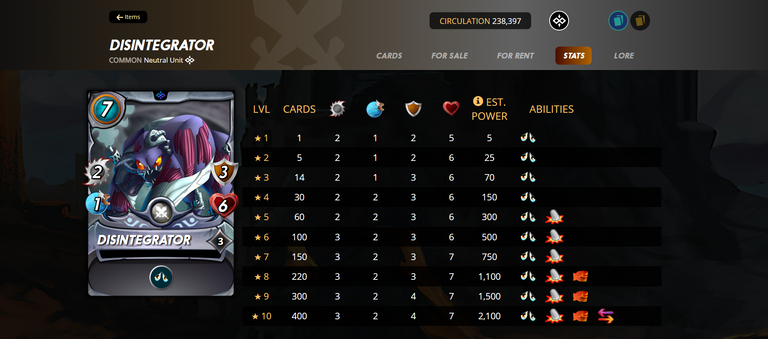 Next up in the second spot was DISINTEGRATOR waiting patiently to step up as the Tank should IIDRI FYRE be eliminated. DISINTEGRATOR comes in with Demoralized ability.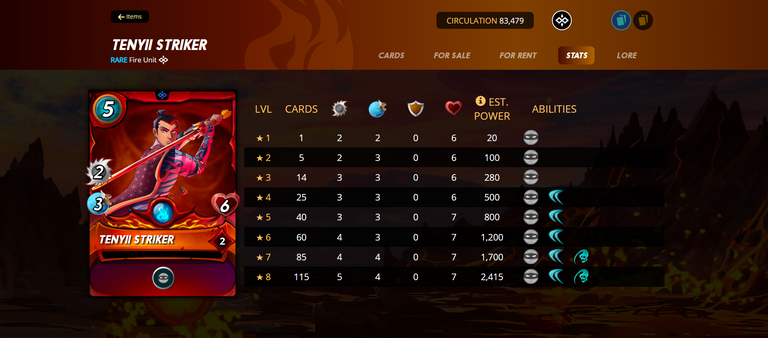 TENYII STRIKER enjoys the attacks from the enemy backline, with the Sneak ability it was deployed in the third spot in my lineup though it had to work alongside friendly monsters to get rid of the opponent's SHIELDBEARER before getting back to his Sneak attack role.
In the fourth spot in my lineup was FINA VOXOM, literarily centered to attack every low-health monster with his Opportunity and Bloodlust abilities and each time VOXOM successfully eliminates an opponent it is bad news for the opponent as FINA VOXOM only hungered for more.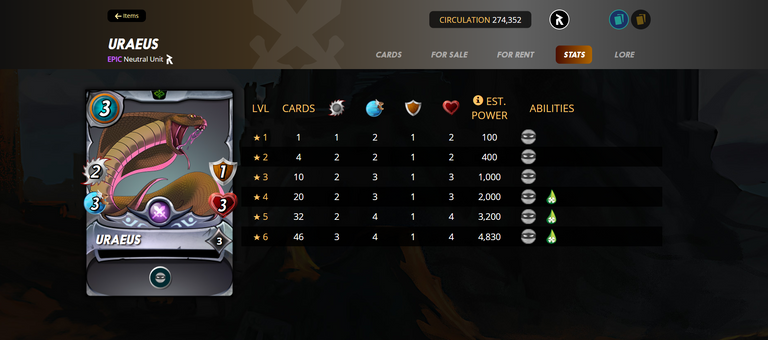 Another Sneak ability monster in my lineup was URAEUS in the fifth spot with an Armor URAEUS survived a Thorns damage from DJIN CHWALA following an attack in the fourth round of the battle.
From the Untamed era is SPARK PIXIES, with a high speed of 5 and a Heealth of one that is mostly a deterrent from using it in battles but it survives this battle as the strategy deployed was suitable for SPARK PIXIES.
With only the loss of Iidri, I dominated the battle for the most part, leading to victory.
BattleLink


Keen on joining Splinterlands? Here's my referral Link
We owe it to ourselves to make Hive great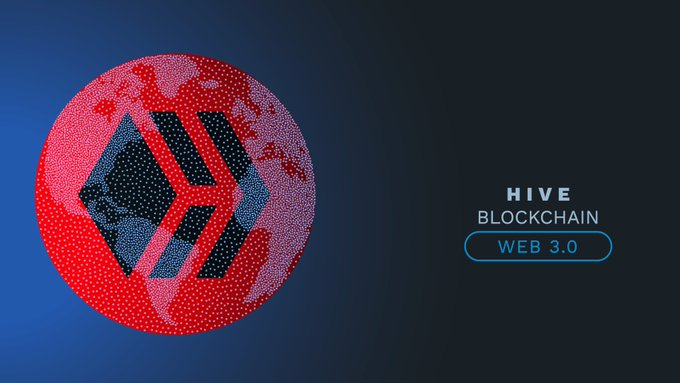 Image by @doze
---
▶️ 3Speak
---
---