My Second Quora Pull & Brawl Performance
---
I have had a good run of results in Brawl lately closing the year with a clean sweep and almost repeating it in the first Brawl of the year, but those runs are not going be always but as for the Guild we are doing quite well and holding onto first spot quite frequently just like the just concluded Brawl that saw us finish fist.
And for the rewards, each participant got Merits 3319 and 23.364 SPS.
I entered 7 battles and only won 3 and lost 4. I need to work on effectively placing QUORA in high mana battles as I tend to get the best out of it in low mana battles than the high mana ones.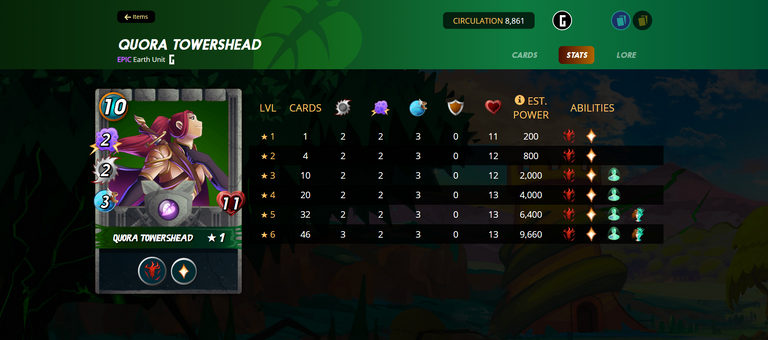 Talking about QUORA TOWERSHEAD, it took forever to get my first pull from Gladius Case, and now the second pull has arrived with another 2 more to have it upgraded to level 2 which will gain extra Health. Aiming for level 3 is just too much as it is mainly luck dependent and not a card tradable in the market but a level 3 QUOARA with the Immunity ability will be great.

I haven't explored using CUTTER BRIEZE much as the Brawl isn't a place to experiment with cards, we want results in Brawl. Though it is a card worth using in those low mana battles as it only has a mana cost of 1. So it is not your most battle kind of card so that explains why I've rarely used it.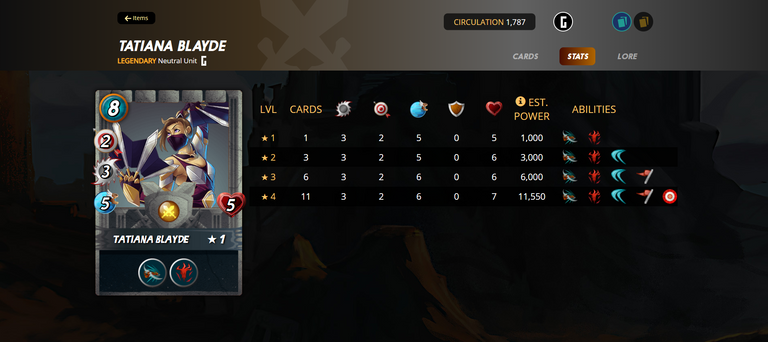 I managed to successfully use TATIANA BLAYDE which earned me a victory. It is a card with impressive stats but Health is its weakness, the Dodge ability at level 2 will come in useful against Melee and Range monsters so I hope I get 2 extra copies of TATIANA but am honestly not counting on getting it.
So here it is, my performance in the last Brawl with a lucky QUORA pull.

We owe it to ourselves to make Hive great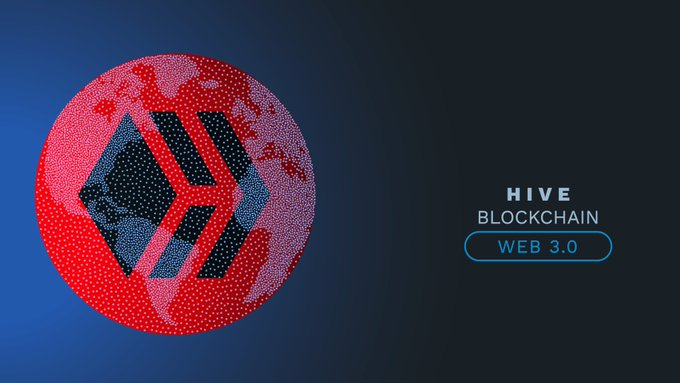 Image by @doze
---
▶️ 3Speak
---
---