Djinn Inferni, The One Full Of Vengeance
---
DJINN INFERNI finds himself in alliance with friends to take on a formidable foe, though full of vengeance INFERNI sometimes has to form alliances to ensure victory is attained.
To find out why DJINN INFERNI is full of vengeance, let us see what the Lore has to say.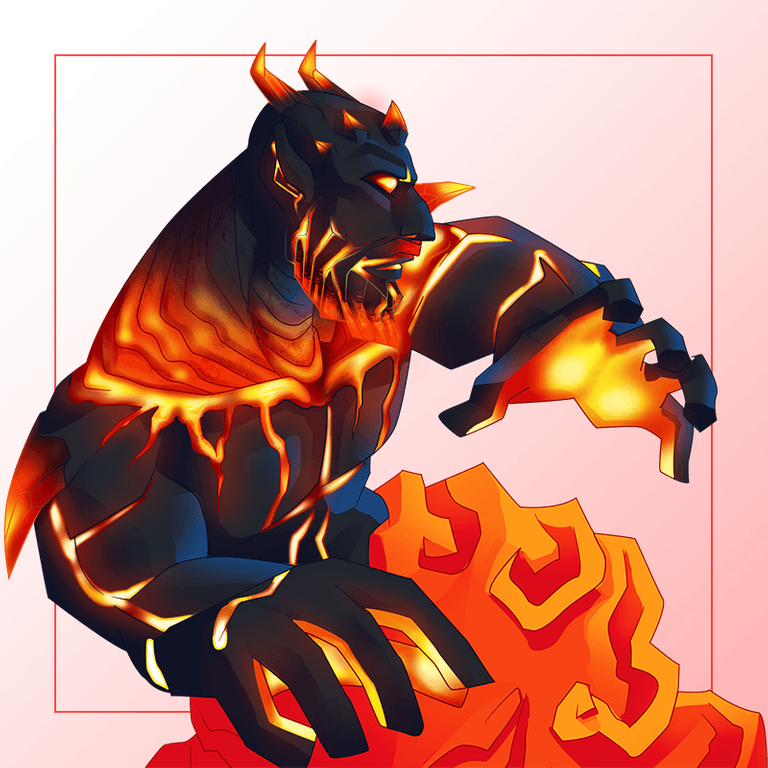 Djinn Inferni is the eldest of the ancient wardens of fire, spirits of flame that dwell in the deepest rivers of stone. Second only to Lord Janai himself, he is prideful and cunning, but fiercely loyal to his master. With the opening of the rift and the betrayal of Djinn Muriat he has taken up a blood oath of vengeance against the chaos exercitus, rising to the surface to lay waste to the enemies of stone and fire.
We shall get to the stats and abilities of DJINN INFERNI later on, for now, let's get down to how I pulled off the victory in this fiercely contested battle.
| Opponent's Summoner | Element | Ability |
| --- | --- | --- |
| QUIX THE DEVIOUS | Dragon | -1 Range & Speed |
| My Summoner | Element | Ability |
| --- | --- | --- |
| QUIX THE DEVIOUS | Dragon | -1 Range & Speed |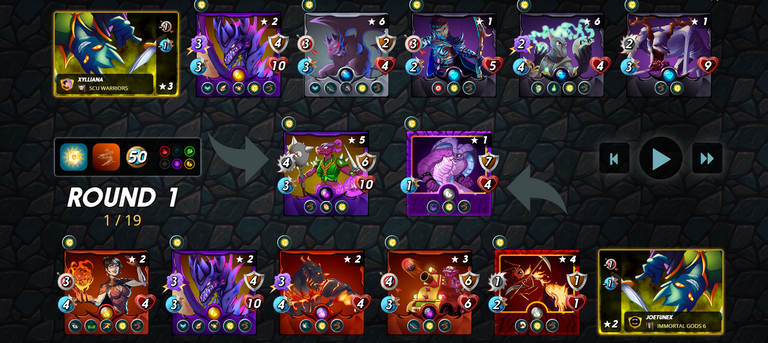 Battle Ruleset
Holy Protection
Briar Patch
50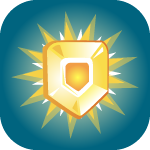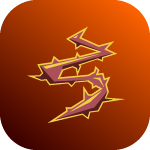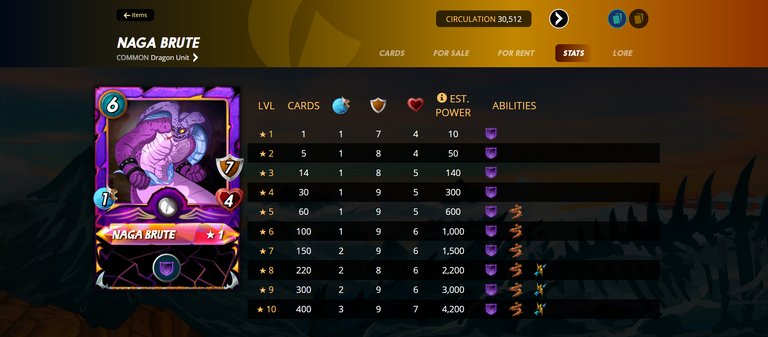 Considering the ruleset NAGA BRUTE's Void Armor ability makes it my Tank choice for my lineup, I don't expect it to hold up the frontline longer but it was good utilizing it for space and being a none attacking card.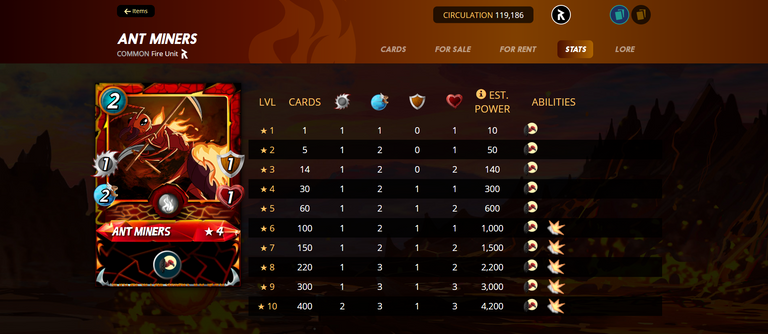 Not the most suitable battle for ANT MINERS but it made it to my lineup in the second spot with the of gaining health through the Scavenger ability. ANT MINERS only made it to the second round.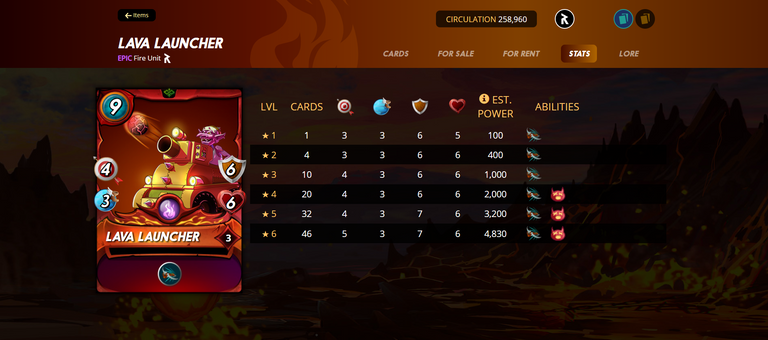 LAVA LAUNCHER in the third spot comes in with Close Range ability, the Range damage it has from level 3 makes it brutal. Overall we are looking at a Range monster with good stats all around.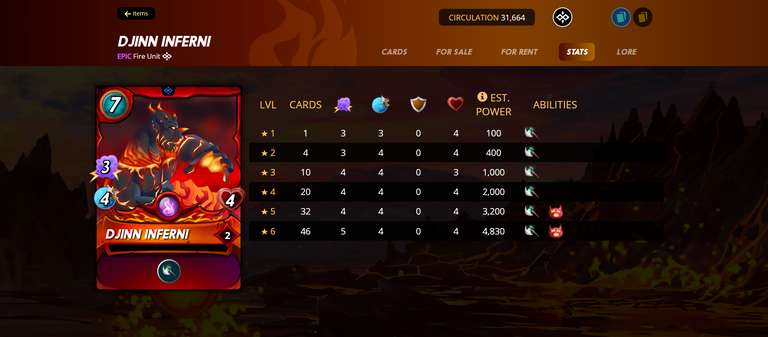 DJINN INFERNI is known for his Giant Killer ability, low in health but a deadly monster worth getting rid of quicker before it takes out the giant monsters on the battlefield. It occupies the fourth position in my lineup.
With just about $0.79 you can get a Regular Foil of DJINN INFERNI while the Gold Foil will cost you just about $5.70.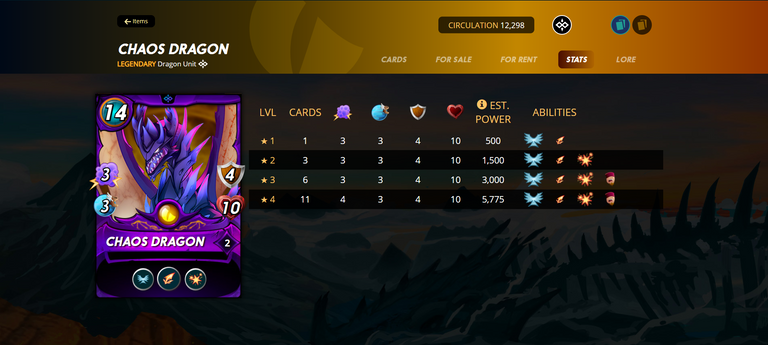 Being a Holy Protection ruleset you want a beast with Blast ability in your lineup and for my opponent and me, there is no better beast to opt for than CHAOS DRAGON.
CHAOS DRAGON occupies the fifth spot in my lineup with Flight, Scattershot, and Blast abilities.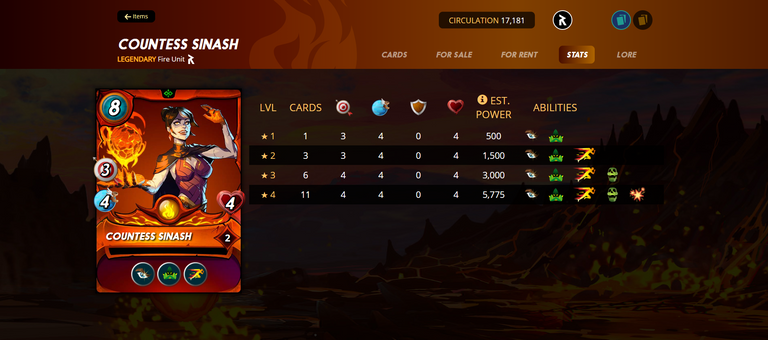 The Swift ability of COUNTESS SINASH had a deciding factor impact on the outcome of the battle as if gave me the edge to attack first after we have slowed down each other's speed from summoner QUIX.
COUNTESS SINASH is a darling and she looks hot while at it!
BattleLink


Keen on joining Splinterlands? Here's my referral Link
We owe it to ourselves to make Hive great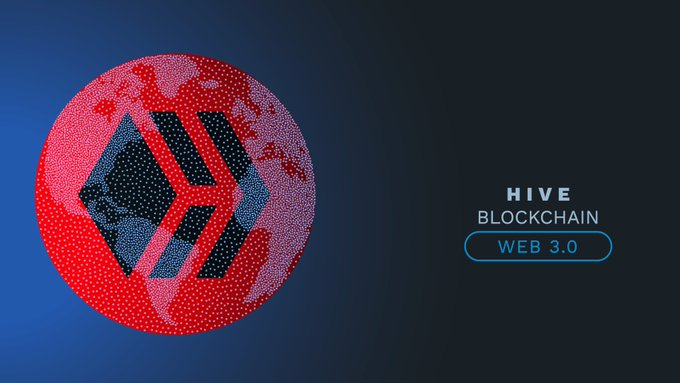 Image by @doze

---
▶️ 3Speak
---
---