Adding My First Liquidity To Splinterlands Pools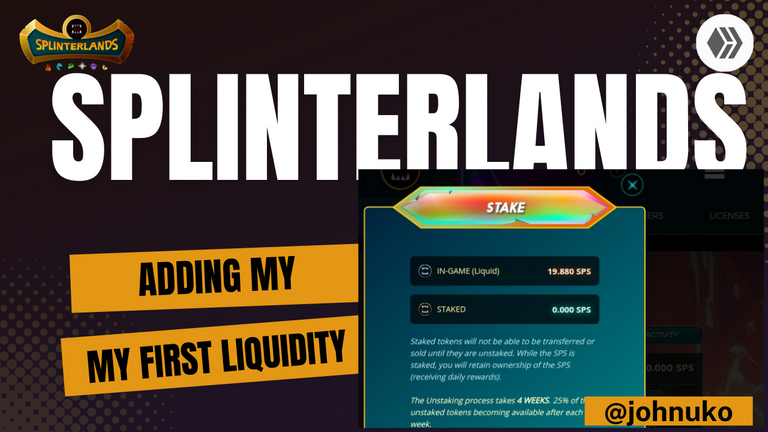 Such a great way to begin the week with huge investments and staking. Last week, I clearly stated the various ways to earn income passively on Splinterlands, which included adding liquidity to Splinterlands pools, staking $SPS token, buying game packs, renting your cards and lots of others.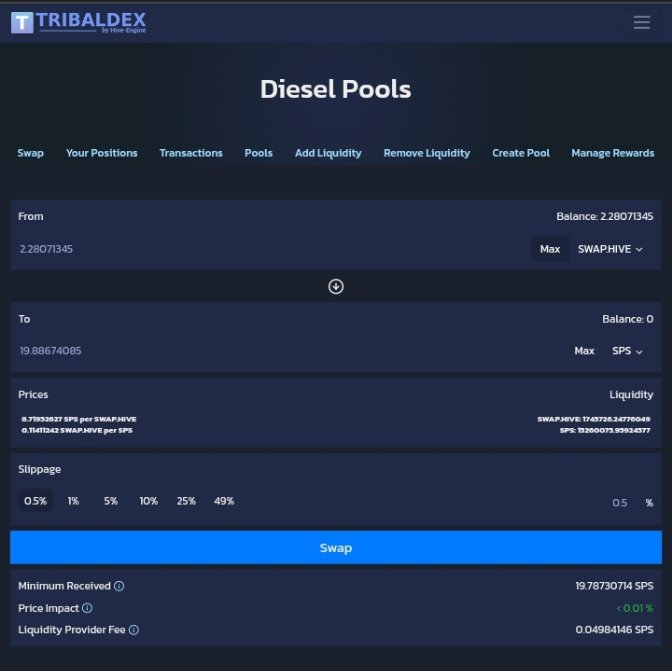 Furthermore, a few days ago, I took a bold step to join other GameFi participants in battling on the #Splinterlands interface and I carefully shared my amazing experiences as a newbie. Since then, I have been so involved in the community to the extent that I responded to my former post by joining other great Splinterlands enthusiasts, investors, traders etc in adding my liquidity to Splinterlands pools and staking its token to my wallet. Such a great win to me!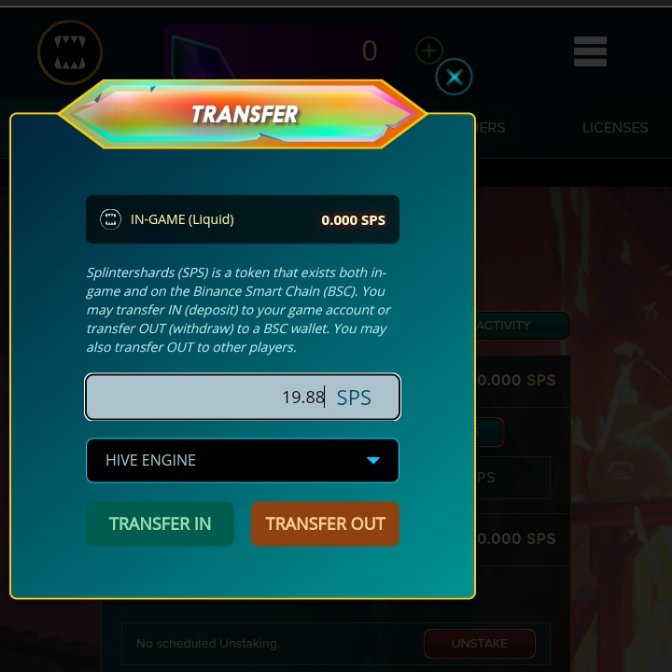 Why should you stake $SPS tokens?
What I wish to share with us is not something I have knowledge of passively, but this is something I personally researched and came with this understanding of the token. Before one could invest in a project, there is a level of trust and security he has concerning it. However, what actually makes a project to be long-standing and effective is its assets and the problems it is solving in the web3 ecosystem.
Imagine how one would earn from what he gains pleasure doing. Gaming is seen as an activity that is performed in leisure times, but Splinterlands converted the leisure activity to an occupational one whereby you #play2earn from it. Isn't this a great offer?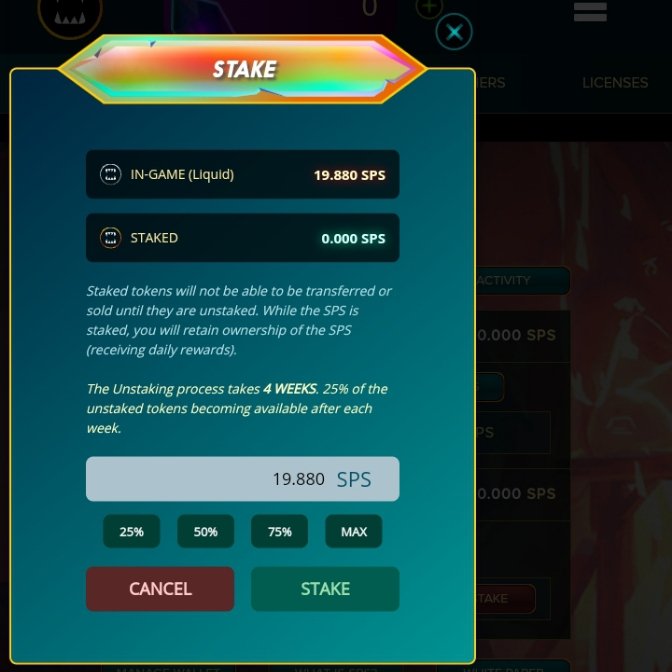 Aside from one earning from gaming, he could also earn by creating a quality content on the community interface sharing his achievement while gaming and this results to a double pay, that is, #write2earn and play2earn, all from Splinterlands! Mere hearing such a great offer, huge investors swipes in to buy and sell in bulk.
The community made it so free for anyone to earn, be it a trader, gamer, investor, enthusiast, content creator, even a newbie.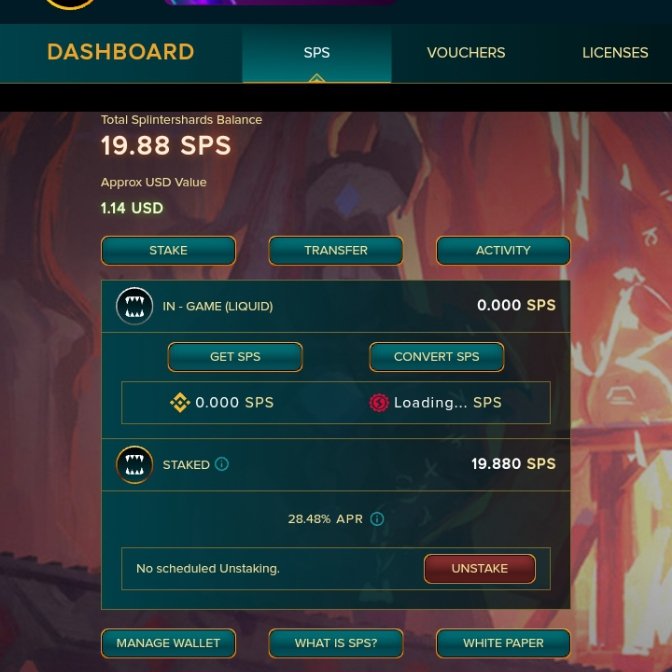 Do you want to be part of this great project?
All you need to do first is to have a #Hive account so that you can access the Splinterlands community and even its interface. To access the Splinterlands interface, you will be demanded a key and it is gotten from your #Hive account.
If you wish to know more about the community and its amazing offers, feel free to drop your questions in the comment section.
NOTE: All pictures are designed by me or screenshots captured from the splinterlands website.
THANK YOU FOR READING ❤️
---
---