Exploring Content & Curation At ListNerds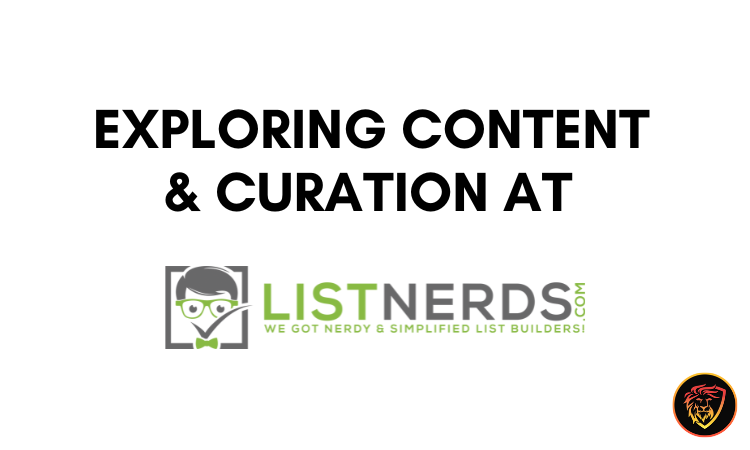 We all need people to come and visit our content here on the blockchain...
Sure, tapping into a passionate community that supports each other's efforts is a must. And when you are a part of said community, you get to experience the true power of this blockchain. However for a lot of newer creators here, finding that initial 'surge' of engagement and followers can be a daunting task.
ListNerds was developed to not only help re-invent the mailer world for traditional online marketing, but also let Hive content creators...Drive more traffic and engagement to their posts and content.
So far...It's working as planned :)
I was poking around some of the messages that ListNerds members were ending this morning and started to do some math...
I read about 40 or so messages from this morning and overnight, and of those 40 about 30 of them were Hive related content. I have stated that this is where the bulk of my Hive based curation takes place. There are so many amazing creators, promoting on ListNerds so the least I can do, is support those, that support us!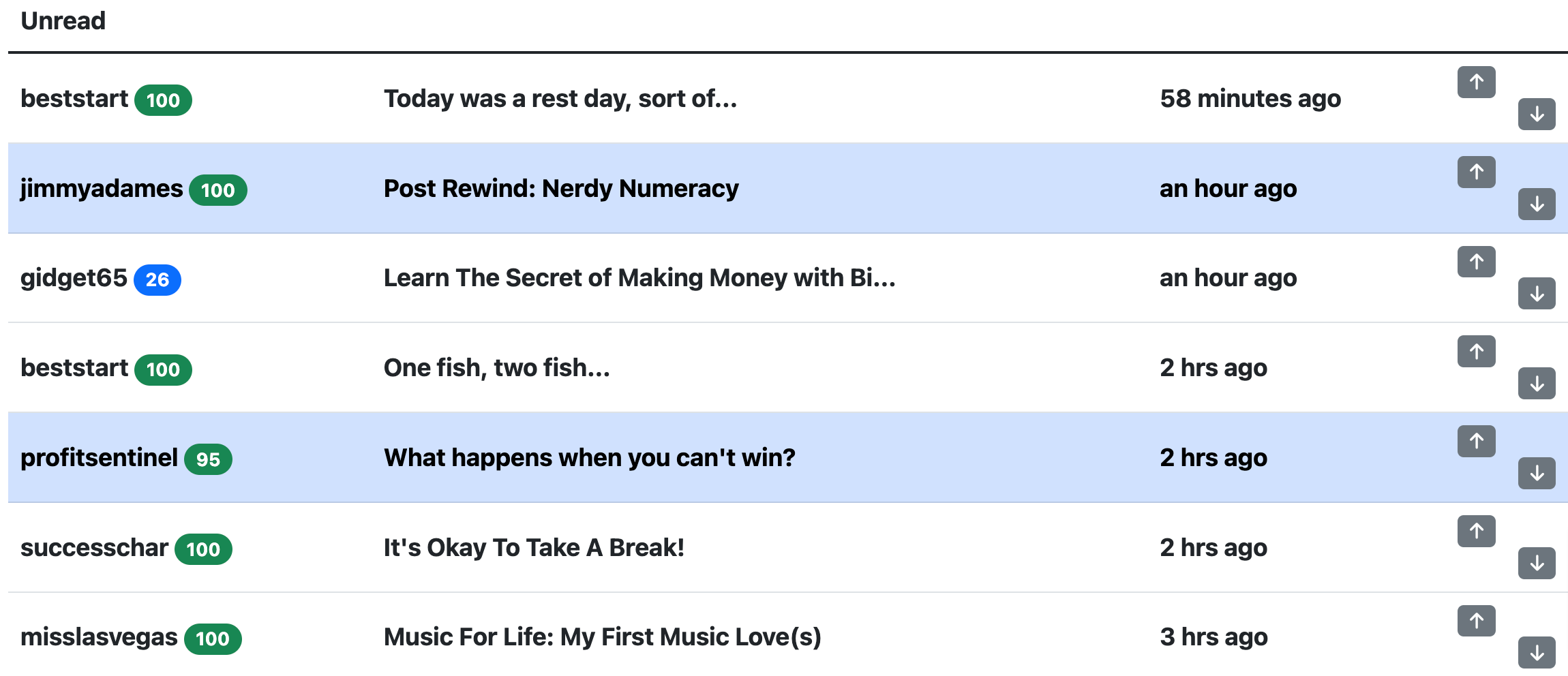 Anyways, I'm voting those 30 pieces of content between 10-20%, but for the sake of this example, let's place it right in the middle and saying I'm voting at around 15%.
Currently, my Hive upvote at 15% is worth about 25 cents in rewards. So here's the beautiful part of this little experiment...I'm sending out 12.5 cents to every creator and because of the way the rewards curve works on Hive, I'm getting back 12.5 per vote.
50% to the creator, 50% to the curator. Simple math.
So let's add this up....
I vote around 30 pieces of content via ListNerds.

Each vote I give, is worth 25 cents in rewards and I get 12.5 cents in return.

In about 15 minutes or so of curation, I earned about $3.75 in Hive rewards for supporting ListNerds creators.

That's $26.25 a week in Hive rewards.

Big picture, it's $1365 a year.
For liking other people's stuff in ListNerds.
A few notes before we completely jump up and down in glee....Wait a minute, we'll end up jumping up and down lol
Of course, this is because I have a healthy stake in Hive. But what I'm not adding in is...
Rewards from the different tribes that the creator is tagging (LEO, CTP, ONEUP, SPT etc)

I'm also not even mentioning the rewards we get in CTP and LISTNERDS tokens for taking part in the validation of content and sending of messages on the platform.
This just makes me smile from ear to ear...
I know, I know...There are a lot of factors that come into play. Maybe I don't vote 30 pieces of content a day. Heck, the price of Hive can sink (or rise). A meteor might strike our servers....
But this does give me a big picture vision for how I plan on approaching content curation On ListNerds and Hive! If I'm willing to commit, 15 minutes a day to support others in this community, you can see the fruits of that effort right above in the example.
No excuses folks!
We have the most superior blockchain around...But all that is required is around 15 minutes of your time.
Bonus: Add in another 15 minutes for engagement on the posts you vote and watch those numbers grow even more. This is NOT financial advice, but it's most definitely time management on chain advice lol
Bonus x2: Here's tonight's live stream where I go over this example and the mindset I believe we all need, for approaching curation on ListNerds:
---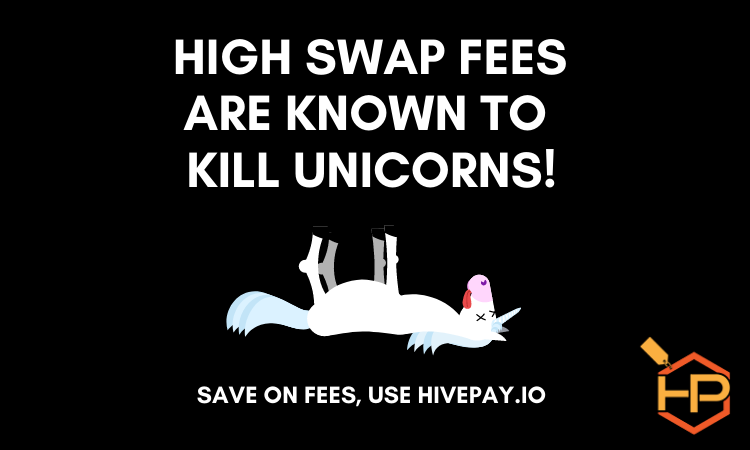 Save BIG on all your Swap.Hive / Hive needs with HivePay:
Vote for our Witness Node (clicktrackprofit) On..
Hive:
https://peakd.com/me/witnesses
https://wallet.hive.blog/~witnesses
Gift and tip CTP tokens to awesome content creators using the brand new @CTPtips Bot!
Stake CTP and use the prompt !CTP to gift tokens to your favorite creators!
Posted Using LeoFinance Beta
---
---