Flippin' Yodin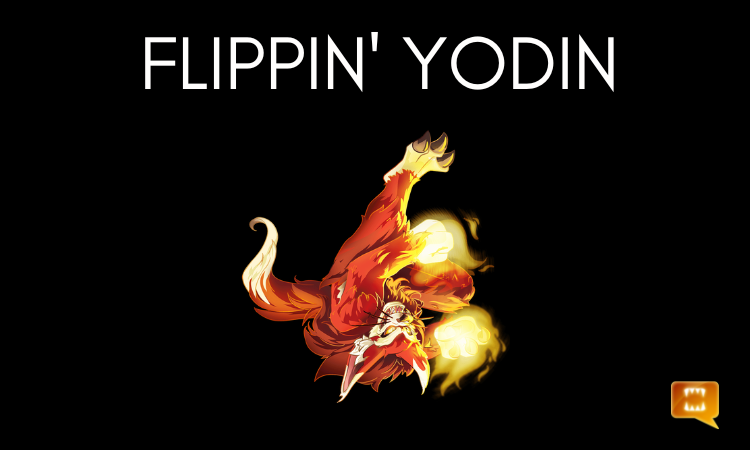 If you have been in the Splinterlands eco-system for any amount of time, this post might absolutely blow you away....
Not because of my epic writing or anything like that. Far from it!
Nah it's because I'm going to share with you a card I sold this evening, and which card I used some of the funds from the sale, to purchase. Get ready, you may think I'm crazy after this...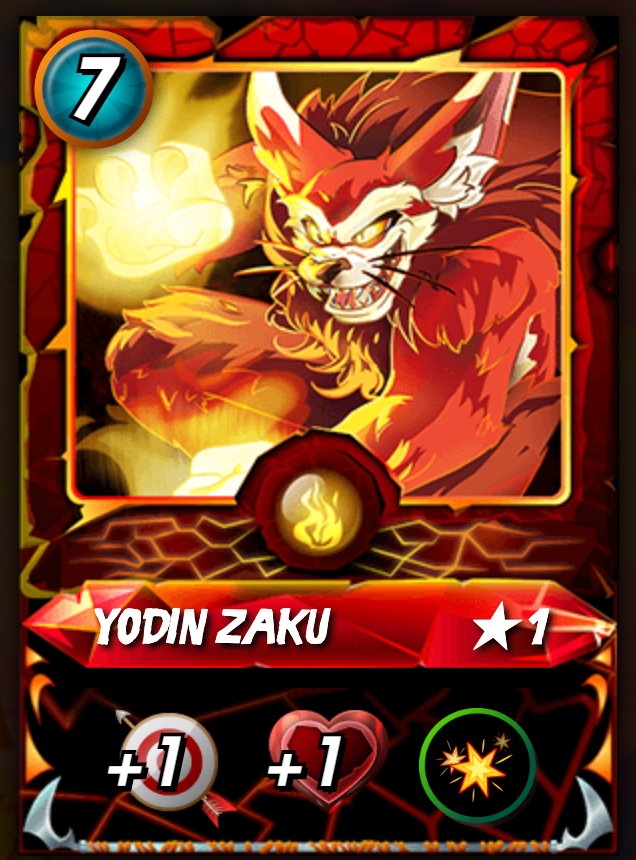 This has been my favorite card in the game for well over a year now. Ever since it's launched, Yodin Kazu has been one of the mainstays in Splinterlands lore and of course, the game play! Arguably one of the most powerful Summoners in the game and highly sought after! Of course....I sold a copy tonight!
Now before you think I'm completely nuts, I do have multiple copies of the card. I really lucked out when Untamed packs were selling for pennies over a year ago. I got quite a few of these in packs that I opened and even got a Gold Foil version of it. So I'm not 'low on Yodin' and thinking the card will become obsolete or anything.
But....
This IS what is coming....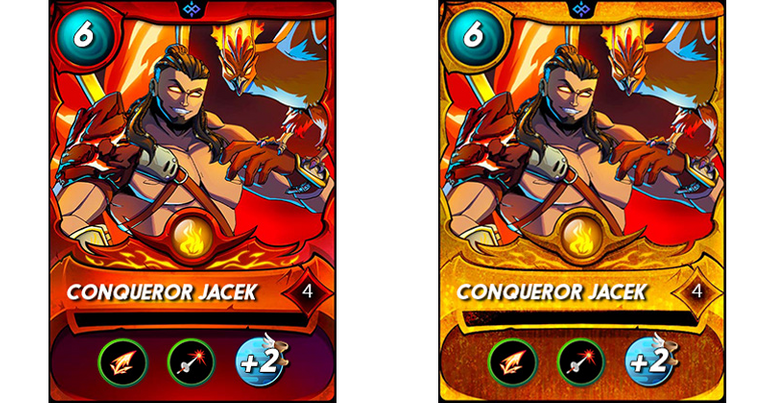 Will Jacek 'replace' Yodin as the go to FIRE Summoner?
Here's my thoughts on it....
He won't replace Yodin! However it'll be a lot easier to get this guy maxed out on both regular and gold foil versions. And I love the 'Speed' ability! The only other +2 Speed Summoner is Kitty, which like Yodin, is one of the most popular cards in the game.
I'm thinking Jacek while he won't replace the need for Yodin, is a fantastic Summoner and we will all not need a mortgage payment or two to get this card maxed out.
O.K., cool story....
'So what did you buy instead?'
You know what is so cool about 'renting' cards in Splinterlands?
It's literally, a try before you buy feature!
And a few weeks ago, I fell in love with this guy....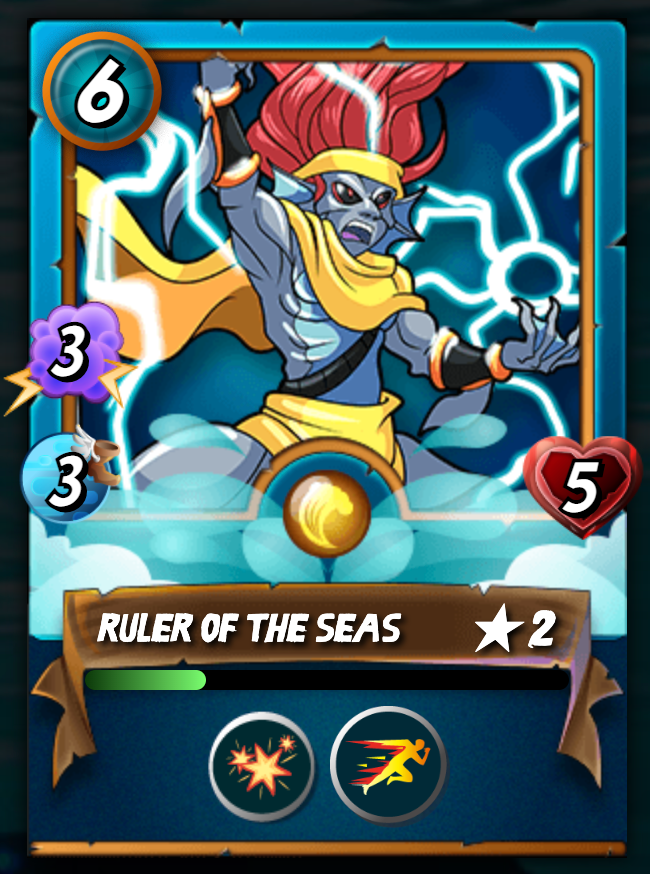 One of the line ups I created with Ruler Of The Seas was my 'Speed & Blast' squad....
I used Kelya as my Summoner, Electric Eels in my 'Reach' position, Poseidon in the rear and then Ruler of the Seas in the middle of my line up.
This team absolutely destroyed the bulk of the squads I went up against!
But when the rental for Ruler was up, I kept telling myself....I will own a Ruler card as soon as I could!
So tonight....I saw a Level 2 Ruler for a really good price and after selling one of my Yodins, I pulled the trigger!
This is Jongo in 'game play mode' and not really 'investor mode' lol
Ruler is a card I HATE going up against and loved having in my line ups, and while the value of Yodin will more than likely continue to rise when the bulls are back, my game plan is to focus on Jacek when it's air dropped soon!
So....
Am I completely insane??
Or just a brilliant Splinterlands player? lol
---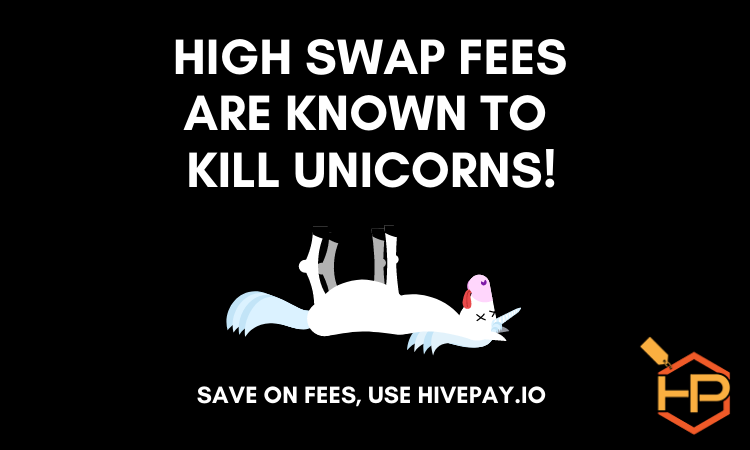 ---
---