Forward.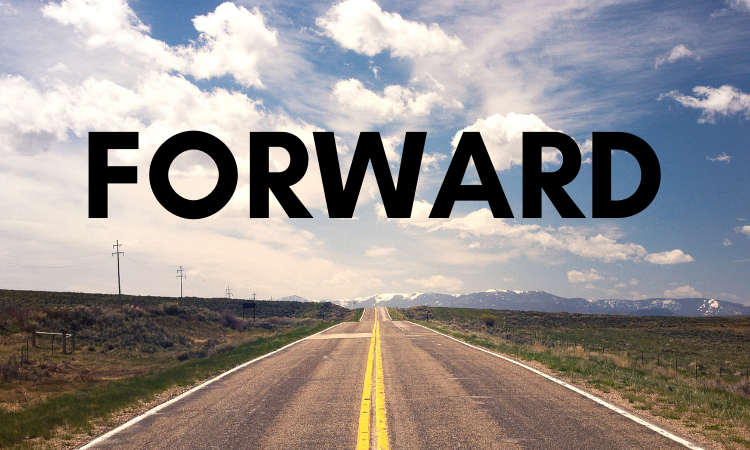 Regret, FOMO...Whatever you choose to call it...Can destroy you!
The 'What If I Did This' syndrome is alive and well, not only in the crypto space but also in online entrepreneurship.
"I should have bought that token yesterday...."
"That's an opportunity I shouldn't have given up so soon..."
If you know anything about my business, we create little side projects on top of the main websites we own. One of those little projects is something we called 'Plus 1 Success'
Here's the overall idea of our site...Be better at sunset than you were at sunrise. In a nutshell, always be trying to improve. The problem with that savvy advice is...Well...We're human.
Regret keeps creeping into our minds and the FOMO becomes real.
In my case, I had recently sold one of my all time favorite Splinterlands cards. On one hand, I was happy to get a price more than I anticipated and I had planned on selling it for months now. Good deal right?
But here comes the regret....That was MY FAVORITE card and here I was letting it go when it might go to 50k in the next year.
If I would have kept that frame of mind up, I more than likely would have gone crazy. You see, in business and even in the crypto space, I have found the best way to handle a decision is to...Live with it.
Sometimes you win, sometimes you lose, but I try my best to never think 'what if I didn't do this or that'. And it's hard...Like, another level of toughness lol
We make decisions each and every day, and when you think about it...We are the sum, right now today, of every decision we have ever made. It's brought us to this point.
And here's the true blessing in this...If you are reading this, you are ALIVE! Which means you can step up big and 'Plus 1' today. Be better at sunset than you were at sunrise...And if you make a decision, live with it.
It's not always going to be a win. Heck, most times in entrepreneurship it's a loss. But you learn from it. You grow. You attempt to better each and every day...
God put our eyes in the front for a reason...We must always be looking forward!
---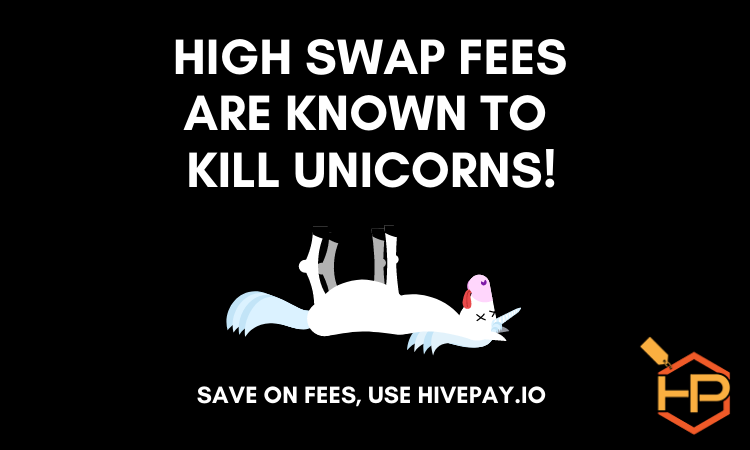 Save BIG on all your Swap.Hive / Hive needs with HivePay:
Vote for our Witness Node (clicktrackprofit) On..
Hive:
https://peakd.com/me/witnesses
---
---