I Think I Hate It, I Think I Love It!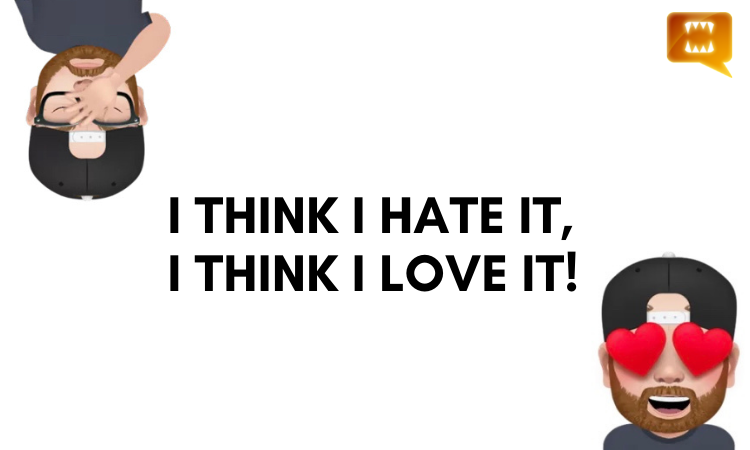 It's no secret that I'm a big fan of @Splinterlands
It's been one of the sneaky good moves I've made in my crypto journey and while there has been plenty of ups and downs over the past few years, I'm as bullish as ever about the game.
Side note: Did you see the cool new plush toys they created for 2 of their most famous characters?
I grabbed myself a Yodin Zaku earlier this evening lol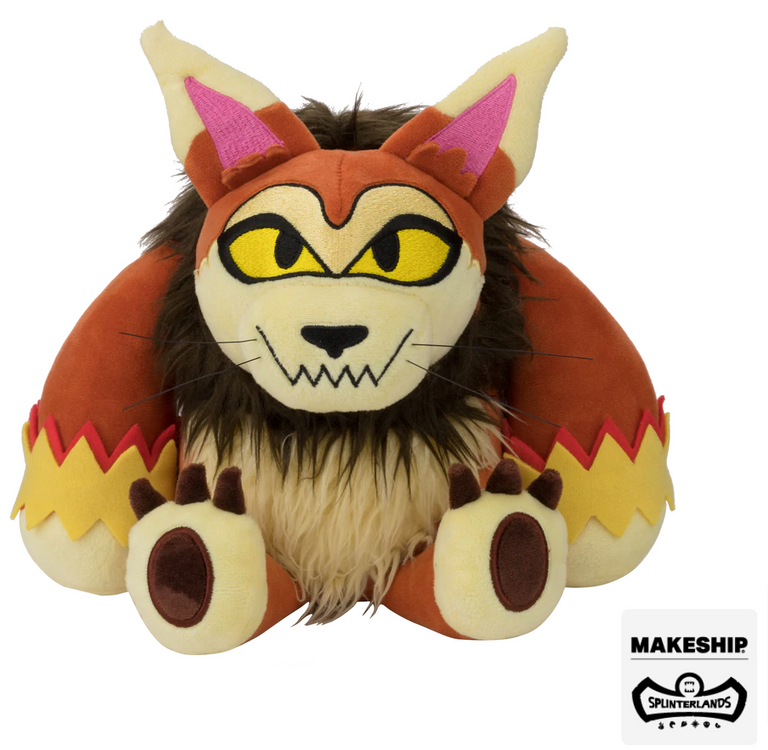 I'm telling my wife it's for the kids, but let's be serious...I plan on snuggling up to Yodin for the years to come LOL
Anyways, the game made a massive change over the past week when it comes to the rewards distribution.
Before the changes, it was pretty straight forward...Do your daily quests, get a bunch of rewards chests. Of course, we can never have good things in crypto, and the bots and abusers showed up to game the system for their benefit. The Splinterlands team knew this was an issue and have been trying to find a solution that would...
Keep players engaged

Reward those that invest in both assets and time

Limit the 'gaming' of the system
And with these new changes they made, they hope to have accomplished it.
Here's where I stood less than a week ago when it came to the new rewards system...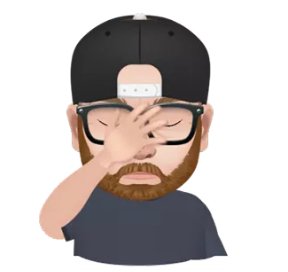 I really didn't like it.
I am not what you call, a big time Splinterlands player. I got attracted to the game from a collectors point of view and didn't really start playing it until about a year ago. What I did like about the experience is that I would spend about 10-15 minutes (maybe a few minutes more) each day...Do my daily quests and get rewarded for it.
Simple. Easy.
I wasn't trying to become a Champion in the game, I just enjoyed the experience and was in the habit of collecting those reward chests every day.
It all changed with the new rewards system because now...The way to win is to play more. Gone are 'daily rewards' and now we're introduced to 'Focus Points'. Every 24 hours, you get one splinter to focus on and get as many wins as you can, which translates into rewards chests.
And I get it, they want to keep their players engaged, reward those that put in the time but I couldn't help but feel that the casual gamer would be left out in the cold.
Here's what I got in Gold 2 league, after about 20-30 matches...

Not exactly worth about an hour or so of my time...
But the way it's explained, your account level will ultimately determine how many rewards you receive. So the more you win, the more chests you can unlock each day. Which again, is fine for the dedicated gamer...But for casual folks...The jury was out!
I'm still a raving fan boy of this game, so I decided to keep playing this week...
Each day, I got more and more rewards chests and finally today, I got myself a brand spanking new Legendary pull from my gaming...

Now that's worth the time invested!
Of course I'm not going to pull a Legendary rewards card each time I do my daily focus, however I 'get' what they are doing now...
It's SUPER addicting to be a match or two away from jumping up to the next number of chests you win. I found my Energy Capture Rate go the lowest it's ever been because over the past few days, I haven't been able to stop playing LOL and it'll be very interesting to see what their metrics look like in a few weeks after these changes...
Yeah when it first got introduced...I hated it. I thought the casual gamer won't enjoy the experience and might move on to something else, and that very well may be the case. However a few days after really putting in the work to grind for more chests, I completely understand how it's set up and to hook players into investing more time (and potentially money) into this game.
What about you?
Do you like or dislike the new rewards on Splinterlands? And how has your experience been so far?
---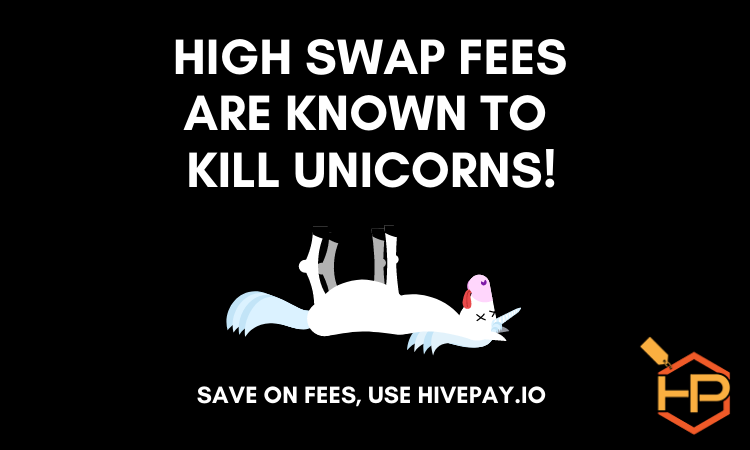 Save BIG on all your Swap.Hive / Hive needs with HivePay:
Vote for our Witness Node (clicktrackprofit) On..
Hive:
https://peakd.com/me/witnesses
https://wallet.hive.blog/~witnesses
Gift and tip CTP tokens to awesome content creators using the brand new @CTPtips Bot!
Stake CTP and use the prompt !CTP to gift tokens to your favorite creators!
---
---