My Splinterlands Journey.....A Bump In The Road?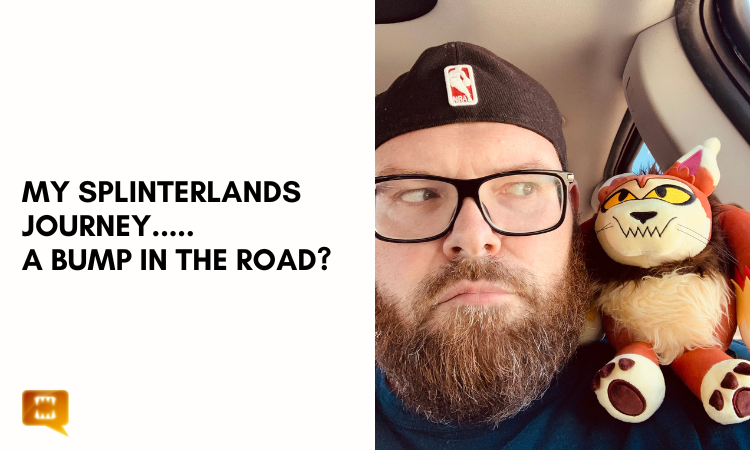 We're winding down the latest season on Splinterlands and I have to be honest....
This was a rough one!
I guess it serves me right for hustling last season to make it to Champions League for the first time ever. Because now, it seems like a gauntlet to not only get some wins under my belt, but wow...

This time last season, I was around 50 chests for rewards...Right now if I hit 30 I'll be happy lol
Guess that's the game though, the better you do, the harder it becomes.
So this season, I made a few changes to see if it would help my latest campaign...
My First Card Rental!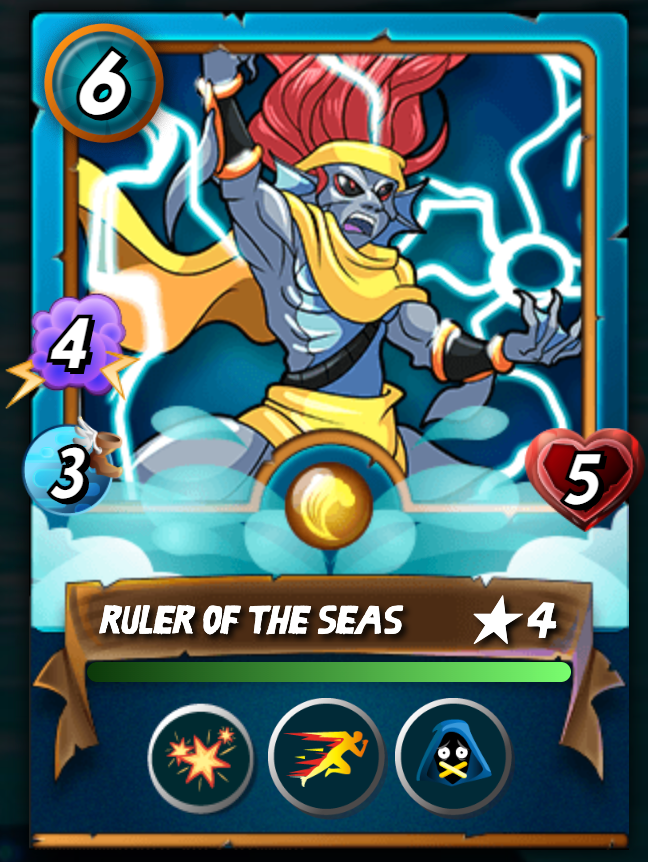 I decided to rent my first card and it's because.....Ruler of the Seas kicks my butt EVERY time I seem to play it!
I got a max level card for a few days and enjoyed playing with it a lot.
Didn't really see a huge boost in wins though, as you can see from above lol However it made me think, this will be a card I'll target to purchase down the road.
Of course, it's not the cheapest thing out there...So maybe I'll just rent it out a few more times lol
Flippin' Summoners
I had some Summoners that I rarely used and decided it might be time to level up the ones I did...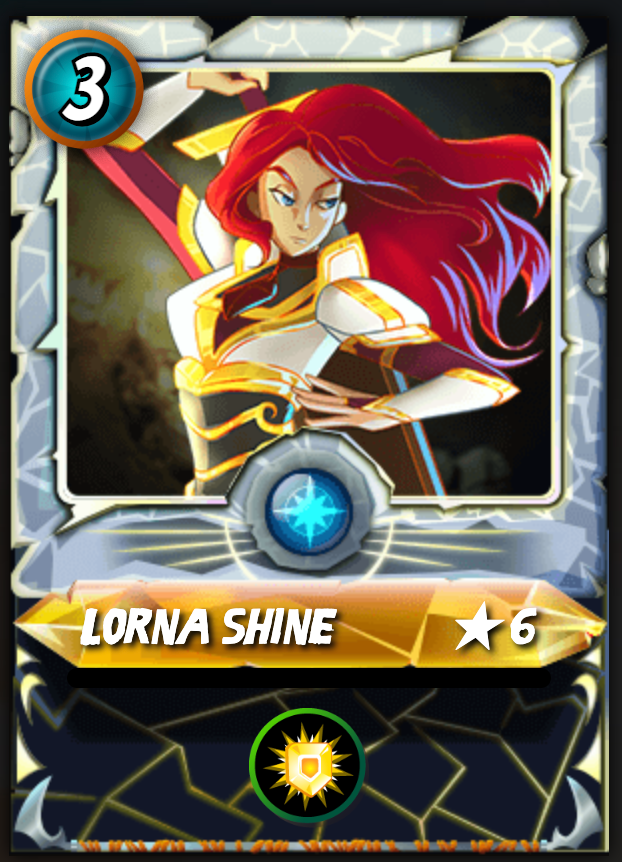 To get Lorna Shine to level 6 took quite a bit. While she's not the most expensive Life Summoner, she still required a bit of capital to get her levelled up. I would love to get her maxed, but that may take some time. So I'm happy to get her to at least Level 6 right now!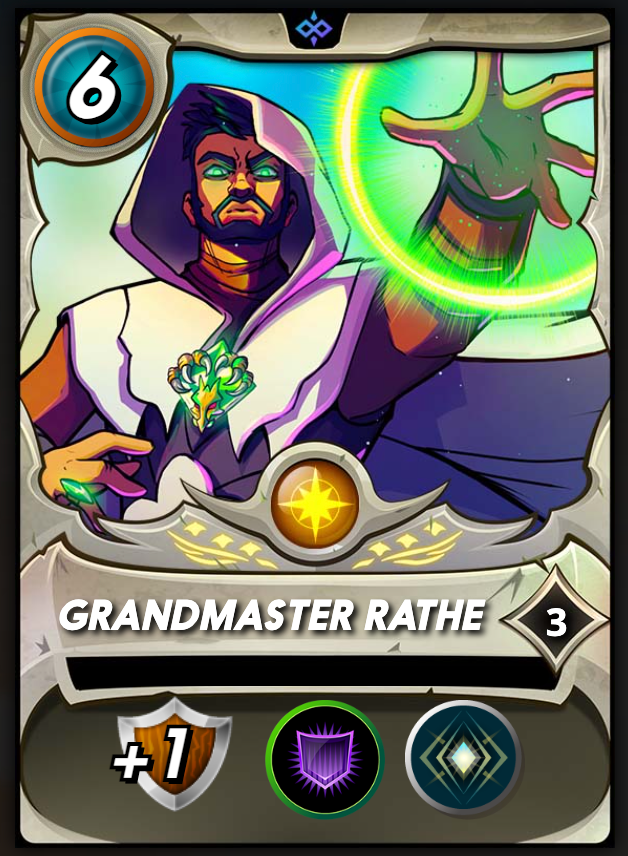 I also took a bit of funds from the Summoner flip and levelled Grandmaster Rathe up to 3.
Only having one BCX of him, it required a purchase of 5 more copies. But I love this Splinter, so thought it would be a good idea to work on levelling him up!
Random Card Investments
There were a few cards too, that interested me over the past few months, and decided it was time to dip in and get them into my line ups...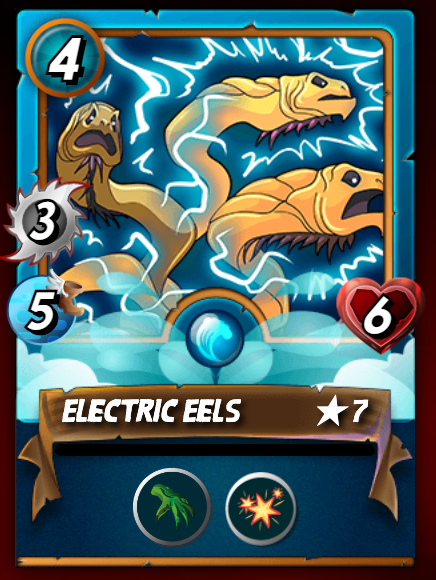 I play the WILD format mostly, and thought it would be a ton of fun to create a 'Yodin' team in the Water splinter.
And to do that, I needed the BLAST ability!
Obviously, Ruler of the Seas will be something I'll dive into down the road, but I use Poseidon a lot in the rear attack.
And Electric Eels fit perfectly with REACH.
This card is great because it can always fit in a lower mana game but it's SO affordable! I saw @bulldog1205 mention that he purchased it last week, so I took a dive in and got one to Level 7. Loving this card!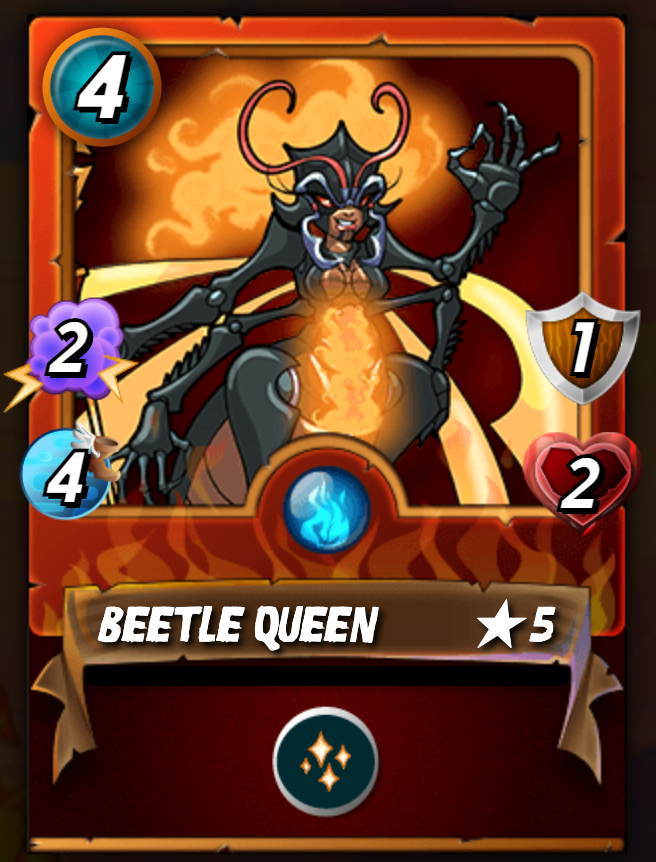 Have you ever noticed something about the Fire Splinter?
Yeah, I just figured this out over the past few days....
There is ONE, count them, ONE Monster with the Tank Heal ability!
And that's Battle Queen. Of course, I needed to get her to Level 5 in order to get the heal, but so far...It's been worth it. She's a lower mana card too, that sneaks into a lot of line ups. The health is super low though, and the max I can get with her will be 3.
Still...She's very useful in this Splinter.
So overall.....
This season has sucked so far LOL
I mean, it doesn't help when you seem to be getting these rule sets every now and again... LOL

But it's given me the opportunity to look at my deck and see how I can improve it.
And while this season may be a write off, because there is no way I'm getting back to 60 reward chests lol I'm still pumped up and excited to play the game each and every day!
---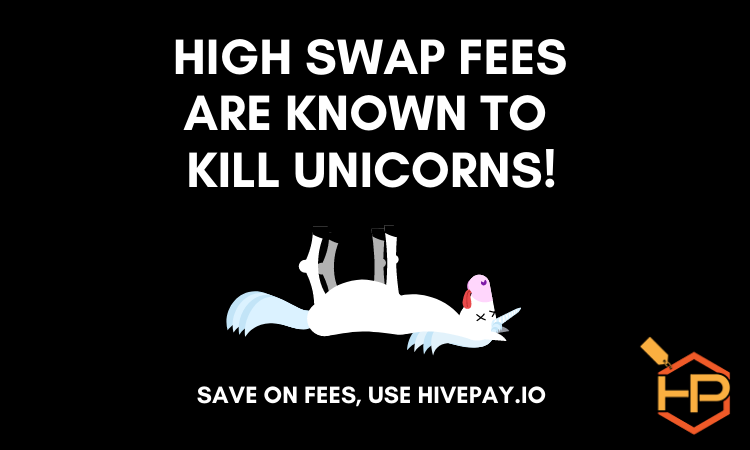 Save BIG on all your Swap.Hive / Hive needs with HivePay:
Vote for our Witness Node (clicktrackprofit) On..
Hive:
https://peakd.com/me/witnesses
https://wallet.hive.blog/~witnesses
Gift and tip CTP tokens to awesome content creators using the brand new @CTPtips Bot!
Stake CTP and use the prompt !CTP to gift tokens to your favorite creators!
---
---