#MyHiveGoals - A New Goal...HBD?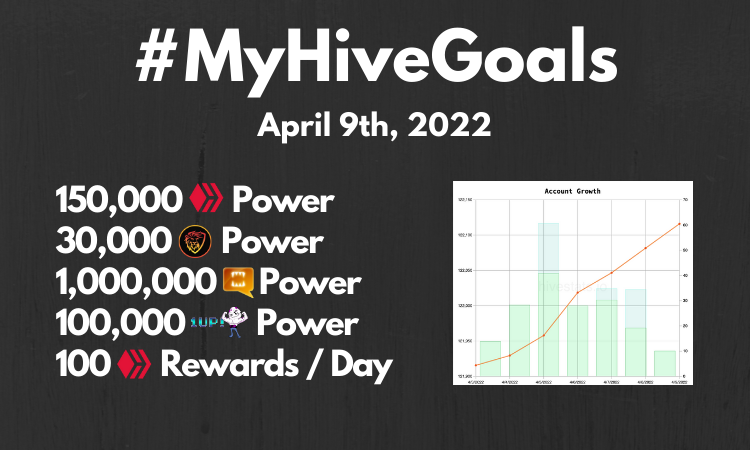 Things are happening on Hive!
Right now, it looks like we're only a few witnesses away from having a 20% APR on HBD savings...Which is mind blowing when you think about it...
Let's...Think about it lol
This is a blockchain backed stable coin. Which isn't controlled by anyone but the blockchain, with no 'fiat' backing it, just code...And right now, if things go as everyone thinks they will, we'll be enjoying 20% APR on our HBD savings very soon.
The @clicktrackprofit witness will be bumping up our support of 20% as well in the morning and we're THRILLED with this new offering from the blockchain. Which makes me ask myself...
Should I be adding an HBD total to #MyHiveGoals ?
I mean...I'll earn 20% on it without doing a thing but keeping it in savings over the year. And this again is a stablecoin.....Mind. Blown!!!
What are your plans for this new bonus from Hive and it's witnesses?
O.K., I'm pumped...Let's see how we did this week...
150,000 Hive Power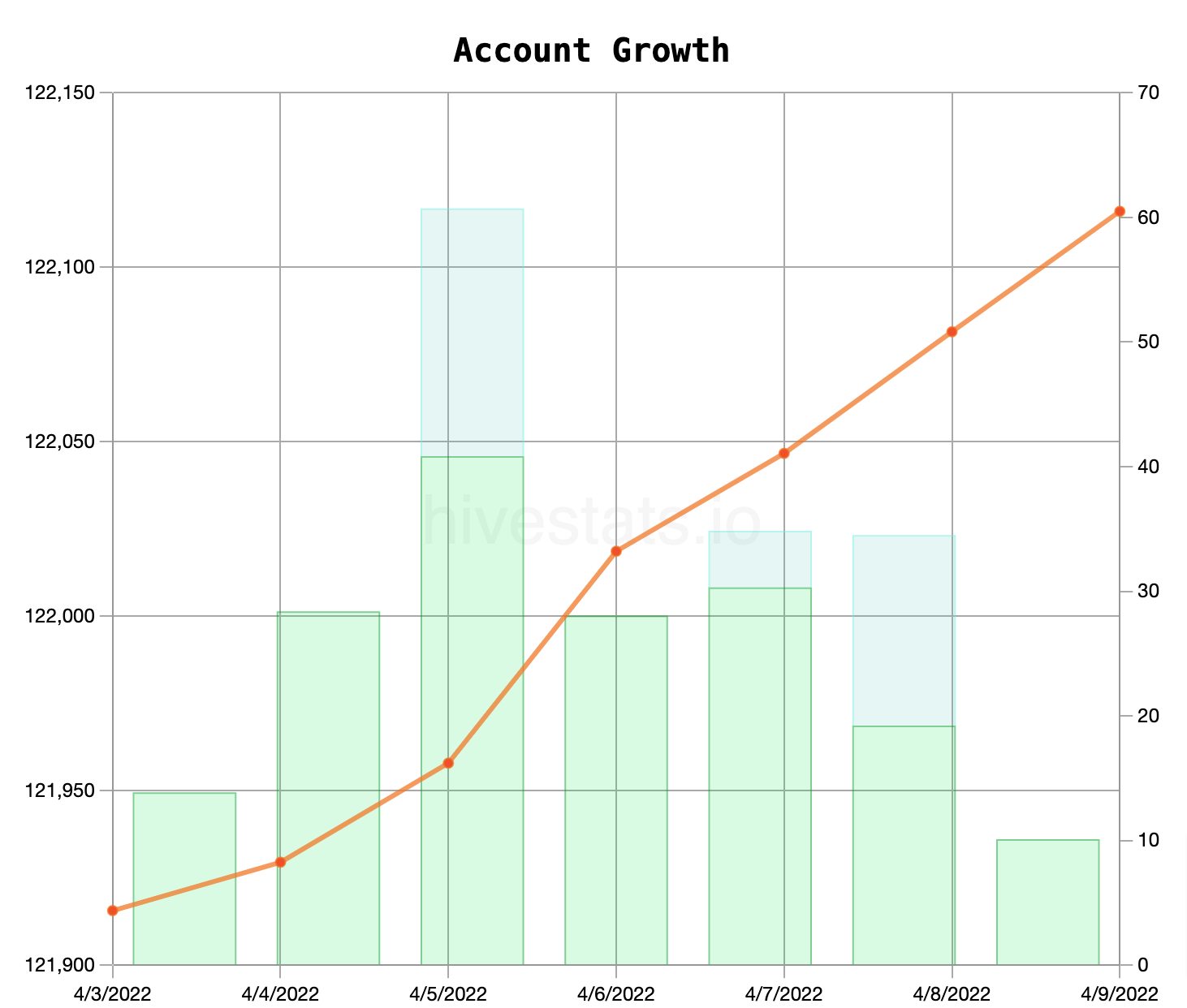 Ho-hum...Another boring week of accumulation!!!
I love it :)
We'll check the daily totals later in this post but so far, I think I had a pretty decent week. Plenty of things to keep me fired up these days!
150,000 - 122,124.96 = 27,875.04 left to go
Yeah, I think this week will be a good week for the accumulation goals ;)
30,000 LEO, 1,000,000 SPT & 100,000 ONEUP

The time has come, to get back into staking a lot more LEO lol
30,000 - 26,277.34 = 3,722.66 left to go
I've changed my strategy a little bit and will be basically powering up all my rewards from delegating to @leo.voter
30k, soon (tm)

The SPT journey continues!
Lots of news from #Splinterlands and we're kind of in a 'slow' part of the year, but their roadmap was released last week which should keep players and investors excited :)
1,000,000 - 652,459.10 = 347,540.90 left to go
I've been excited to grab SPT on the cheap cheap last week...Keep dumping :)

I've been on the fence this past week when it comes to ONEUP. I'm not earning as much as I thought I would be on the curation side of things, but I'm still slowly stacking!
100,000 - 70,500.13 = 29,499.87 left to go
I should be receiving a healthy chunk of ONEUP very soon which should help the curation!
Dollar Cost Average Into Hive Engine Projects
Stat stacking my friends!
5 INDEX
5 WORKERBEE
And after this week's buys I'm at....
11,560 @he-index
5930 WORKERBEE
I might start adding HBD into these numbers next week...We'll see if I might rearrange some goals....Like a moving target LOL
100 Hive / Day Rewards
I'm crossing my fingers, that this went up lol
32.04 Rewards from Creating
13.43 Rewards from Curating
14 Rewards from Misc.
Total rewards = 59.47 per day
I knew it!!!
LOL I wasn't sure but we're up a few Hive per day from last week...The journey continues!!!
---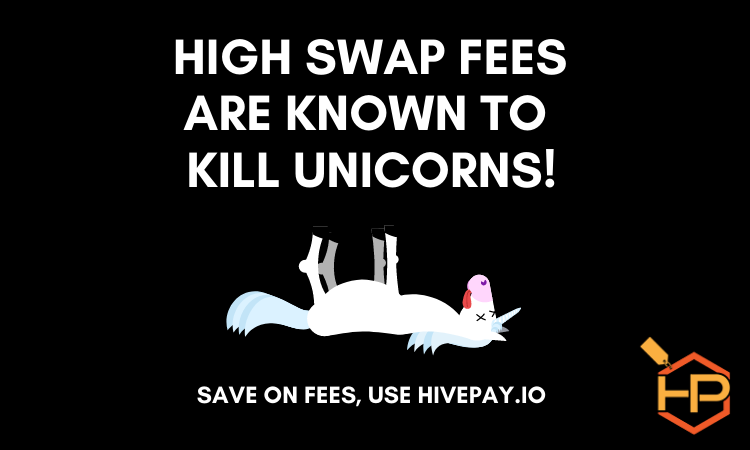 Save BIG on all your Swap.Hive / Hive needs with HivePay:
Vote for our Witness Node (clicktrackprofit) On..
Hive:
https://peakd.com/me/witnesses
https://wallet.hive.blog/~witnesses
Hive-Engine:
https://tribaldex.com/witnesses (clicktrackprofit)
Posted Using LeoFinance Beta
---
---