#MyHiveGoals - A Rough Week...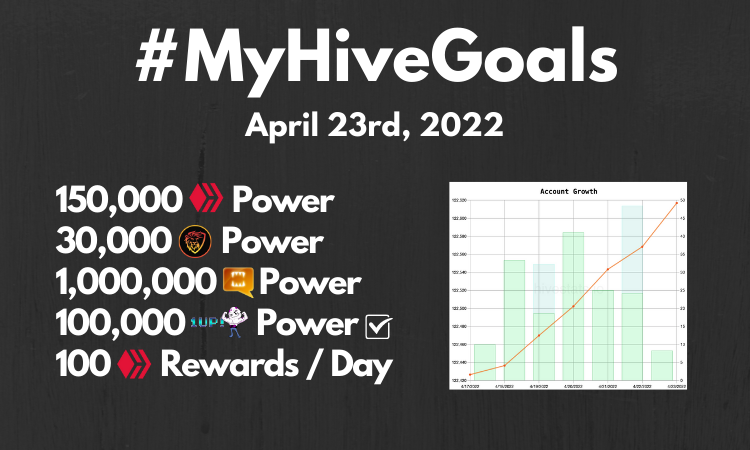 Life happens...
And boy oh boy, did reality hit my family last week. Without getting into too much right now, let's just say it was very tough to stay on top of everything. So I expect my numbers next week to be down...
But here's the thing about being an entrepreneur on Hive.
No one is coming to save you! And you have EVERY opportunity here to crush it. Another week is ahead and I'm hopefully going to be able to get a lot done. Plenty of amazing things happening on Hive, and I'm so thankful to be able to engage and create every single day!!
But just a note...If I'm not as engaged as I usually am, it's because of a whole lot of 'real life' B.S. that's taking a lot of my time. Rest assured, once things are settled I'll be back to 100%!!!
150,000 Hive Power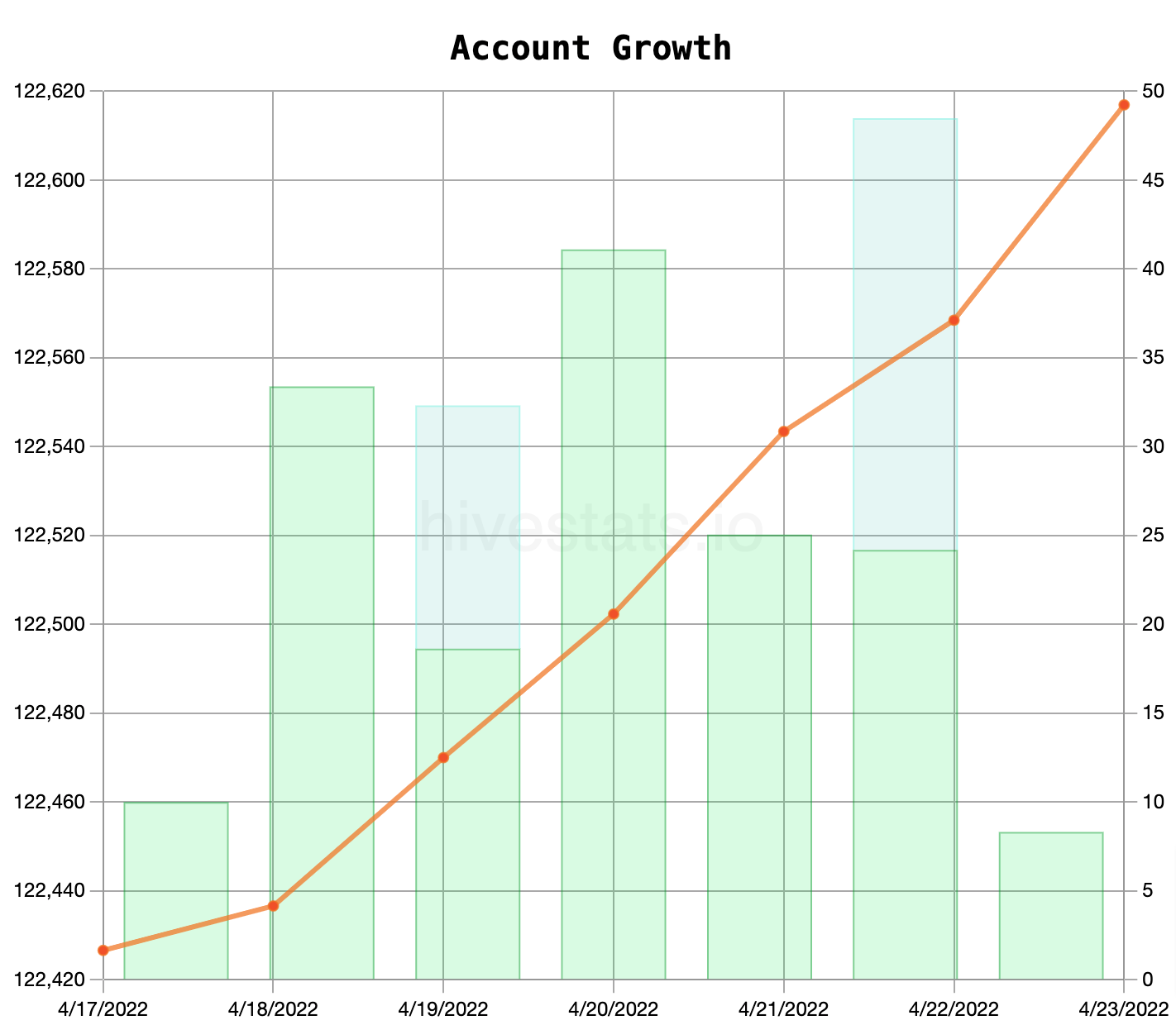 Not a huge bump this past week, but still managed to aadd some juicy Hive Power to the totals.
150,000 - 122,625.26 = 27,374.74 left to go
We're inching closer and closer to the goal...And one day, hopefully this year, we'll be able to cross it!
Hive truly is the gift that keeps on giving.
30,000 LEO, 1,000,000 SPT & 100,000 ONEUP

Not sure what happened, but it looks like I haven't gotten my LEO rewards for the Leo Voter delegation for a few days. I have no worries at all and I'm sure it will show up, but this is a reason my numbers didn't add even more...
30,000 - 27,332.36 = 2,667.64 left to go
This goal is getting closer and closer each week :)

Another great week with SPT!
1,000,000 - 682,091 = 317,909 left to go
I should be able to hit less than 300k very soon. And then, we are on the home stretch!

Goal! Complete!
We've hit over 100,000 staked ONEUP tokens!
Pretty excited to cross one goal off my list already in 2022...
What tribe token should I add next??
Dollar Cost Average Into Hive Engine Projects
And here's HBD added :)
75 HBD
10 INDEX
10 WORKERBEE
And after this week's buys I'm at....
625 HBD
11,580 @he-index
5995 WORKERBEE
I spent a big chunk of my weekly rewards in HBD savings, which I'm very excited to see grow. I gave myself a target of 2000 HBD by the end of the year, but I may have to adjust that as I should reach it in a few months!
I also added a few INDEX and a bunch of WORKERBEE as well this week. Excited to see these continue to grow...
100 Hive / Day Rewards
This week I think is going to be low and I'm pretty sure next week's will be even lower. But again, the best thing about being on this blockchain is that we get a new chance each and every day to step up and do some amazing things...
Let's see how we did:
30.38 Rewards from Creating
11.94 Rewards from Curating
14 Rewards from Misc.
Total rewards = 56.32 per day
Wow, we actually gained from last week...So that's fantastic!! Let's see if we can step up huge over the next 7 days!!
---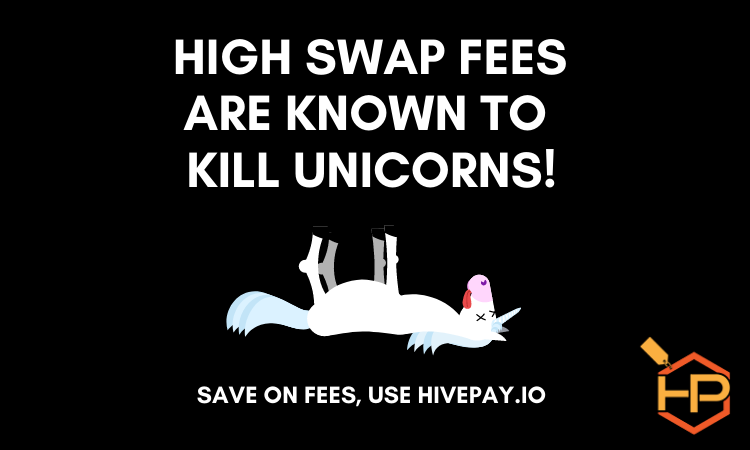 Save BIG on all your Swap.Hive / Hive needs with HivePay:
Vote for our Witness Node (clicktrackprofit) On..
Hive:
https://peakd.com/me/witnesses
https://wallet.hive.blog/~witnesses
Gift and tip CTP tokens to awesome content creators using the brand new @CTPtips Bot!
Stake CTP and use the prompt !CTP to gift tokens to your favorite creators!
Posted Using LeoFinance Beta
---
---