#MyHiveGoals - Adding HBD!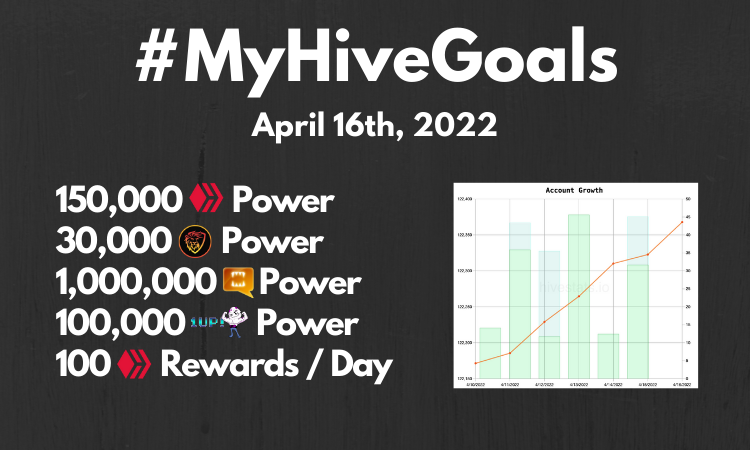 I'm always excited when I add new goals to the mix...
Sometimes, I pick projects that don't always work out for my big picture thinking but more often than not, everything on Hive is a winner!
So it's just natural that I will be adding HBD to the mix each week going forward. And I'll be adding it to my 'dollar coast averaging' section...While I'm not technically 'DCA'ing' into HBD, I will take a chunk of the profits I make from rewards payments and stick it into HBD savings!
And the best thing about this, is that I'll be adding to it daily...Just from my efforts here on chain.
Have I mentioned how much I love this blockchain??
So here's to a new start for my goals...I'm currently sitting at 525 HBD in savings, and hope to hit the target of 2000 HBD by the end of the year. Combined with the 20% APR, I think this will be a very achievable goal and we might have to add to it down the road :)
Let's dive in...
150,000 Hive Power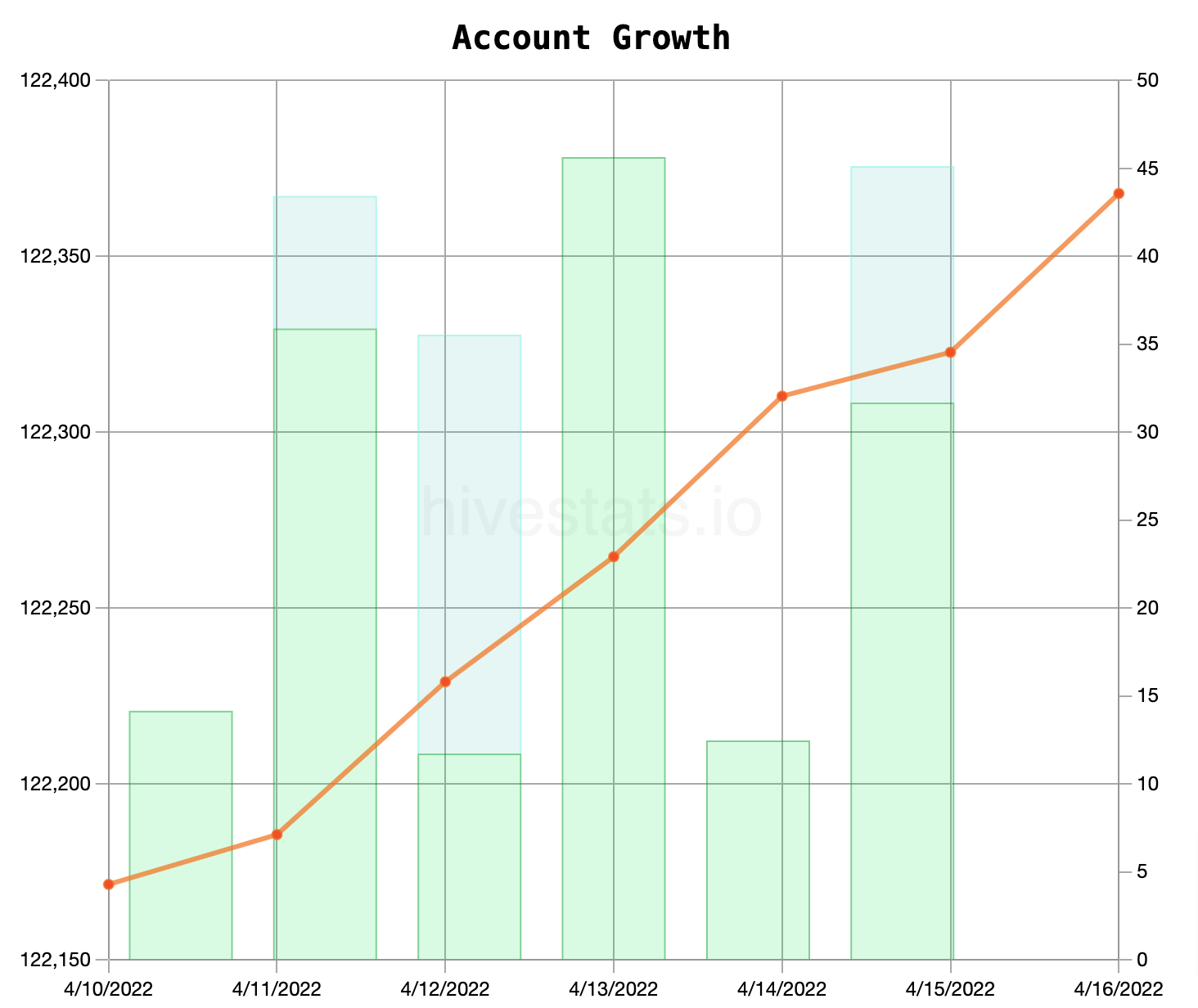 This was a very steady week of creation, and I hope I did good on my totals as well.
150,000 - 122,367.87 = 27,632.13 left to go
So awesome to see this total go down each and every week. We'll see what the next 7 days will bring :)
30,000 LEO, 1,000,000 SPT & 100,000 ONEUP

The LEO journey continues to be one of my bigger bets on Hive. I just think this project and everything are doing WILL explode so I'm here for the party lol
30,000 - 26,807.47 = 3,192.53 left to go
So close to being under 3k!!!

I took a dip last week and grabbed 10,000 extra SPT!
1,000,000 - 670,846.76 = 329,153.24 left to go
And what's even crazier, I'm actually in the top 50 token holders of SPT now...Mind, blown!!!

Still creeping along with the ONEUP accumulation as well!
100,000 - 71,000 = 29,000 left to go
I'm been working on getting better with my curation on the tribe as well. Things are progressing nicely!
Dollar Cost Average Into Hive Engine Projects
And here's HBD added :)
25 HBD
10 INDEX
10 WORKERBEE
And after this week's buys I'm at....
550 HBD
11,570 @he-index
5970 WORKERBEE
While HBD might not be considered a 'project' I'm super excited to add it to my goals each week and see it explode over time :)
100 Hive / Day Rewards
Let's see how we did...
26.43 Rewards from Creating
11.85 Rewards from Curating
14 Rewards from Misc.
Total rewards = 52.28 per day
This took a dip last week but guess what I'm going to do...
Give up!
Quit!
Power down!
Nope, nope and nope....We continue to push forward. And we continue towards our goals every single day!
---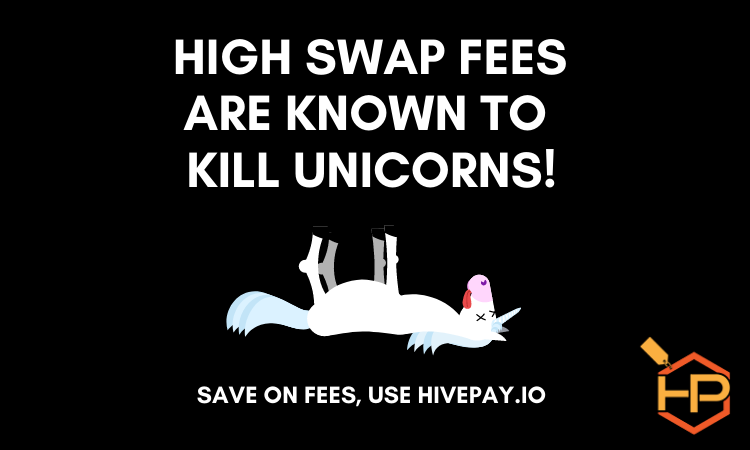 Save BIG on all your Swap.Hive / Hive needs with HivePay:
Vote for our Witness Node (clicktrackprofit) On..
Hive:
https://peakd.com/me/witnesses
https://wallet.hive.blog/~witnesses
Hive-Engine:
https://tribaldex.com/witnesses (clicktrackprofit)
Posted Using LeoFinance Beta
---
---