#MyHiveGoals - CUB Dreamin' & Stackin' Daily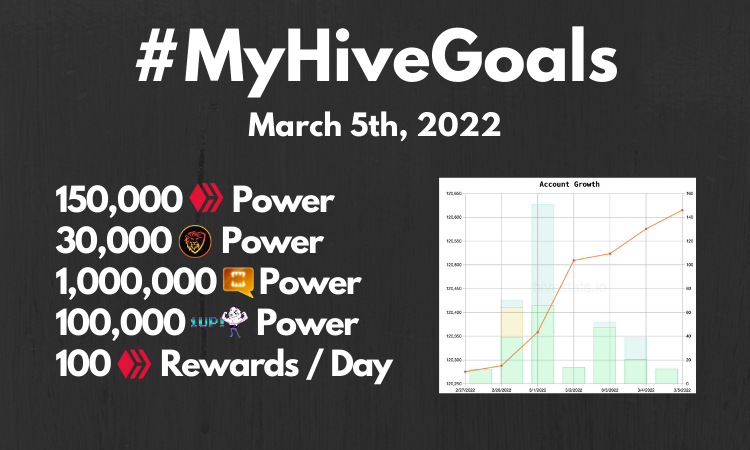 So a thing happened today....
PolyCub launched and CUB token holders are enjoying the air drops for the next 60 days. As for yours truly, I did go in on CUB and look forward to getting into this new project...
Problem is, I have 0 MATIC and need to figure out how to get some so I can start claiming these drops...
My focus, for better or worse, has been on Hive and it's related projects. Because of that, I have next to no exposure (and knowledge) for these other blockchains. Blessing and a curse because I know I am missing out...However, thanks to the Leo guys, we're being introduced to new chains that have tons of upside...
So this week, my learning cap is being put on :)
And while I'm learning new things...The mission continues here on the blockchain!
150,000 Hive Power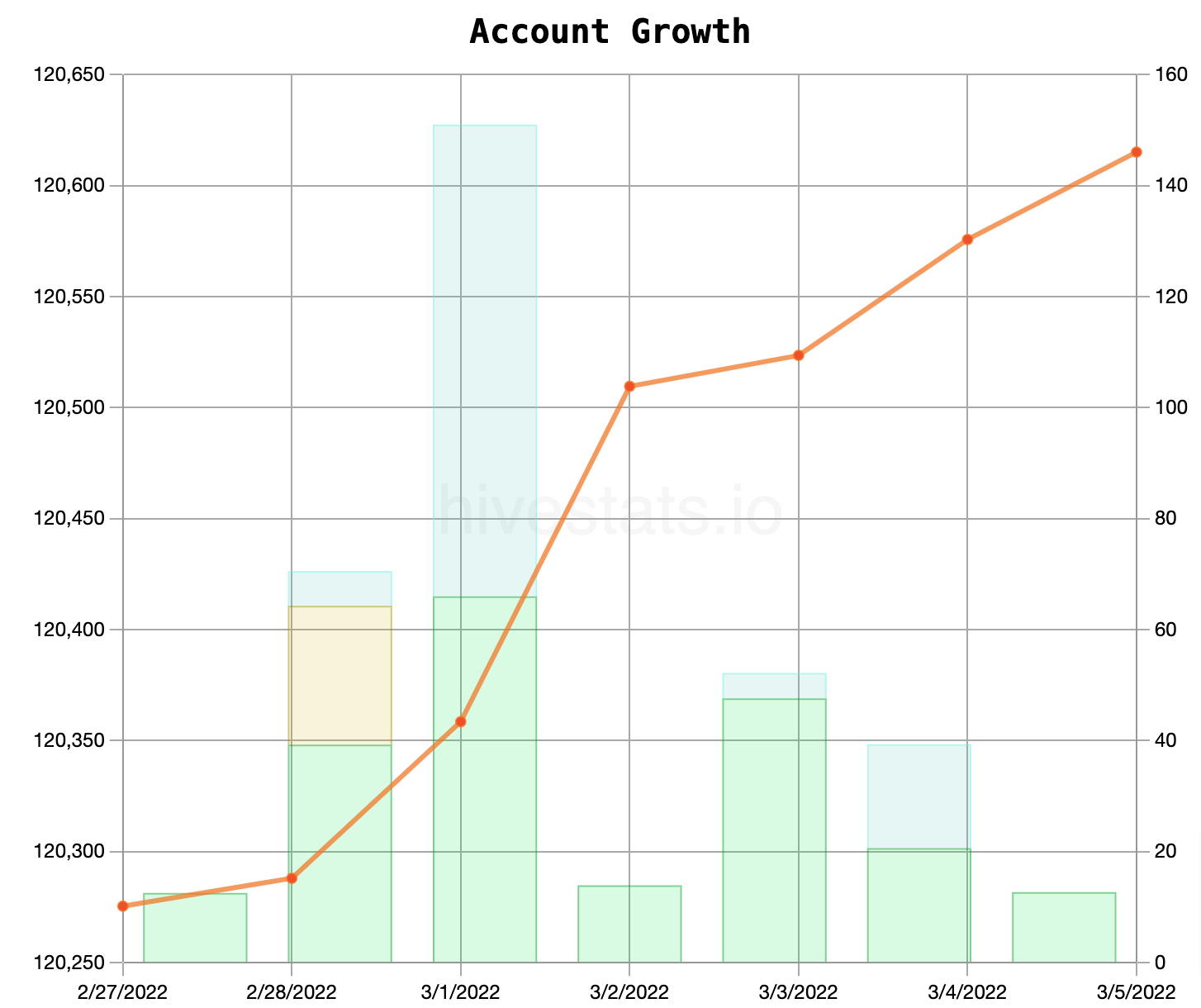 Another great week on Hive and I accumulated a decent amount of Hive Power!
150,000 - 120,627.57 = 29,372.43 left to go
So at the current rate I would need...699.34 Hive a week, each week...
Oh man, it's getting tougher to stack this stuff! And that target seems like a long shot at my current rate of accumulation.
So what do I do?
Keep on showing up and continue to move forward, that's what!
30,000 LEO, 1,000,000 SPT & 100,000 ONEUP

This would have been higher this week, except I decided to send some LEO over to CUB for bLEO. Was trying to buy some CUB, but looks like the swap exchange right on CUB Finance has changed up....Looks like I need to learn even more this week lol
30,000 - 25,013.14 = 4,986.86 left to go
Pretty excited though to see over 25k LEO in the holdings!!

I really love seeing the dips in the price of SPT!
1,000,000 - 568,566.75 = 431,433.25 left to go
So when that happens, I try to stack just a little bit more than normal! Excited to see this grow week after week!
The ONEUP journey has been slow but steady!
100,000 - 67,000.13 = 32,999.87 left to go
This community is still one of the more exciting new projects on the blockchain and seeing everything that team is developing with their game ChiFiBots...It's a no-brainer for 2022!
Dollar Cost Average Into Hive Engine Projects
Dips in the market mean...Deals to be had :)
5 INDEX
5 WORKERBEE
And after this week's buys I'm at....
11,515 @he-index
5840 WORKERBEE
WORKERBEE and Index seemed to be having a sell off this past week so I grabbed a few more than normal....Guess that isn't really dollar cost averaging huh? lol
100 Hive Per Day In Rewards
The dream of 'living off' Hive is the mission!! Let's see how we did this week...
33.88 Rewards from Creating
13.74 Rewards from Curating
14 Rewards from Misc.
Total rewards = 61.62 per day
We took a step back this week, but regardless....The mission has not, and will not change!
---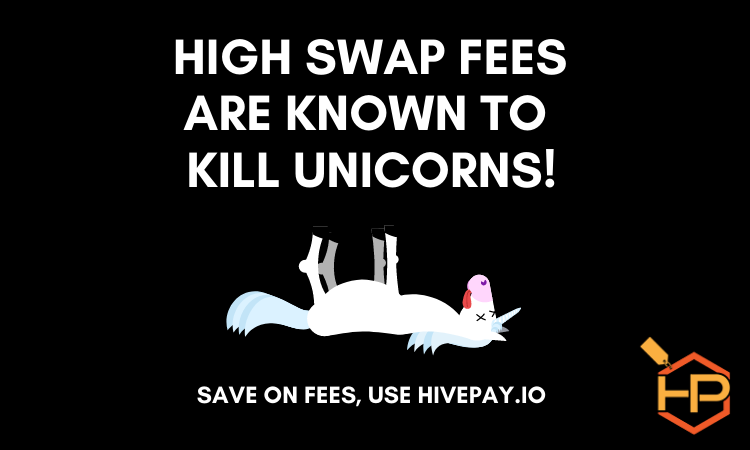 Save BIG on all your Swap.Hive / Hive needs with HivePay:
Vote for our Witness Node (clicktrackprofit) On..
Hive:
https://peakd.com/me/witnesses
https://wallet.hive.blog/~witnesses
Hive-Engine:
https://tribaldex.com/witnesses (clicktrackprofit)
Posted Using LeoFinance Beta
---
---