#MyHiveGoals - Days, Weeks, & Months!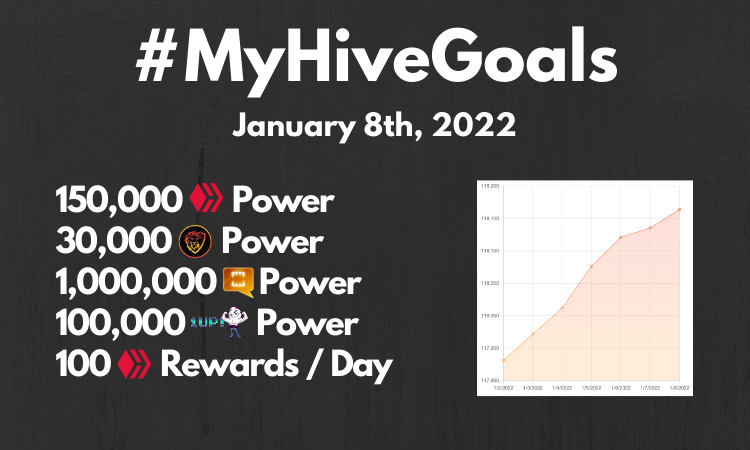 I named this post 'Days, Weeks & Months!' for a reason....
My mission with these weekly posts is to track my accumulation of Hive and Hive Engine tokens over the calendar year. And sure, I have big lofty goals for December 31st, 2022, however I know the only way I'll even get close to those goals is to....
Show up every day!
Those days turn into weeks of constant creation, curation and growth. And of course, that translates into monthly chunks of my goals being conquered!
But it starts, and ends with...The daily hustle! The grind!
This is the stuff that isn't sexy. No one likes to hear the 'real secret to success' because it means putting in the grunt work daily. And some of those days suck. However I know, that if I miss a beat...I'm taking a step backwards.
And the Big Guy upstairs put eyes in the front of our face so that we can see forward, never backwards...So for me, the answer is simple. Show up, every day! Turn those days into weeks and then into months....
Let's see how we did on week number 1 of 2022 ;)
150,000 Hive Power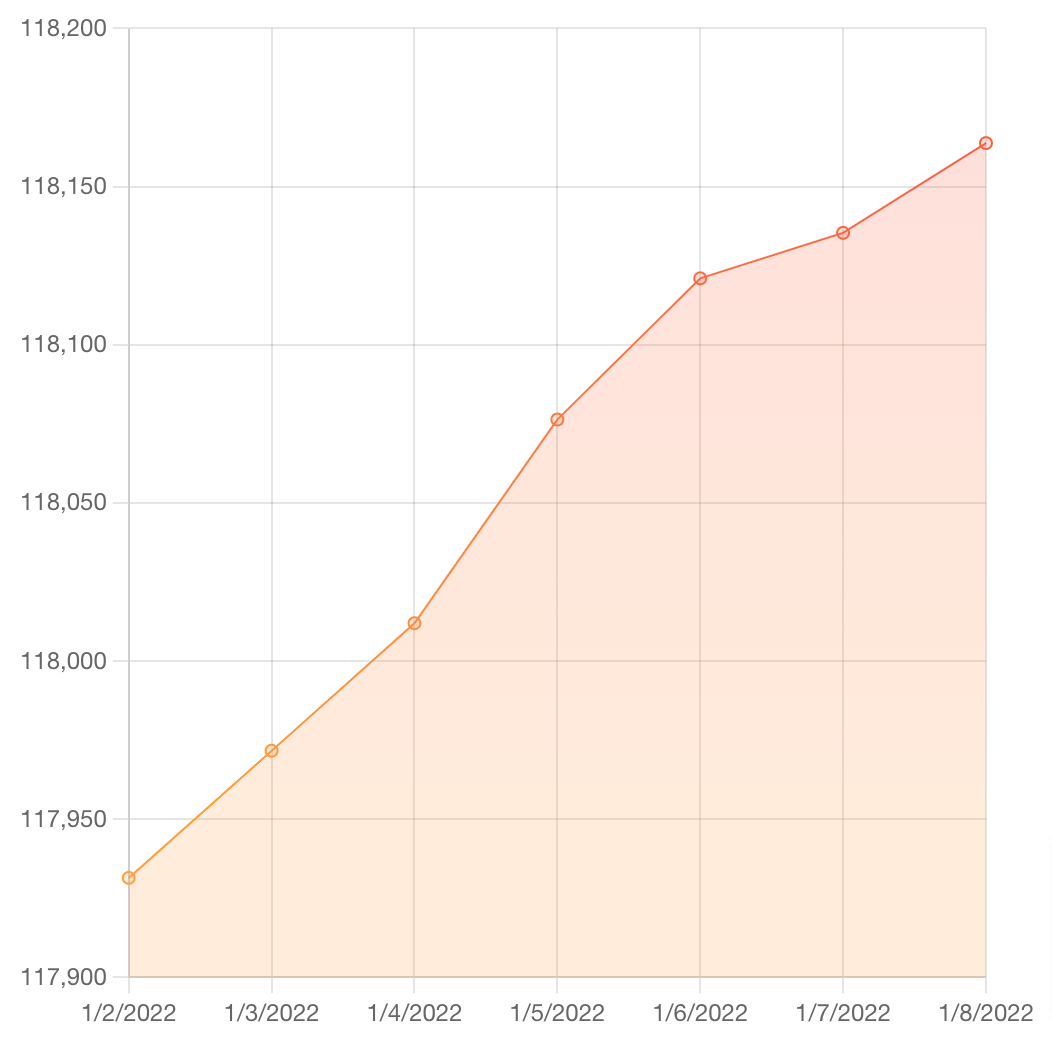 I had a very good week of creating on Hive!
Sure, some days where more rewarding than others but like I've mentioned before...If I get to add 1 Hive a day to my totals...I'm happy :)
150,000 - 118,209.79 = 31,790.21 left to go
And with the price of Hive (and all of crypto going down this week) I hope to accumulate even more in the next 7 days :)
30,000 LEO, 1,000,000 SPT & 100,000 ONEUP

One of the sneakiest tools to delegate Hive Power to has been @leo.voter
I'm actually increasing my delegation to this project because right now it's STACKING LEO for me, every single day!
30,000 - 21,110.18 = 8889.82 left to go
The rate it's going from that delegation and my creating / curating on LeoFinance, I should hit that 30k target sooner rather than later!

The new year has been even more excited for accumulating SPT tokens!
1,000,000 - 478,243.10 = 521,756.90 left to go
Here's the thing...A lot of people are complaining about the price of SPT, SPS and DEC right now...Good. Complain and sell all the SPT you want, I'll be buying it up every single day!!

Still stacking and accumulating 1UP on a daily basis!
100,000 - 59,750.33 = 40,249.67 left to go
So much happening in this tribe and I expect nothing but huge things in 2022 for it. So for me, the goal is simple...Stack 1UP!!!
Dollar Cost Average Into Hive Engine Projects
Had a decent week of accumulating both tokens, and they have really helped me build some daily passive income to my wallet!
5 INDEX
5 WORKERBEE
And after this week's buys I'm at....
11,780 @he-index
5,725 WORKERBEE
Slow and steady! Steady being the key word!
100 Hive Per Day In Rewards
I mentioned this above but I'm kind of smiling from ear to ear that there is a dip in the price of Hive. Don't get me wrong, anything above $1 is perfect but I'm now able to accumulate more from my daily activities here.
And let's be honest, Hive is going to the moon in the future so...Stacking everyday!!!
50.30 Rewards from Creating
18.43 Rewards from Curating
13 Rewards from Misc.
Total rewards = 81.73 per day
Heck ya!!!! That's more like it! Let's see what kind of week we can have over the next 7 days. Not sure if we'll hit this goal anytime soon but hey, that's an awesome daily total and I'm beside myself :)
Big week ahead for my community as well....
ListNerds.com gets a fancy relaunch and of course, it's being built on the second layer of Hive to reward our members. Have I mentioned how much I love this blockchain and community????
---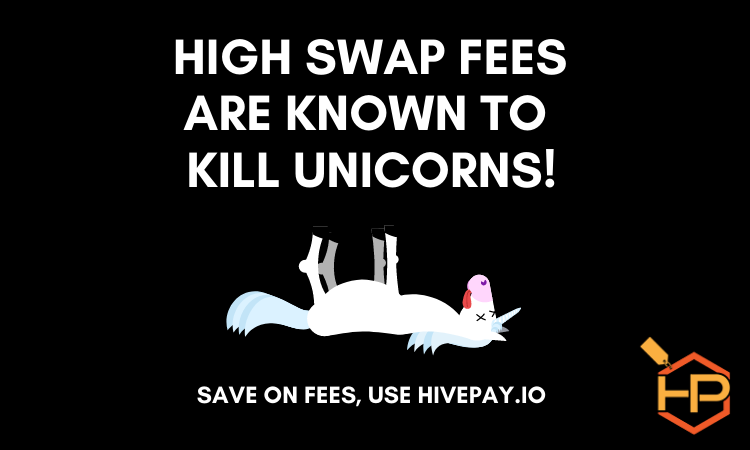 Save BIG on all your Swap.Hive / Hive needs with HivePay:
Vote for our Witness Node (clicktrackprofit) On..
Hive:
https://peakd.com/me/witnesses
https://wallet.hive.blog/~witnesses
Hive-Engine:
https://tribaldex.com/witnesses (clicktrackprofit)
Posted Using LeoFinance Beta
---
---