#MyHiveGoals - Fees? Never Heard Of That....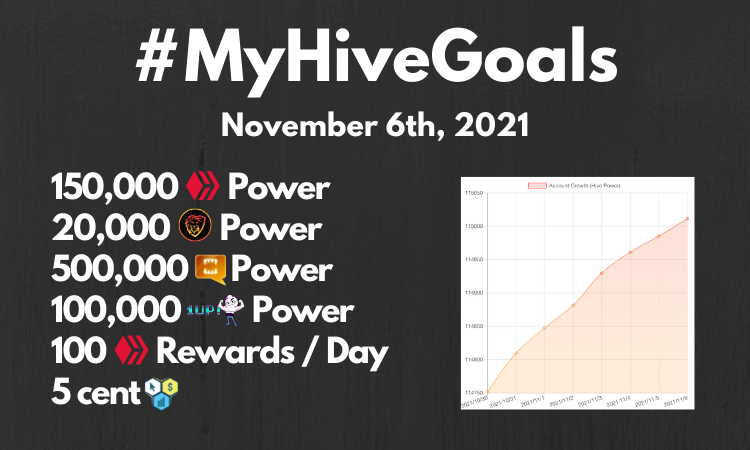 I get it...The crypto world is in love with fees!
Whether it's Bitcoin or Ethereum, this market LOVES paying to use different blockchains. It's completely foreign to me on Hive. And maybe at times, we take that for granted.
I was showing my wife a few nights ago, how to buy and sell on Hive Engine and she asked me why we aren't saying every time we made a trade. She comes from a traditional background of finance where every time you buy or sell a stock, it costs a fee. When I explained to her there were no fees on Hive...She just looked at me weird...Well she does that a lot these days lol But seriously, this is not 'normal' in crypto or in finance.
That's why almost 4 years ago, I went all in on this chain. My entire game plan was...
Accumulating and Building!
Sure all the applications are great but the fact that we can do everything with zero fees truly is..Magical ;)
It's another week or my journey, and I'm honored to be able to share it with you here:
150,000 Hive Power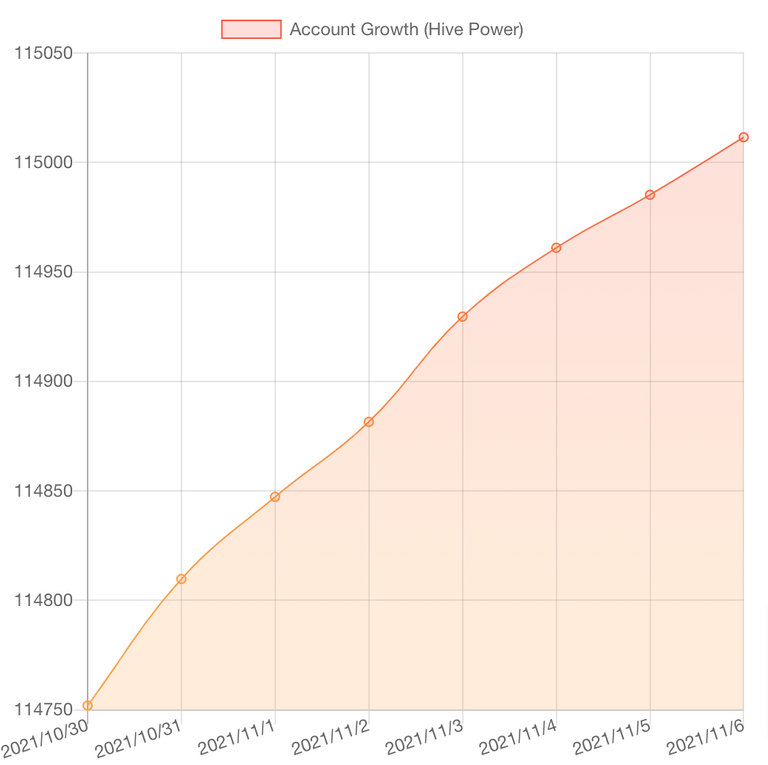 Man I love that graph!
Steady rising, every single day of the week :)
150,000 - 115,011.40 = 34,988.60 left to go
So awesome to get under 35k, and we're closing in on the goal each and every week!
20,000 LEO, 500,000 SPT & 100,000 ONEUP

What a week for #LEO !
And I'm here for it!
20,000 - 17,262.86 = 2,737.14 left to go
I'm really going to push to hit my target goal before the end of the year!

I'm taking another approach to my #SPT journey and will be heavily curating content using my @jonnycoin account
And the road to 500k will go a lot quicker in the process I truly believe :)
500,000 - 347,938.89 = 152,061.11 left to go
This is going to be a challenge for sure, but I'm going to do everything in my power to hit my goal for SPT!

Chipping away at my #ONEUP goal as well!
100,000 - 45,250.33 = 54,749.67 left to go
So much happening on this tribe as well, such an exciting time to get involved in the entire gaming and NFT space on the blockchain!
Dollar Cost Average Into Hive Engine Projects
25 INDEX
1 BRO
1 UTOPIS
And after this week's buys I'm at....
11,444 @he-index
885.13 @brofund
495.26 @utopis
We also added liquidity to the @hive.pizza Diesel Pool and it brought our shares up to 172!
Slow and steady this is leading to some very nice daily income :)
100 Hive Per Day In Rewards
We have removed Dlease from the weekly tracking, I've only got one lease left there for minimal amounts plus this is a project that seems to have taken a back seat to another blockchain. So I won't be using it any longer.
34.10 Rewards from Creating
18.10 Rewards from Curating
14 Rewards from Misc.
Total rewards = 66.20 per day
A dip from last week, but I expect a big pump over the next 7 days. AKA, I need to put in more effort :)
5 Cent CTP Token
Let's take a look at the price of the CTP Token...

Wow!
We doubled the price of CTP this past week...And if people liked what we've been doing over the past 7 days...Just wait until you see what's coming up!
NFA!!!!! lol
---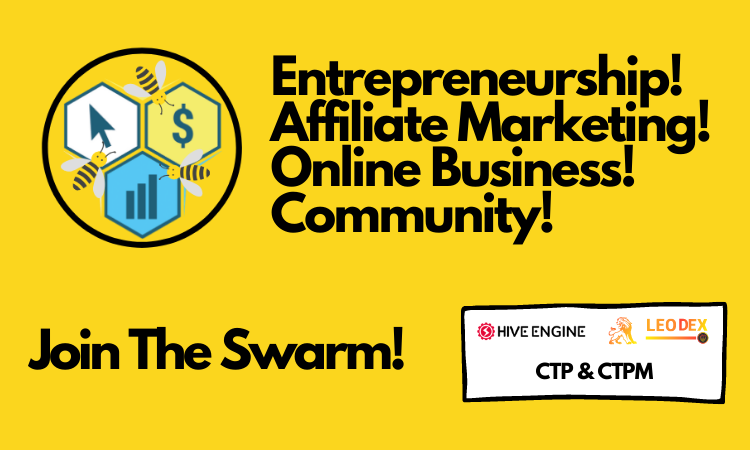 Vote for our Witness Node (clicktrackprofit) On..
Hive:
https://peakd.com/me/witnesses
https://wallet.hive.blog/~witnesses
Hive-Engine:
https://tribaldex.com/witnesses (clicktrackprofit)
---
---