#MyHiveGoals - It's Crypto...Buckle Up!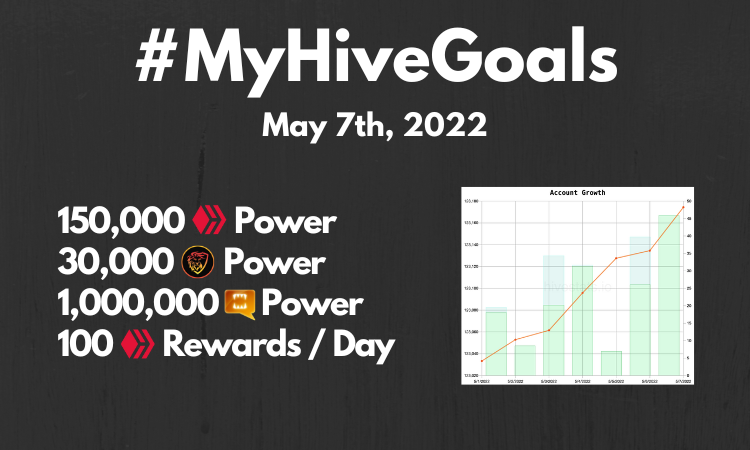 Did you know what the funniest thing in crypto is....?
Hanging out on 'Crypto Twitter' when the markets are tanking!
People are losing their minds....
And I guess that's what happens when you attach price to 'everything' in this space.
No use case, no true decentralization, no industry changing tech...Just price. That's it!
It's like turning on a bright light and watching the cockroaches scatter lol You can always tell who has been in this game for a few years and those that are brand new to the rodeo.
Buckle up! It goes up and down all the time lol Guaranteed!
Guess why I love this blockchain?
Use case. Decentralization. Community. And technology that will change the world :)
150,000 Hive Power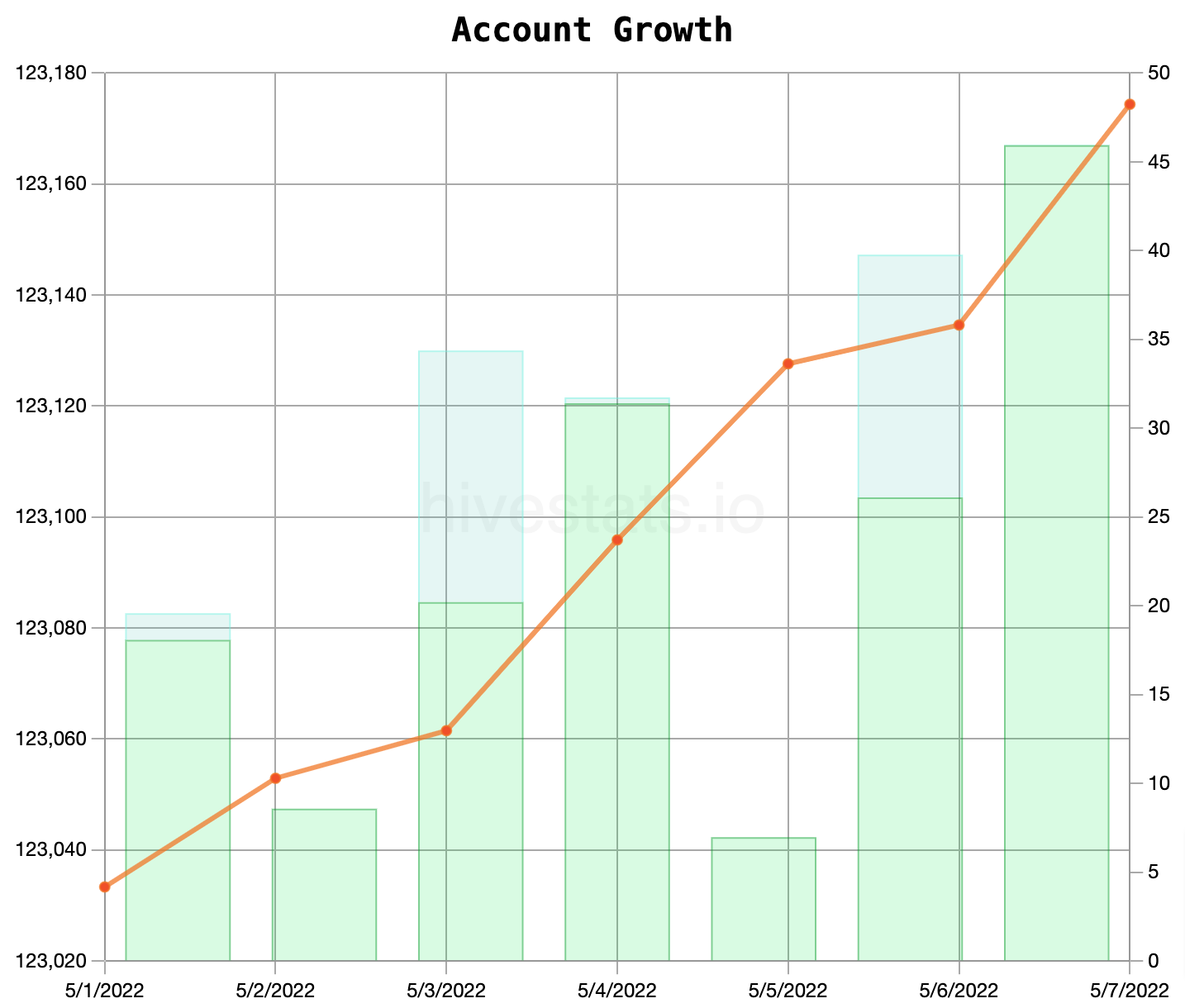 A decent week of accumulation, but I have a sneaky suspicion that my weekly totals will be way down.
Regardless, the uphill climb to 150k continues :)
150,000 - 123,221.64 = 26,778.36 left to go
Chipping away at the goal! Always a great week when I get closer to it.
30,000 LEO & 1,000,000 SPT

Always excited to see this goal get closer and closer, and this week...
30,000 - 28,283.88 = 1,716.12 left to go
We are less than 2k away from the goal of 30,000 LEO power!
Wow :)

Are you not entertained???
The SPT goal is being worked on weekly as well!
1,000,000 - 704,481.20 = 295,518.80 left to go
Under 300k on the journey!!! And we are making very good progress on this goal.
Shouldn't take more than a few months to hit it!
Dollar Cost Average Into Hive Engine Projects
A slower week than normal, but still stacked some goodies :)
75 HBD
25 INDEX
20 WORKERBEE
And after this week's buys I'm at....
800 HBD
11,625 @he-index
6045 WORKERBEE
I think my LEO and SPT goals will end up being reached in the next few months, so that'll allow me to concentrate a lot more on these projects and maybe add some more to the mix!
Always fun to build the income tokens up!
100 Hive / Day Rewards
I haven't added the totals up yet, and I'm literally writing this paragraph before I add things up, but I can almost guarantee...We took another dip...Don't matter, I'm still smiling :)
Let's see how we did:
22.10 Rewards from Creating
11.70 Rewards from Curating
14 Rewards from Misc.
Total rewards = 47.80 per day
We are most definitely going backwards LOL
I did miss a day last week of creating so I think that's where my biggest hit came from. But no excuse, I just need to be better!
Keep stacking everyone...No matter what the markets are doing, keep your focus on this blockchain and enjoy the journey...
---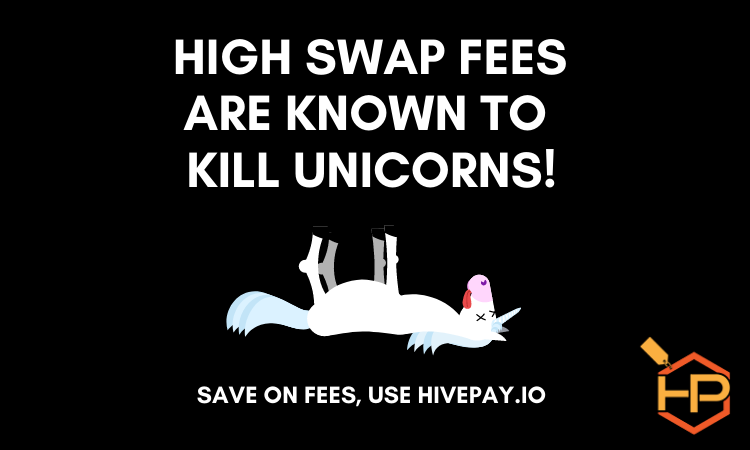 Save BIG on all your Swap.Hive / Hive needs with HivePay:
Vote for our Witness Node (clicktrackprofit) On..
Hive:
https://peakd.com/me/witnesses
https://wallet.hive.blog/~witnesses
Gift and tip CTP tokens to awesome content creators using the brand new @CTPtips Bot!
Stake CTP and use the prompt !CTP to gift tokens to your favorite creators!
Posted Using LeoFinance Beta
---
---