#MyHiveGoals - Re-Evaluating My SPS Approach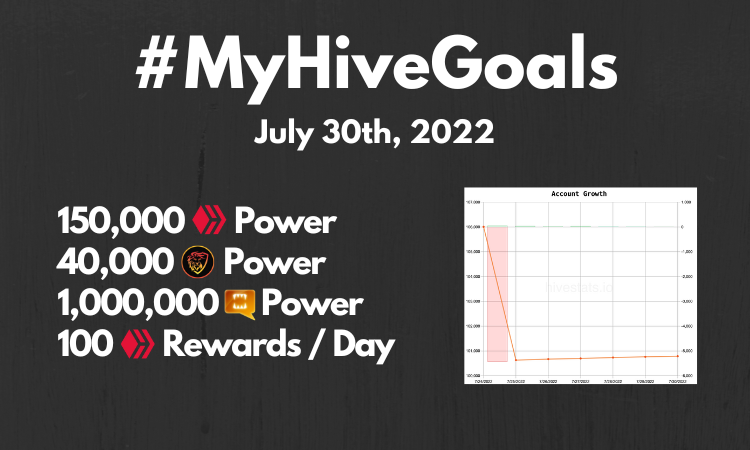 Sadly....
Last week we saw the end of the #Splinterlands air drop! That daily SPS coming into our account was something special but now we need to actually 'earn' the tokens going forward. I mentioned in a blog post last week that I planned on dipping into some of those sweet liquidity pools on TribalDex....
Of course, I have been in the SPS:SWAP.HIVE pool now for a few days and can't seem to find a single reward sent to my account. Maybe I'm doing it wrong? Maybe it isn't rewarding us yet?
Who knows, but it's made me re-evaluate how I plan on attacking SPS accumulation.
Before I make any decision of pulling out of the pools or sticking to it, I'll wait for some clarity, however I'm attacking it a different way as well...By playing the game!
I've been buying up cards and Chaos Legion packs, to stack my accounts up for when player staking shows up. And even the rewards for winning battles too. I plan on being much more hands on with my Splinterlands accumulation!
We'll dive into the SPT stacks as well this week and everything else I've been poking around with over the past 7 days...
150,000 Hive Power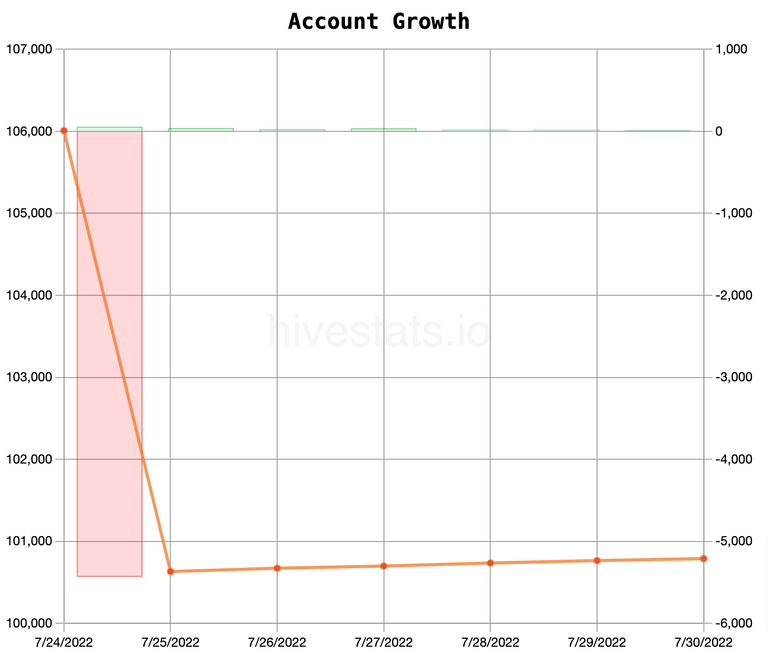 My last powerdown went through last week, so we're back to rising the account and stacking those sweet powered up Hive tokens!!
150,000 - 100,798.01 = 49,201.99 left to go
Almost 50k until I reach my goal...Oh boy LOL
But hey, the best thing about Hive is...Show up, magical things happen!!
40,000 LEO & 1,000,000 SPT

There's plenty of excitement in the LEO community right now and rightfully so!
Threads looks to be VERY promising and I can't wait to test it out!
40,000 - 32,363.16 = 7,636.84 left to go
Stay stacking those LEO tokens!!!

This is crazy! The price of SPT actually DIDN'T tank since the end of the SPS air drop...Which so far, makes me look pretty smart for stacking these tokens LOLOL
1,000,000 - 845,672.6 = 154,327.4 left to go
Ooooh we're getting close to that magical 1 million staked SPT!!!
Dollar Cost Average Into Hive Engine Projects
A decent week of accumulation in some income tokens...
25 INDEX
25 WORKERBEE
And after this week's buys I'm at....
12,165 @he-index
6235 WORKERBEE
Going to be looking at adding some more positions this week, and keep the dividends coming in daily!
100 Hive / Day Rewards
Crossing fingers for a good week, at quick glance it looks promising...
36.48 Rewards from Creating
13.68 Rewards from Curating
15 Rewards from Misc.
Total rewards = 65.16 per day
So cool :)
Just a slight bump up but I'll take it. What's awesome is to see those curation rewards rise as well. Crazy right? Get rewarded for liking other people's stuff....
What a blockchain :)
---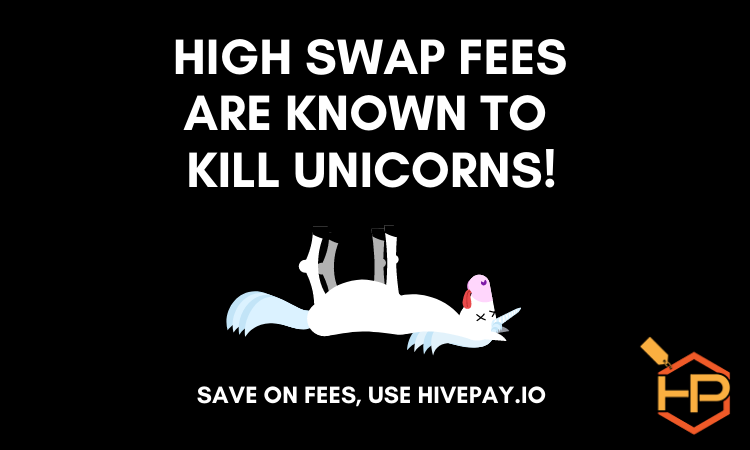 Save BIG on all your Swap.Hive / Hive needs with HivePay:
Vote for our Witness Node (clicktrackprofit) On..
Hive:
https://peakd.com/me/witnesses
https://wallet.hive.blog/~witnesses
Gift and tip CTP tokens to awesome content creators using the brand new @CTPtips Bot!
Stake CTP and use the prompt !CTP to gift tokens to your favorite creators!
---
---