#MyHiveGoals - Should We Track...Traffic?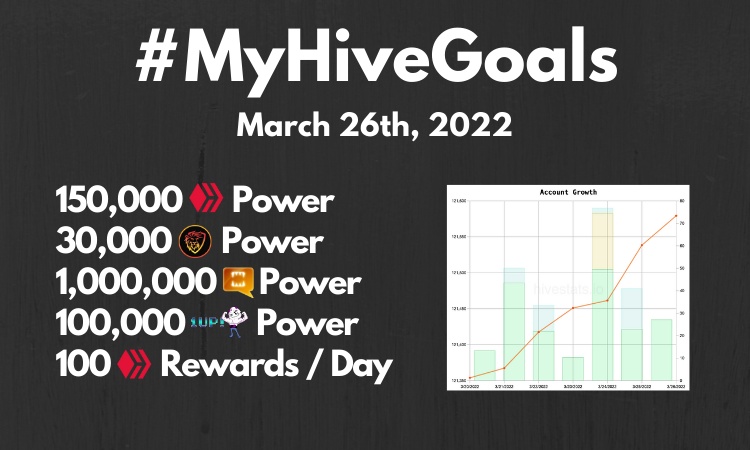 I know I don't really keep track of this...But it might be a metric I start paying very close attention to:

This is my 'hit count' on Peakd.com on how many unique views I've had to my blog post from last week. And I'm sure it's much more if you add up things like LeoFinance and CTPtalk.
This is....100% because of ListNerds lol
I'd like to think it's because of my witty humor and savvy insight, but let's be honest lol I've been using ListNerds to drive traffic to my blog posts, and rewarding readers that engage with my content.
Is this a metric I should start tracking?
I'd love for a total number of page views, because right now it's only tracking from Peakd.com, but what a cool way to see how many members of the community are coming to our content!!!
This is never an exact science but....
The more traffic you bring to your little side of the internet, the better it is :)
So as much as my journey continues for crypto accumulation, I'm also starting to pay close attention to how many people are actually coming to my content!
150,000 Hive Power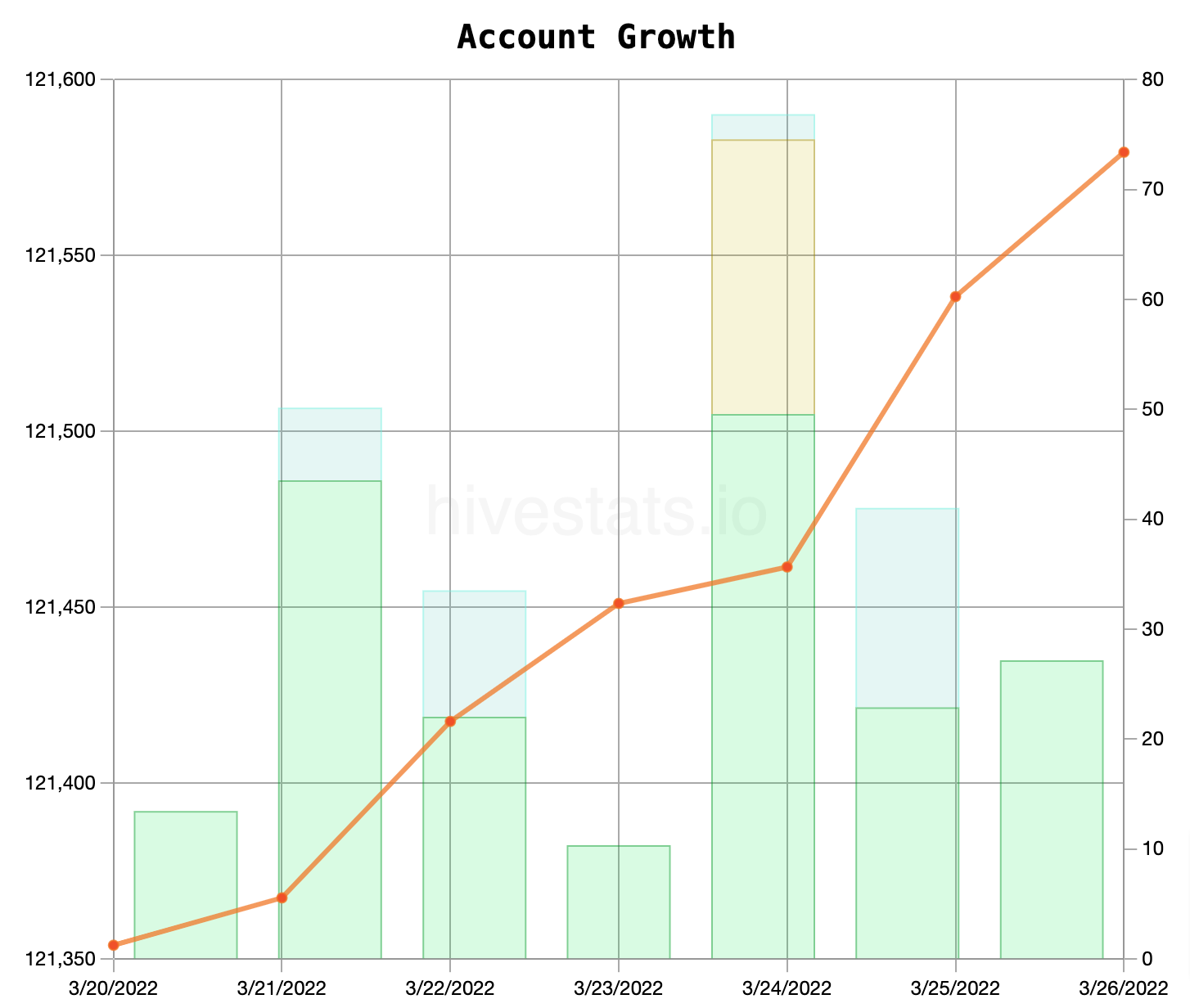 This past week I was able to power up a little chunk of liquid Hive I can across, and it added to a pretty solid week of accumulation...
150,000 - 121,606.49 = 28,393.51 left to go
Chipping away, slowly....And with the Hive price starting to push upwards, it'll get harder to accumulate this beautiful little token.
We keep pushing!!
30,000 LEO, 1,000,000 SPT & 100,000 ONEUP

You know why I'm accumulating LEO?
Because Project Blank is coming!!! I don't know when. I don't know how. But when it does....
30,000 - 25,604.66 = 4,395.34 left to go
Now is the time to accumulate this token, because if it goes like I think it will. LEO is a bargain!!

This is either going to be my greatest 'bet' in crypto...Or it'll be...Still a really cool project LOL
1,000,000 - 628,339.92 = 371,660.08 left to go
SPT is just...Such an opportunity! So each week...I'm stacking!

I'm getting close to a very nice little milestone for ONEUP!
100,000 - 69,500.13 = 30,499.87 left to go
Almost 70,000 1UP tokens and I should hit that this week :)
Dollar Cost Average Into Hive Engine Projects
The weekly stacking of some income tokens is up next...
5 INDEX
5 WORKERBEE
And after this week's buys I'm at....
11,535 @he-index
5880 WORKERBEE
My little income generators are doing their jobs nicely! Stacking these 2 tokens has been one of the better decision of the 'Jongo Journey!'
100 Hive Per Day In Rewards
Another 7 days on the blockchain! Let's see how we did:
25.30 Rewards from Creating
14.05 Rewards from Curating
14 Rewards from Misc.
Total rewards = 53.35 per day
Urgh. Creation totals are way down, but my curation rewards had a nice bump. Might have to revisit how my content is presented, and heck...Drive even more traffic to the blockchain via ListNerds lol
---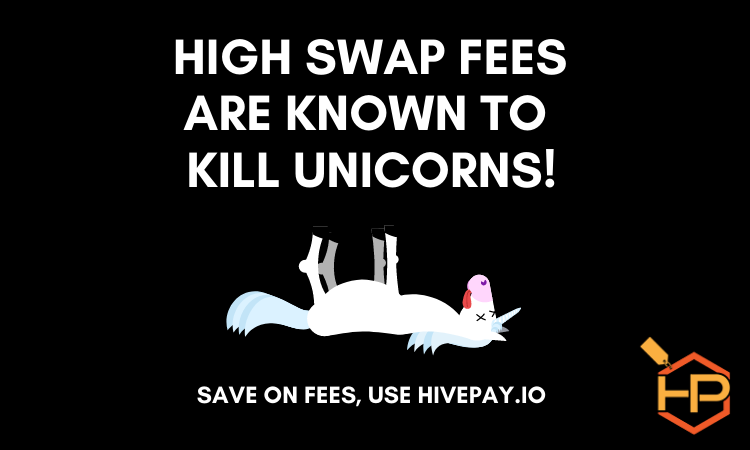 Save BIG on all your Swap.Hive / Hive needs with HivePay:
Vote for our Witness Node (clicktrackprofit) On..
Hive:
https://peakd.com/me/witnesses
https://wallet.hive.blog/~witnesses
Hive-Engine:
https://tribaldex.com/witnesses (clicktrackprofit)
Posted Using LeoFinance Beta
---
---