#MyHiveGoals - So. Many. Projects!!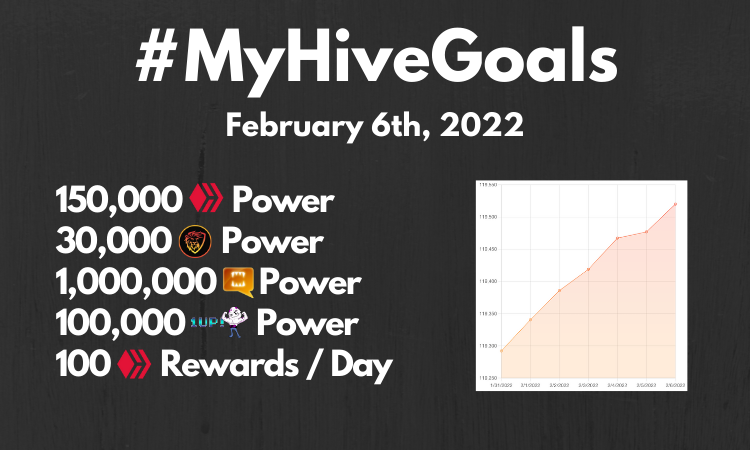 One thing you can never say about Hive...
'It's boring and nothing is happening on chain!'
It seems to me, that every week there is something exciting that is capturing the attention and imagination of the community. And for me, this is why I just shake my head when people get stuck on price.
Development!!!
There's like a never ending stream of it here on Hive.
The only problem I'm having now is choosing which projects to focus on, and which ones to keep an eye on going forward....
What a time to be on the blockchain :)
Let's see how the journey went over the past 7 days....
(Apologies for this post being a little late, my schedule got a little messy yesterday...)
150,000 Hive Power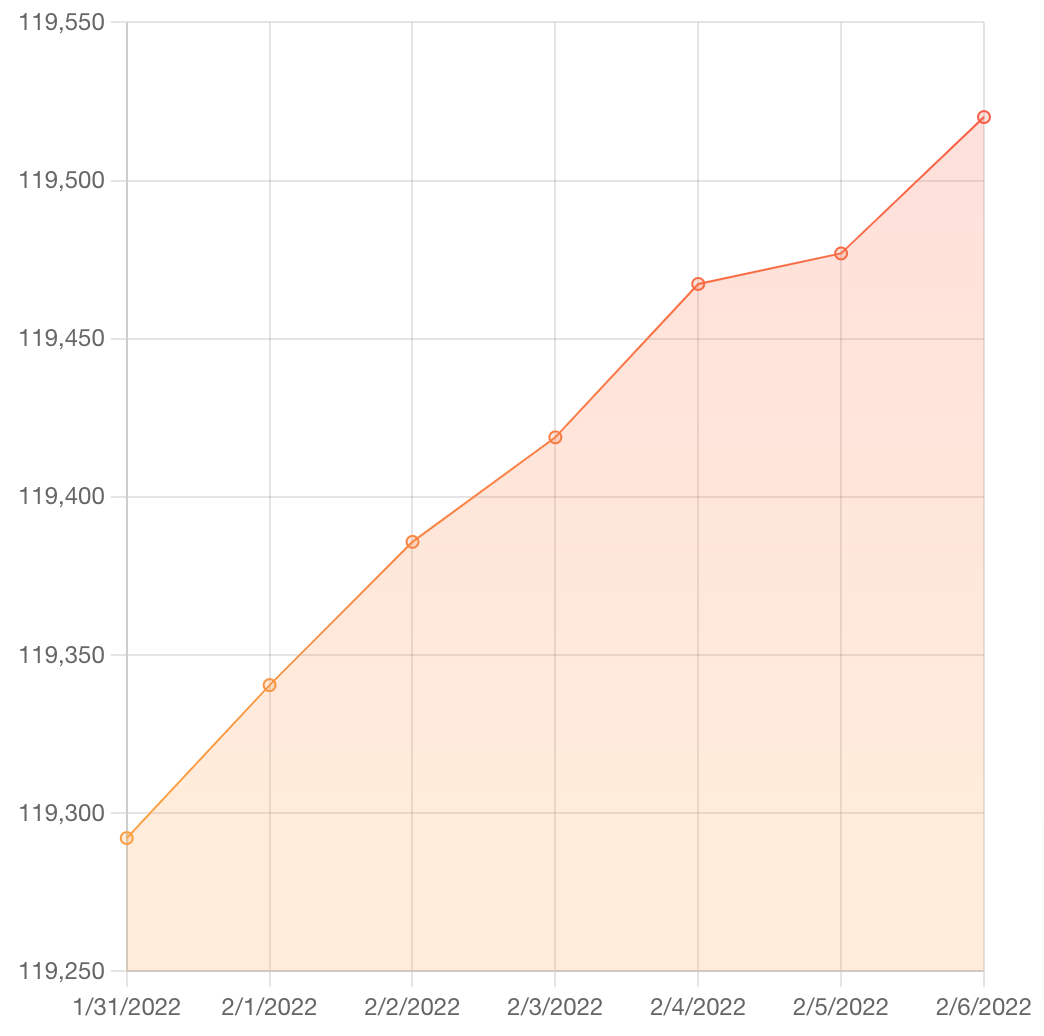 The numbers are going to be a little off this week and next, just because I missed creating this post yesterday....
Still, the numbers are always awesome to look at :)
150,000 - 119,525.10 = 30,474.90 left to go
We're really close to the 30k target...And then we hit 20k and so on :)
30,000 LEO, 1,000,000 SPT & 100,000 ONEUP

Another great week on LEO and thanks to @leo.voter I'm stacking some great tokens each and every day!
30,000 - 23,183.04 = 6,816.96 left to go
Just chipping away at that LEO goal and I'm loving it!!

The SPT journey is going well! And SPT tokens seem to be taking a hit, which just means I'm able to grab more each and every day on the markets...
1,000,000 - 530,904.05 = 469,095 left to go
Keep selling those tokens guys, I'll buy them up!

The 1UP stacks are growing this week as well!
100,000 - 64,000.33 = 35,999.67 left to go
Less than 36,000 1UP left to go!! Keep moving forward.
Dollar Cost Average Into Hive Engine Projects
The grind continues, let's see how we did:
5 INDEX
5 WORKERBEE
And after this week's buys I'm at....
11,825 @he-index
5800 WORKERBEE
Just changing things up again this week, not that I'm not stacking LISTNERDS tokens, but I'm earning plenty from actually using the site. While INDEX and WORKERBEE create other tokens....I'm looking at adding LVL to my mix next week as well...We'll take it week by week lol
100 Hive Per Day In Rewards
I expect this to go higher this week, just because of the price of Hive.
But no matter what the price is, I'll still show up every day...Create and curate :)
Let's see how we did:
27.00 Rewards from Creating
12.26 Rewards from Curating
13 Rewards from Misc.
Total rewards = 52.26 per day
Hive goes up, and Hive goes down!
Right now, Hive is going back up lol Which means, less Hive rewards....
Again, I'm happy when I add 1 Hive a day so this is just a blessing and I'm forever grateful to this community and blockchain!!!
---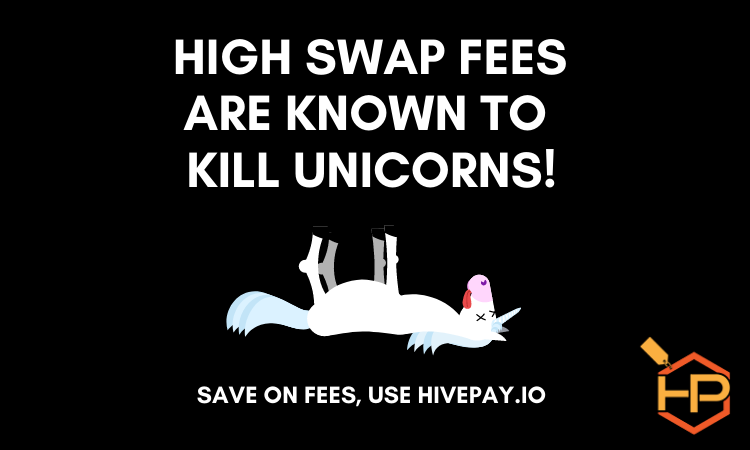 Save BIG on all your Swap.Hive / Hive needs with HivePay:
Vote for our Witness Node (clicktrackprofit) On..
Hive:
https://peakd.com/me/witnesses
https://wallet.hive.blog/~witnesses
Hive-Engine:
https://tribaldex.com/witnesses (clicktrackprofit)
Posted Using LeoFinance Beta
---
---