#MyHiveGoals - Taking A Hit!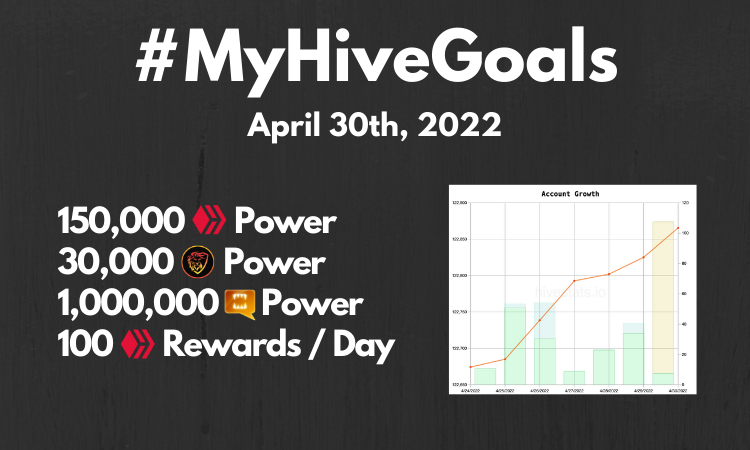 It's been a rough week for rewards over the past 7 days for me. Hey, I'm not complaining, like I've said since day one...If I get 1 Hive a day, I'm smiling from ear to ear.
However, I'm going to have to adjust my efforts and work even harder with the content.
And we'll start by powering up some Hive right now, as it is...Hive Power Up Day after all :)

That's my solution...If I am not happy with the rewards I'm getting, I'll just power up some more Hive and give out more in curation. Hey it's a win / win in my book!!!
Let's dive in and see how we did this week....
150,000 Hive Power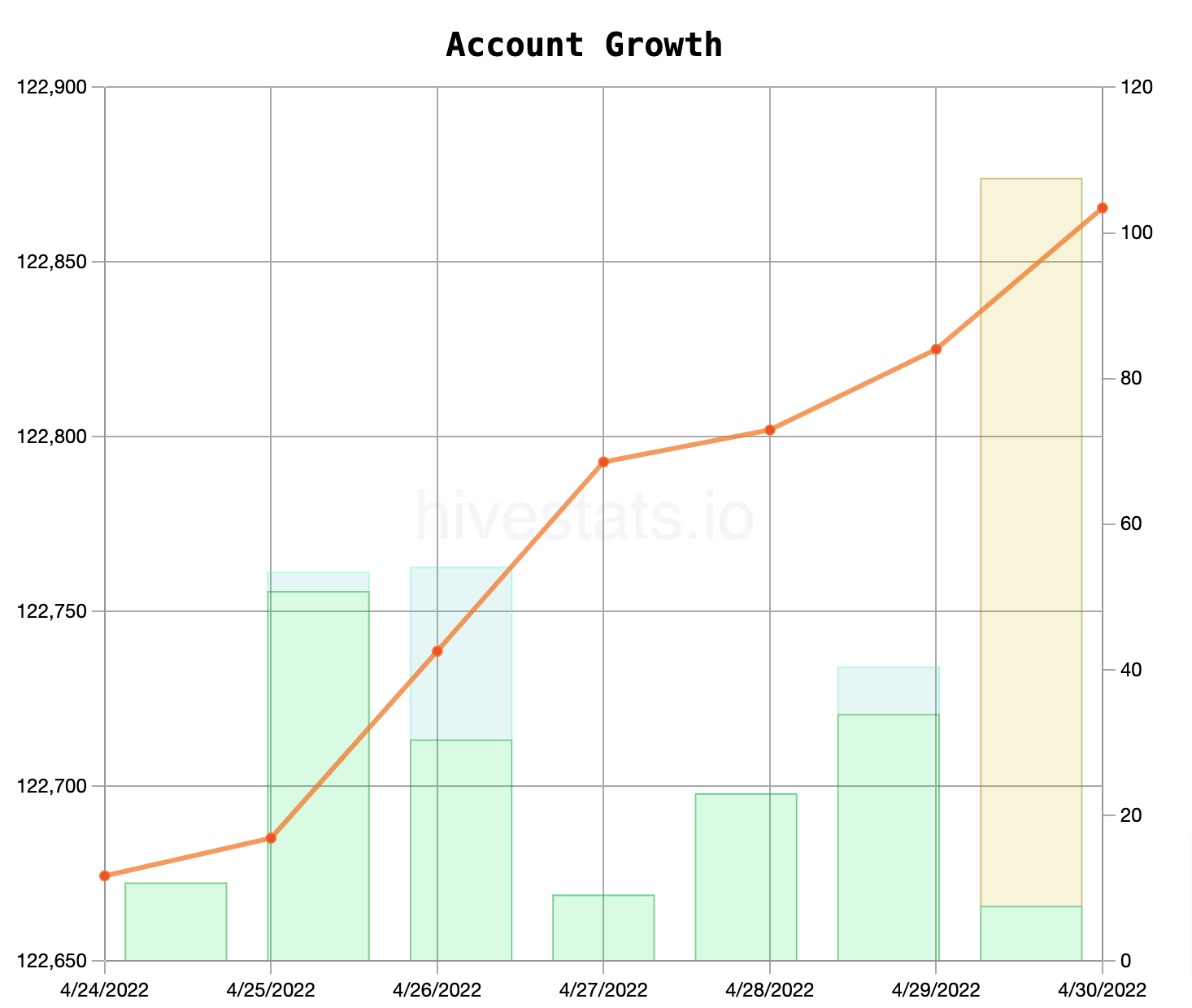 Like @taskmaster4450 mentioned in our podcast yesterday...I always start with Hive Power!
It's the magical unicorn of this blockchain and as you can see, the biggest bump I got this week was from my own power up that I did about 5 minutes ago.
150,000 - 122,973.05 = 27,026.95 left to go
Call me crazy, but this has been, and will be my focus on my crypto journey for a long long time to come. To me, it just doesn't get any better than Hive!
30,000 LEO & 1,000,000 SPT

After hitting my ONEUP goal last week, it's allowed me to focus on LEO and SPT going forward.
And this week, I stacked some LEO ;)
30,000 - 27,861.20 = 2,138.80 left to go
I'm adding around 50 or so LEO a day right now from my delegation to @leo.voter as well as content on the LEO platform. I should hit my goals sooner rather than later :)

It was a slower week for me on SPT, as the Splintertalk front end has been giving me quite a few issues over the past few days.
Hope it gets back to normal soon because, we're inching closer to the goal...
1,000,000 - 697,398 = 302,602 left to go
Exciting stuff! We're almost at the 300k mark!
Dollar Cost Average Into Hive Engine Projects
Let's see how our little income tokens did this past week!
100 HBD
10 INDEX
25 WORKERBEE
And after this week's buys I'm at....
725 HBD
11,590 @he-index
6025 WORKERBEE
Stay. Stacking!
I've been really trying to reach my goal for HBD so I can enjoy some of that sweet 20% APR lol
Do you have a plan when it comes to our stable coin on the blockchain?
100 Hive / Day Rewards
Like I mentioned above, I'm pretty sure my daily rewards from creation is going to take a nose dive this week and I have no control over that. However, what I do have control over is how much curation I can get because...I can power up more Hive!!!
Let's see how we did:
28.53 Rewards from Creating
11.89 Rewards from Curating
14 Rewards from Misc.
Total rewards = 54.42 per day
I was right, the rewards went down. But regardless, I'm excited to bump up that Hive Power now to get more curation rewards hopefully going forward. More upvotes for people in the community...Specifically you awesome sauce people in ListNerds lol
Thanks for checking our my adventures this week!
---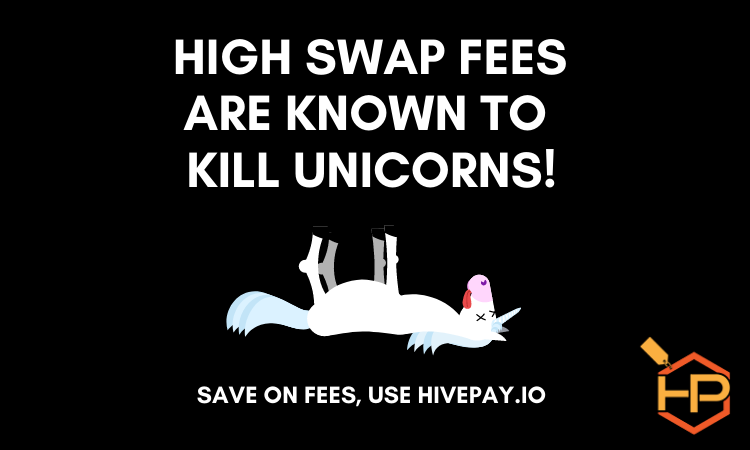 Save BIG on all your Swap.Hive / Hive needs with HivePay:
Vote for our Witness Node (clicktrackprofit) On..
Hive:
https://peakd.com/me/witnesses
https://wallet.hive.blog/~witnesses
Gift and tip CTP tokens to awesome content creators using the brand new @CTPtips Bot!
Stake CTP and use the prompt !CTP to gift tokens to your favorite creators!
Posted Using LeoFinance Beta
---
---