#MyHiveGoals - The Art of Kicking Your Own Butt!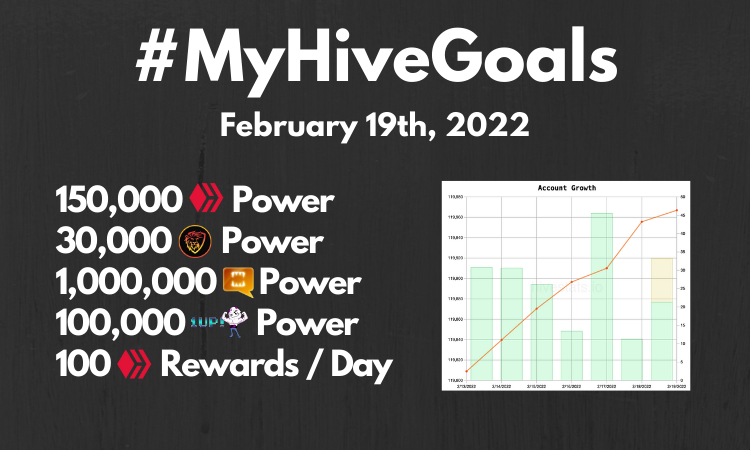 I hit a nice little milestone in my journey this past week!
And even though it's not one of my goals for the year, I'm much closer to one of them than I was this time last week.
That's the beauty of this blockchain and keep track of your progress on it...
You see, even if I don't hit all the goals I make for myself this year, I'm going to be light years ahead of where I am today by the end of the year.
It's a beautiful thing!
When you lead with value, good things always happen. But then when you combine that with keep track of your progress, you start kicking your own butt...To show up more. Contribute more. Engage more!!
Have I mentioned to you guys....How much I love this blockchain recently? lol
So Jongo! What's the milestone???
150,000 Hive Power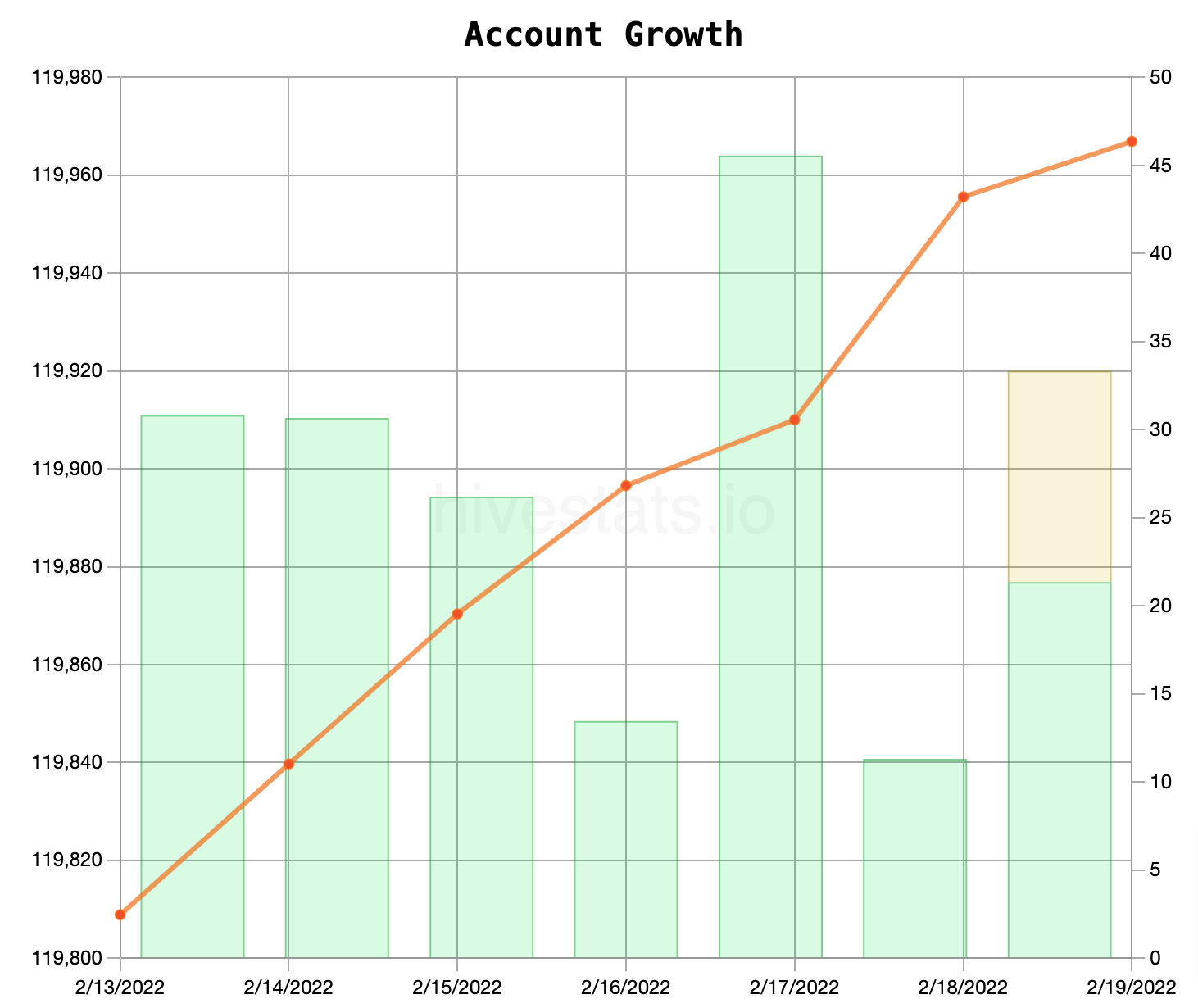 I checked my stats a few hours ago and I was only a few powered up Hive away from....
120,000 Hive power!
So I did a thing and....
150,000 - 120,000.12 = 29,999.88 left to go
Under 30k!!!!!
This is such an awesome target to hit and the path to 150k is right in front of me :)
30,000 LEO, 1,000,000 SPT & 100,000 ONEUP

If you ever wanna get humbled, just go look at @onealfa 's latest Tweet where he shared what he's holding in LEO lol
The guy is a legend :)
But heck, I'm almost at 25k LEO!!!!!!
30,000 - 24,173.21 = 5,826.79 left to go
So awesome! Loving the LEO journey :)

If you guys have been paying attention, SPT has been on a little bit of a pump last week...
1,000,000 - 548,870.96 = 451,129.10 left to go
I'm dollar cost averaging into SPT so I didn't get as much as I'd like and the upvotes have lower for my @jonnycoin account.
Only solution....Keep building :)

Pretty happy with my 1UP accumulation this past week!
100,000 - 65,500.33 = 34,499.67 left to go
Chipping away at this goal, slowly but surely!
Dollar Cost Average Into Hive Engine Projects
This week, my INDEX took a big hit. But not because I sold, but rather I sent the top prize of 300 INDEX to @prosurf for winning the ListNerds launch contest!
So with that, I'm down 300 Index which means...Rebuild :)
5 INDEX
5 WORKERBEE
And after this week's buys I'm at....
11,495 @he-index
5810 WORKERBEE
100 Hive Per Day In Rewards
The journey! The adventure!
Continues :)
Let's see how we did:
29.67 Rewards from Creating
11.24 Rewards from Curating
14 Rewards from Misc.
Total rewards = 54.91 per day
A small dip from last week, mostly because of curation! The best thing about tracking these stats each week, I know WHERE to improve :)
---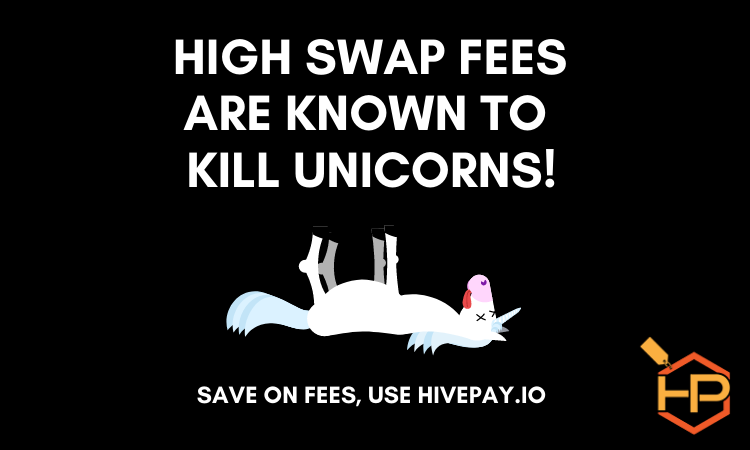 Save BIG on all your Swap.Hive / Hive needs with HivePay:
Vote for our Witness Node (clicktrackprofit) On..
Hive:
https://peakd.com/me/witnesses
https://wallet.hive.blog/~witnesses
Hive-Engine:
https://tribaldex.com/witnesses (clicktrackprofit)
Posted Using LeoFinance Beta
---
---