#MyHiveGoals - The Beauty Of The Journey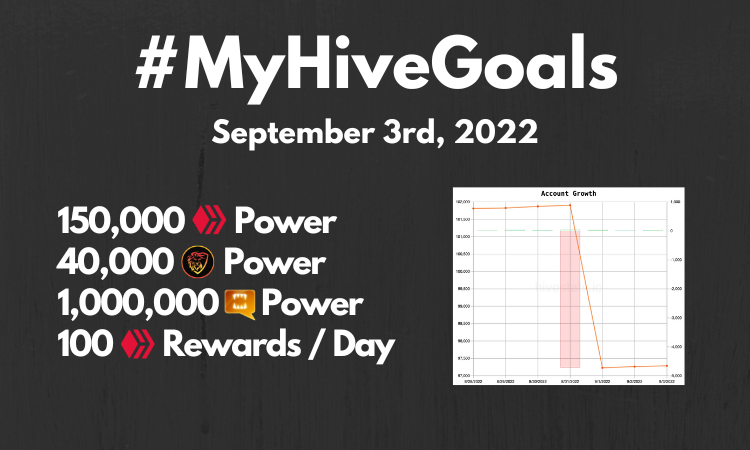 Being in business for yourself is always an adventure!
You have times when you are certain you will be a success, and others when you feel like giving up...
It's a roller coaster and last week I touched on the importance of not 'playing' the ups and downs. So much easier said than done, but the results at the end...Will be that much sweeter!
I'm in this for the long haul!
And I know, that those ups and downs are coming. They are here. They are in the future and the past. But my dreams and big picture thinking doesn't let me...Stop!
Stubborn I guess :)
Thank you for allowing me to share my 'ups and downs' here on the blockchain with you each and every day. I'm honored to be on your feed and grateful for the support you've shown me a long the way :)
Let's dive in and see how we did...
150,000 Hive Power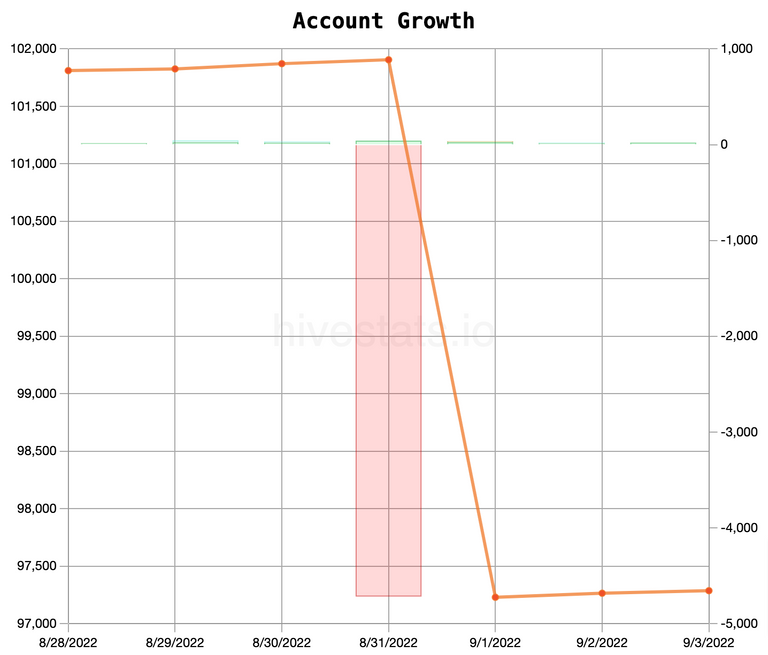 Urgh, the great fall of a power down...
Just looks nasty but hey, like I've mentioned before...I'm grateful that I can pick up the pieces and keep moving forward on Hive!
150,000 - 97,307.9209 = 52,692.1 left to go
Maybe we might have to re-target my goals to 100k LOL
40,000 LEO & 1,000,000 SPT

The LEO journey is going strong and no signs of slowing down!
40,000 - 33,701.87 = 6,298.22 left to go
Grateful to Leo Voter for the awesome APR and allowing me the opportunity to grow this stake every day!

This is pretty exciting...
1,000,000 - 891,417 = 108,583 left to go
We'll be less than 100k to our goal by this time next week! So cool! Now we just need to cross fingers for some use case for the SPT token lol
Dollar Cost Average Into Hive Engine Projects
I'm really enjoying these liquidity pools and the extra SPS I'm generating from playing the game...My Splinterlands goals are doing VERY well. Let's see how these went this week...
83.796 SPS/SWAP.HIVE (shares in pool)
13.32 VOUCHER/SWAP.HIVE (shares in pool)
60 INDEX
And after this week's buys I'm at....
513.497 SPS/SWAP.HIVE
85.544 VOUCHER/SWAP.HIVE
12,330 @he-index
Slowly...But surely!
100 Hive / Day Rewards
Pretty sure I took a hit this past week, but we'll see where the totals are at!
19.55 Rewards from Creating
13.25 Rewards from Curating
13 Rewards from Misc.
Total rewards = 45.80 per day
Crazy that my curation is creeping up to my creation rewards! Time to step up my game and create some better value for the blockchain over the next 7 days :)
Want to learn more about the #ThriveOnHive Challenge?
Come share your journey with the CTP Swarm!
---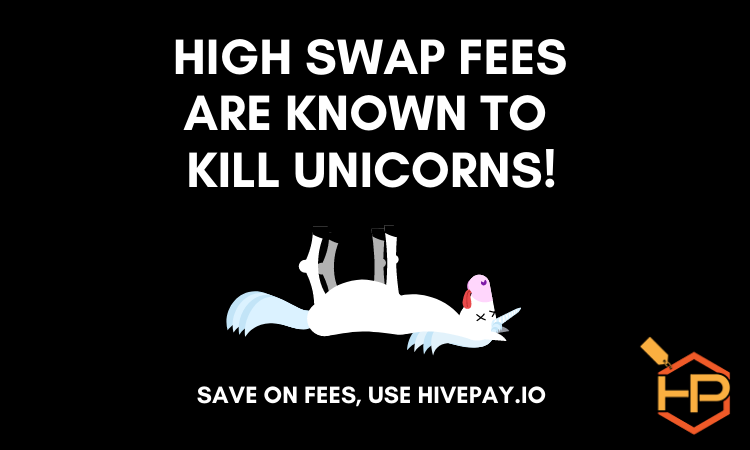 ---
---