#MyHiveGoals - The Mindset!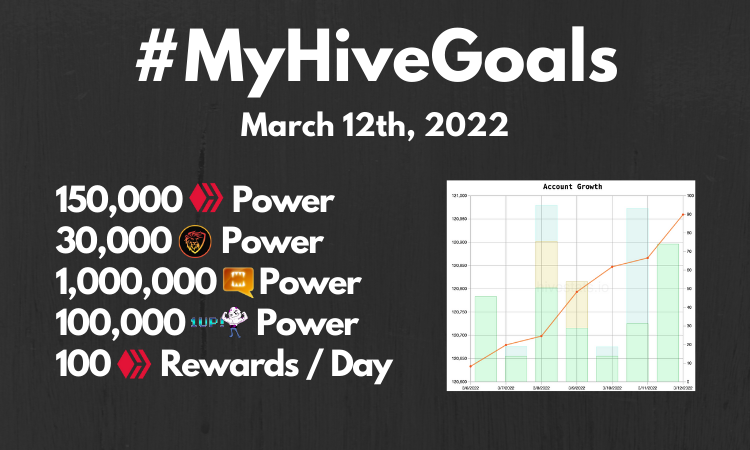 Mindset...
It's something a lot of people don't seem to bring up when it comes to getting into this crypto stuff.
They hear about some NFT being sold for six figures, or the latest 'sure hit' meme coin 1000x'ing and think...I'm going to be rich overnight! So they start buying, selling, flipping, staking, moving assets around until they realize...There's a bit more to it than that.
The mindset switches one day.
The new investor starts looking at:
Actual use case

Development

Community
These 3 factors help develop a long term mindset where the investor stops looking at how quick they will strike it rich, and begin to look at things on a big picture scale. They think in years, not weeks. And when they do, the 'crypto' space opens up...
I hope you share my 'mindset' in the weekly post where I try to present a big picture overview of this crypto enthusiasts' journey. Not getting rich overnight, not diving into the latest sure hit meme coin...
Just a guy that's actually USING the blockchain, helping DEVELOP it and of course, hoping to add value to the COMMUNITY!
150,000 Hive Power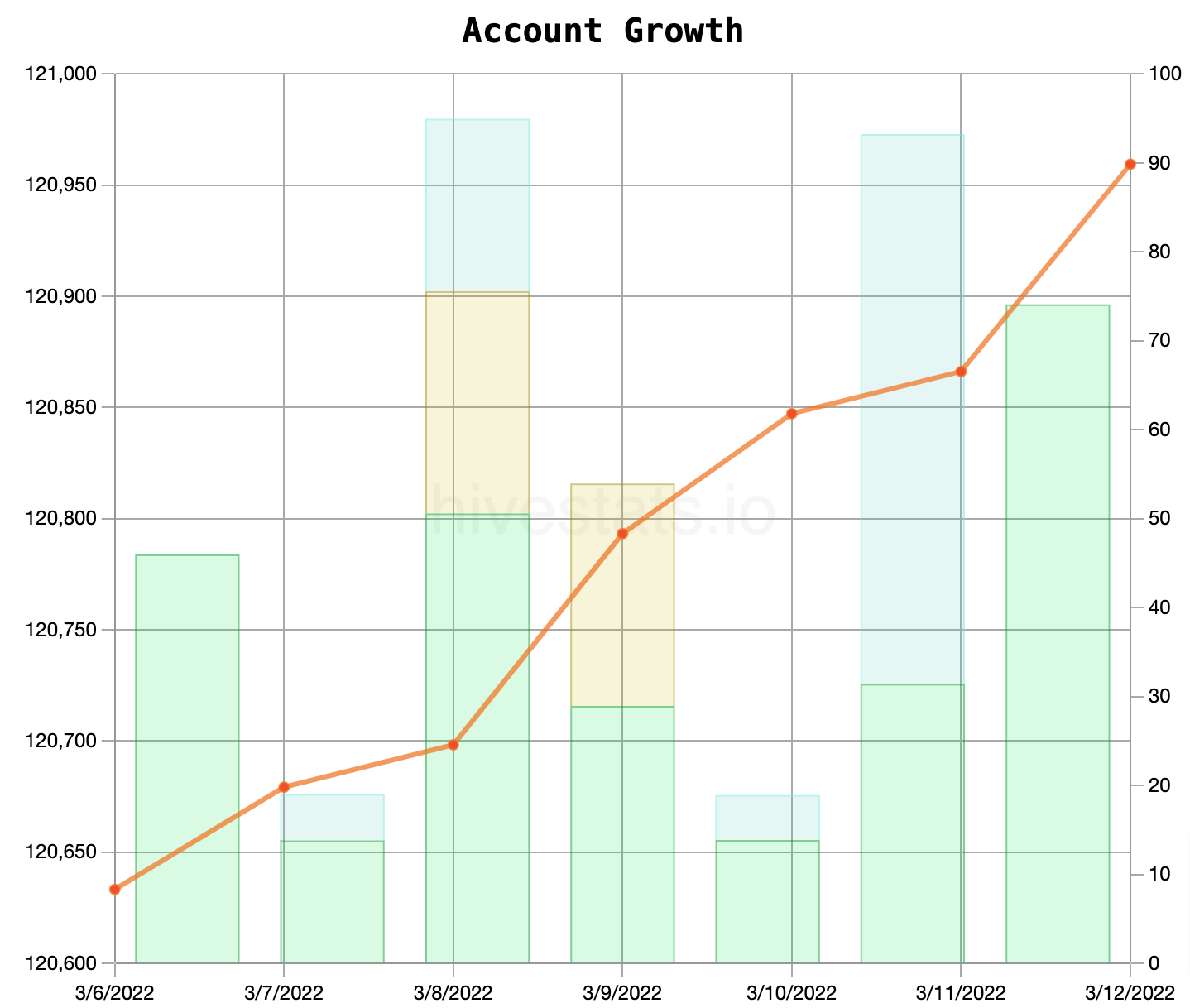 This past week was...Great!
I got some power up some excess liquid Hive I came across and had a great week of creating and curating!
150,000 - 121,033.49 = 28,966.51 left to go
Still a ways away from the goal, but we're chipping away each week!
30,000 LEO, 1,000,000 SPT & 100,000 ONEUP

The PolyCub addiction for me is reaching a fever pitch lol
30,000 - 25,150.46 = 4,849.54 left to go
Because of that, I've been buying CUB with a lot of my LEO rewards...But I'm still stacking and growing the bag :)

I took a dip into the low SPT prices last week and grabbed a little bit more than normal...
1,000,000 - 595,813.80 = 404,186.20 left to go
Almost at 600k SPT...We should hit that this week :)

Looking forward to the next few weeks on ONEUP! We should be adding quite a bit to the stash :)
100,000 - 67,750.13 = 32,249.87 left to go
Until then...We keep stacking!
Dollar Cost Average Into Hive Engine Projects
More of these crazy income tokens to add!
5 INDEX
5 WORKERBEE
And after this week's buys I'm at....
11,520 @he-index
5855 WORKERBEE
Have I mentioned before how much I love these 2 projects...O.K., I'm a little biased :)
100 Hive Per Day In Rewards
I thought I had a good week, but this cemented it :)
53.87 Rewards from Creating
14.56 Rewards from Curating
14 Rewards from Misc.
Total rewards = 82.43 per day
Crazy! So close to the goal but still far away from sustaining it. Still so awesome to see these numbers, it really fires you up to keep pushing...
No matter what!
---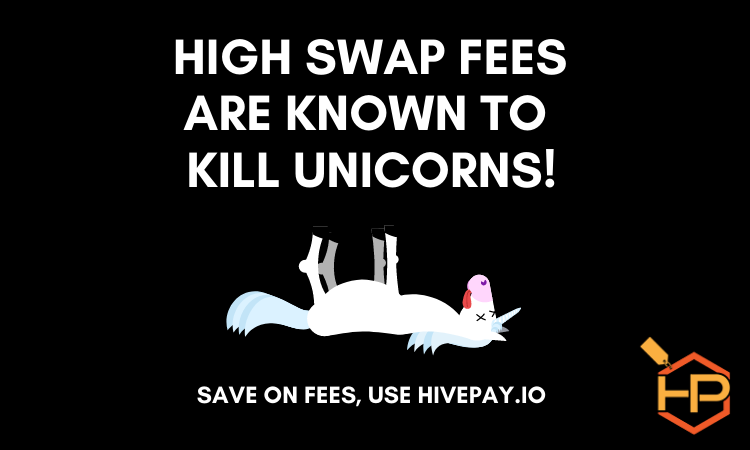 Save BIG on all your Swap.Hive / Hive needs with HivePay:
Vote for our Witness Node (clicktrackprofit) On..
Hive:
https://peakd.com/me/witnesses
https://wallet.hive.blog/~witnesses
Hive-Engine:
https://tribaldex.com/witnesses (clicktrackprofit)
Posted Using LeoFinance Beta
---
---