#MyHiveGoals - The Only 3 Things That Matter In Crypto!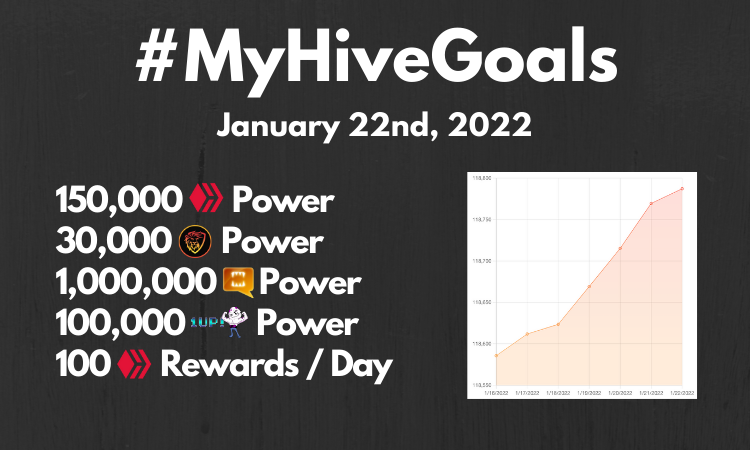 Are we having fun yet??
I'm no expert and have never claimed to be, but I'm pretty sure the market sentiment right now is...'Bearish'
Huge sell offs over the past 48 hours and the price of crypto across the board has taken a big dump. If this is your first rodeo, welcome to the fun :)
Here on Hive, I'm kind of excited because...The more the price goes down I can accomplish 2 things:
Buy more Hive and power it up!
Earn more from creating and curating!
Win!!!
And here's why I'm not worried about Hive during these times, because we have the three most important aspects of a crypto project you should be paying attention to. Not the price, never ever look at the price.
Look at development, community and of course use case!
These 3 things are what will keep you level headed when everyone else is dumping and saying the end is here! Perspective on price, we were like 20 cents or something this time last year...But what has changed other than...
More use case, more development and more amazing communities?
Don't read into the fear folks...KEEP STACKING NOW MORE THAN EVER!!!!
150,000 Hive Power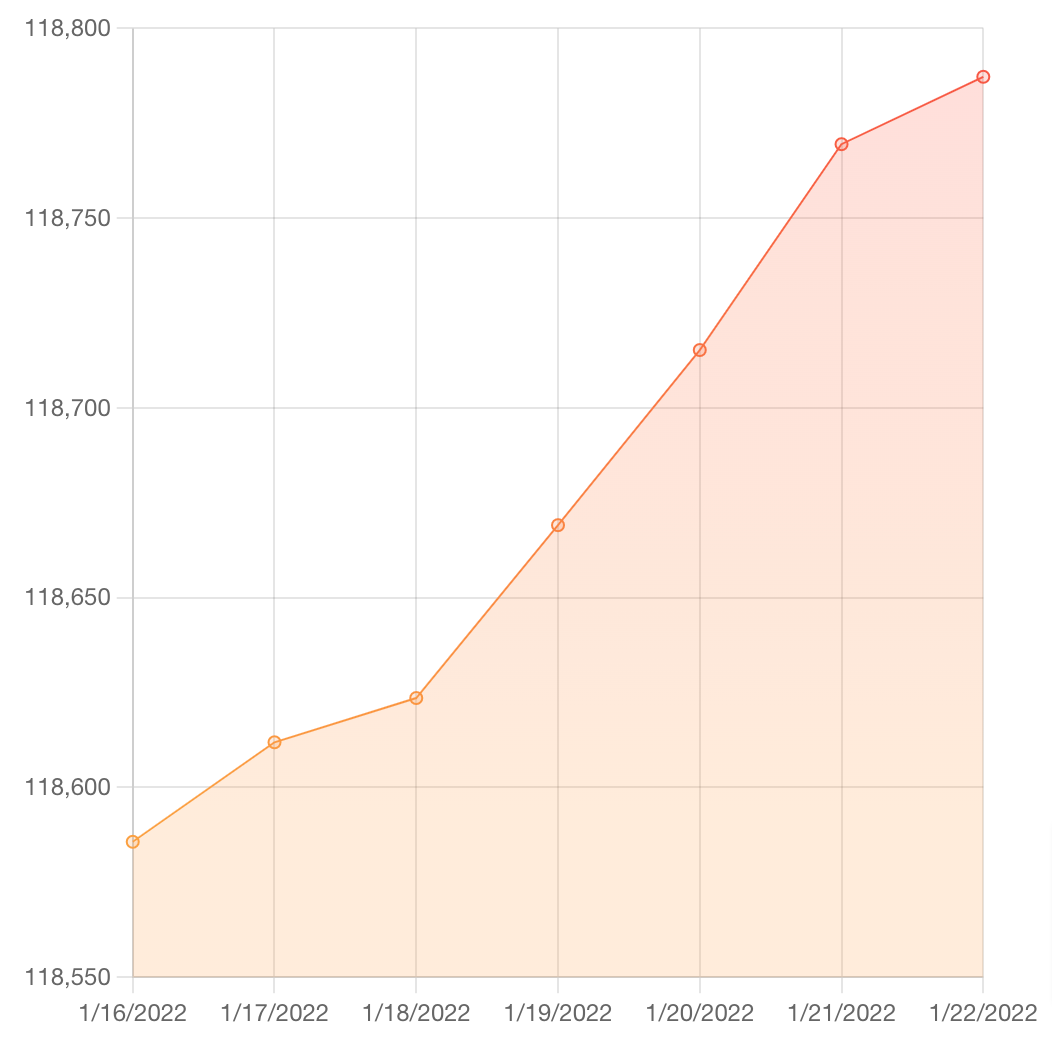 This has been a slow and steady approach over the past few months, with the rise in the price of Hive.
But now that it's under a buck again....Oh boy!!!
150,000 - 118,792.93 = 31,207.07 left to go
Let's see how quick we can get this goal accomplished now!!
30,000 LEO, 1,000,000 SPT & 100,000 ONEUP

Another great week on LEO and yeah, I'm a little bullish about everything that's going on there...
30,000 - 22,142.05 = 7,857.95 left to go
Of course having @taskmaster4450 in my ear about how excited he is, helps LOL But seriously, I expect some massive things for LEO this year...Loving the delegation rewards from @leo.voter too. Such a win!!!

I'm re-evaluating my delegation for SPT and will be basically curating with all my SPT on the @jonnycoin account!
I've got 25,000 SPT being undelegated right now, which will bring me well over 500,000 SPT to go and curate with.
1,000,000 - 503,223.10 = 496,776.9 left to go!
Excited to see this slowly being chipped away at and VERY excited to curate the people creating on Splintertalk that get overlooked!

The 1UP journey has been slow and steady and I LOVE that!
100,000 - 61,750.33 = 38,249.67 left to go
This is great because it allows me to focus and curate on again, the members of this tribe that don't seem to get noticed as much...I love being able to spread the token out to as many people as possible!
Dollar Cost Average Into Hive Engine Projects
The mission continues, let's see how we did:
5 INDEX
5 WORKERBEE
And after this week's buys I'm at....
11,800 @he-index
5760 WORKERBEE
Next week, I'm going to start tracking LISTNERDS as well because, well, I wanna stack those in 2022 lol
100 Hive Per Day In Rewards
I might be one of the only people on the blockchain that is excited to see Hive prices dip...
Because that means more Hive for all your actions on chain! And like it's happened in the past, when the price goes down, less people create!!!
I'm here for it :)
Let's see how we did:
36.56 Rewards from Creating
15.54 Rewards from Curating
13 Rewards from Misc.
Total rewards = 65.10 per day
If the prices stay down, next week we should see a bump....That is of course, if you amazing people find value in my posts ;)
Thanks for hanging out with me again this week!
---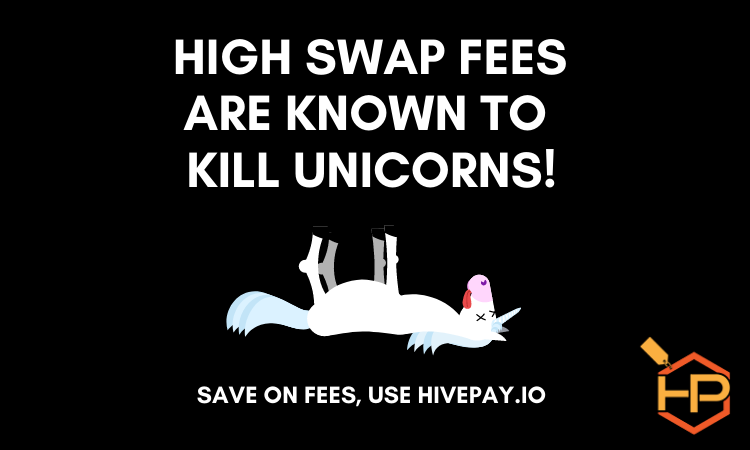 Save BIG on all your Swap.Hive / Hive needs with HivePay:
Vote for our Witness Node (clicktrackprofit) On..
Hive:
https://peakd.com/me/witnesses
https://wallet.hive.blog/~witnesses
Hive-Engine:
https://tribaldex.com/witnesses (clicktrackprofit)
Posted Using LeoFinance Beta
---
---