#MyHiveGoals - They Bear, We Build!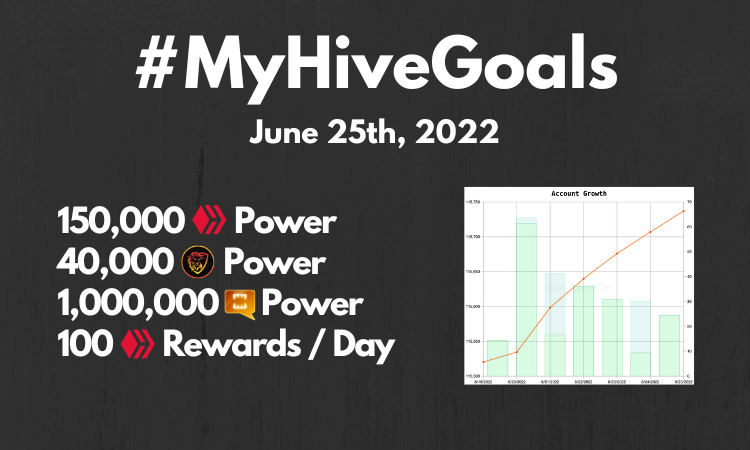 We're smack dab in the middle of the latest bear market....And I couldn't be happier!
Seems weird right?
If this isn't your first rodeo, you'll know why. The competition literally, disappears during these times. They say the end is near, there is no growth and users are leaving...
I've heard it many times since I've joined this blockchain community and honestly, it's nothing new. People in crypto, always seem to go after the flashy object. When everyone is excited about this project or that...I come back to Hive!
We build on Hive.
We thrive on Hive.
And right now is the BEST time to grow on Hive!
My journey over the past few weeks has been interesting to say the least and we're finally at the end of the 'move'...Tonight is my last night in the old house and I'll be 100% in the country this time tomorrow.
After all the dust has settled, I'll be going full speed into Hive and the projects we've been building here. I hope you guys are as fired up as I am for the future of this blockchain.
The rest of the world may 'bear' right now, but we'll continue to build!
150,000 Hive Power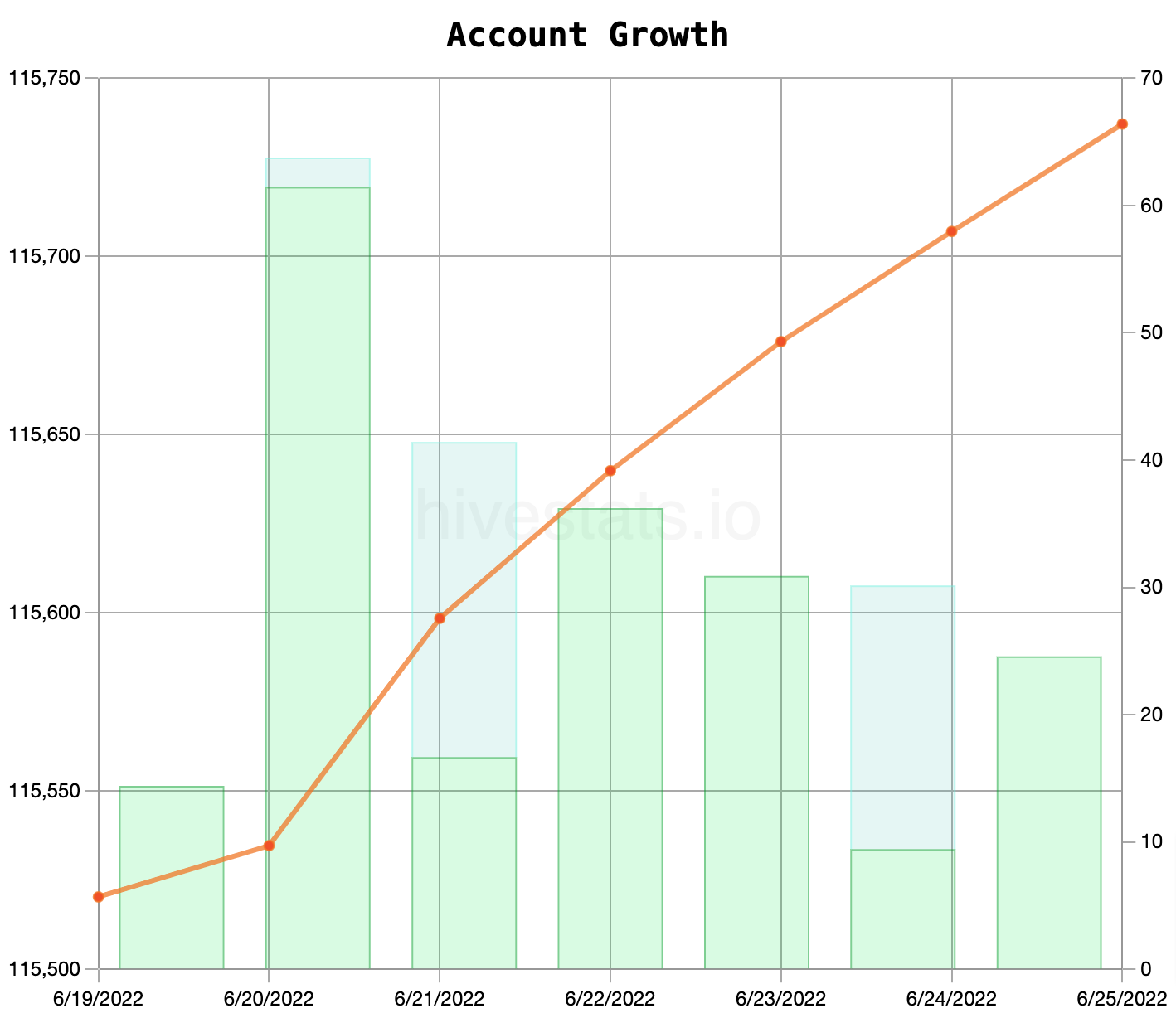 Ahhh that's a beautiful sight!
150,000 - 115,761.74 = 34,238.26 left to go
Another great week of accumulation and seeing that growing again makes me smile from ear to ear.
Like I mentioned above...Most people give up during these times, I'm not going anywhere!!!
40,000 LEO & 1,000,000 SPT

Another great week on LEO!
40,000 - 31,116.72 = 8,883.28 left to go
Still in love with @leo.voter as my daily dividend payments are just stacking my LEO holdings! One of the best projects on the blockchain!!

I had a little bit of a slow week on SPT!
1,000,000 - 759,228.37 = 240,771.63 left to go
Still added a few thousand to my stacks, so I'm not complaining. I've caught a new obsession with Splinterlands so I'm still very bullish on this token....IF they ever decide to integrate more into the game LOL
Dollar Cost Average Into Hive Engine Projects
Back on my grind this week with adding to my stacks of income tokens...
5 BRO
25 INDEX
10 WORKERBEE
And after this week's buys I'm at....
620 @brofund
11,930 @he-index
6140 WORKERBEE
Loving BRO right now too, what a brilliant project and I can't wait to see where they take it!
100 Hive / Day Rewards
Last week was awesome! I think I took a dip this past week but let's see where we ended up:
31.50 Rewards from Creating
14.27 Rewards from Curating
14 Rewards from Misc.
Total rewards = 59.77 per day
A little dip but still some great daily numbers!
We'll see how things go after the move is FINALLY over this week!
Oh a side note: I haven't been able to answer everyone's comments as much as I'd like to. I'll be spending this week replying to everyone and doing a much better job at engaging with you amazing people!!!
---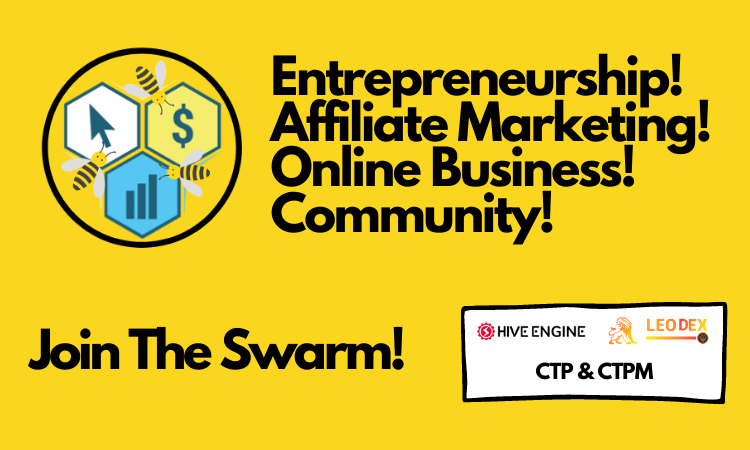 Ready to join the 'Swarm?
Posted Using LeoFinance Beta
---
---