#MyHiveGoals - Wanna Know The Secret?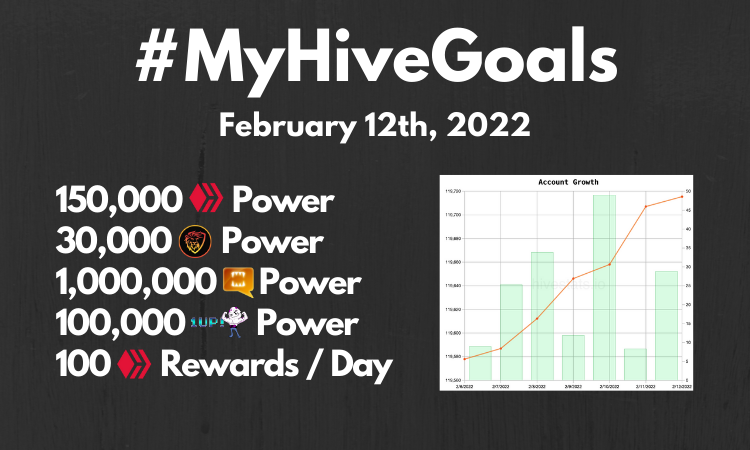 You know the marketer in me LOVED using that as a subject line...
The secret of what exactly....?
The secret to life?
Success?
Weight loss?
Mastering Minecraft?
Nope, I'm talking about the 'secret' to a rewarding journey on the blockchain.
Wait for it, it's something you have never heard before....
Yeah right, I beat this dead horse weekly!
It's putting in the effort!
Easier said than done, but I just got this notice from Hive Buzz earlier today:

Let that sink in for a minute...
Because of my EFFORT here on this blockchain over the past 4 years, I've earned and been rewarded with almost 50,000 HP lol
Have I mentioned how much I love this community recently???
150,000 Hive Power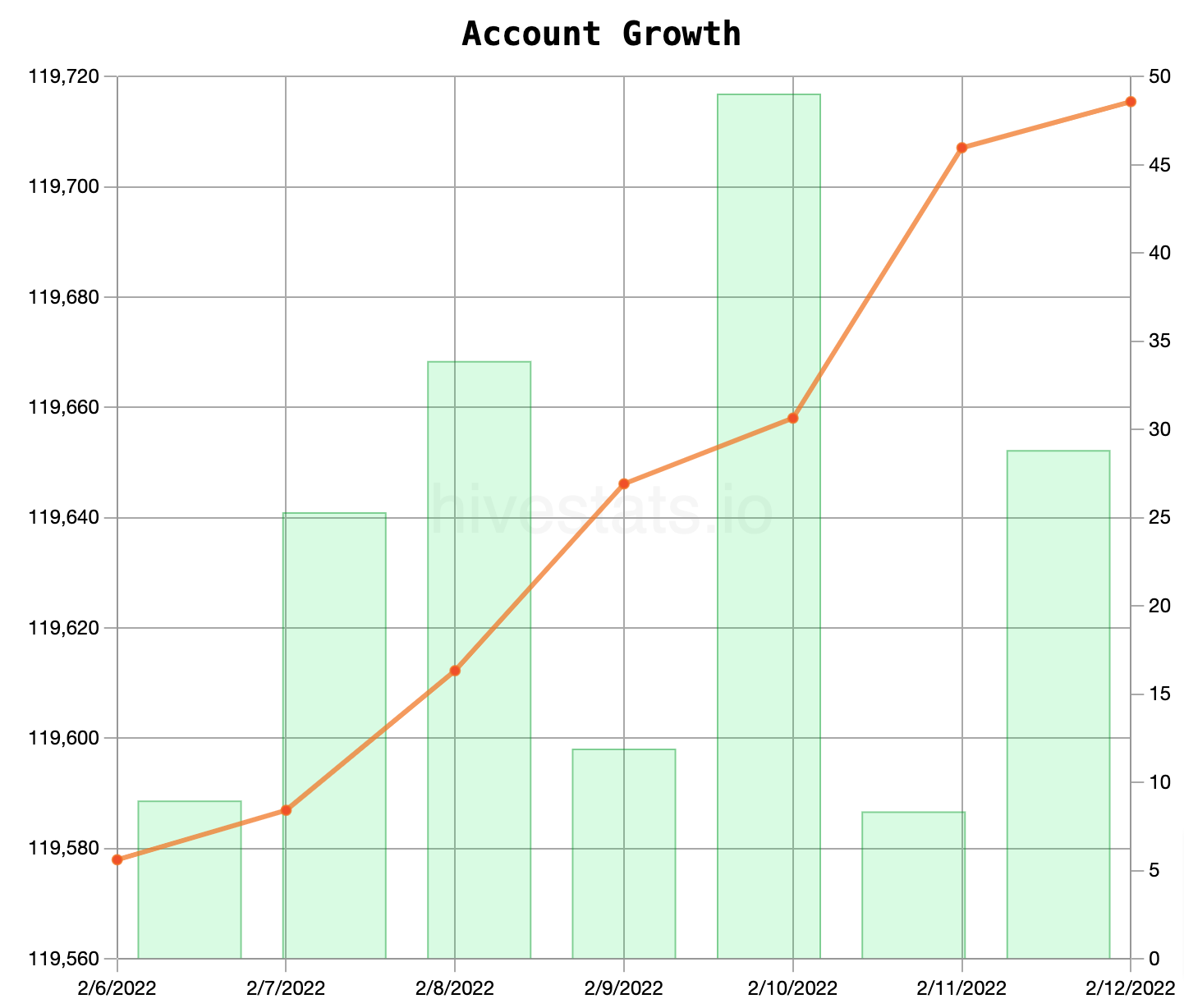 Oh baby, do I ever love the new HiveStats.io!
And check out that beautiful slow and steady climb up the mountain...
150,000 - 119,744.28 = 30,255.72 left to go
Only a few hundred away from being under 30k!
2022 is the year!!!
30,000 LEO, 1,000,000 SPT & 100,000 ONEUP

Loving everything that's going on with LEO these days, and it's been a fantastic week of stacking!!
30,000 - 23,683.20 = 6,316.80 left to go
We're earning around 500 plus Leo Power a week right now and it's continuing to increase!

I didn't go crazy this week with the accumulation of SPT but it still stacked nicely with curation rewards and my dollar cost averaging!
1,000,000 - 537,530.61 = 462,469.4 left to go
As SPT gets cheaper, I'll continue to grab some deals on the market!

A decent week on 1UP for accumulation!
100,000 - 64,750.33 = 35,249.67 left to go
I love curating in this tribe, especially targeting the content that doesn't get a ton of support. There are some PASSIONATE members here creating some great stuff!
Dollar Cost Average Into Hive Engine Projects
Another week means more crypto :)
5 INDEX
5 WORKERBEE
And after this week's buys I'm at....
11,835 @he-index
5805 WORKERBEE
The sneaky play for me, is buying up INDEX as the flippers try to sell it off. I'm accumulating VOUCHER each and every day from my INDEX holdings, which...Adds to my Splinterlands addiction LOL
100 Hive Per Day In Rewards
Because of last week's mess up in scheduling, I'm a little higher than normal....I think!
Hey, I'm not complaining ;)
Let's see how we did:
28.90 Rewards from Creating
13.31 Rewards from Curating
14 Rewards from Misc.
Total rewards = 56.21 per day
A slight bump from last week...We'll see what the numbers are like in 7 days from now.
Keep pushing and like I mentioned above....I'll never stop putting in the effort!
---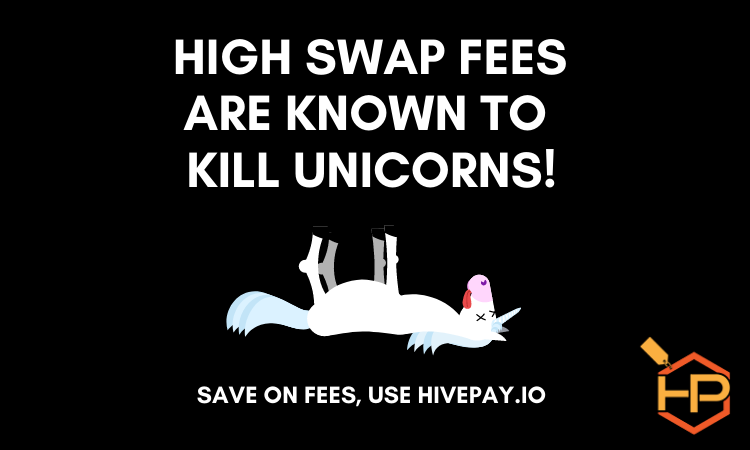 Save BIG on all your Swap.Hive / Hive needs with HivePay:
Vote for our Witness Node (clicktrackprofit) On..
Hive:
https://peakd.com/me/witnesses
https://wallet.hive.blog/~witnesses
Hive-Engine:
https://tribaldex.com/witnesses (clicktrackprofit)
Posted Using LeoFinance Beta
---
---