#MyHiveGoals - What A Waka Week!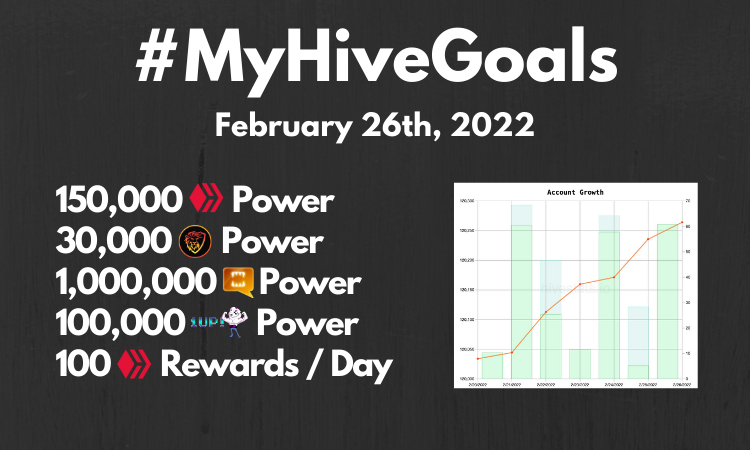 What a...'Waka' week!
The big news for me over the past 7 days was that I made one of the largest investments of my 'crypto journey' and actually secured a Waka Spiritblade card in #Splinterlands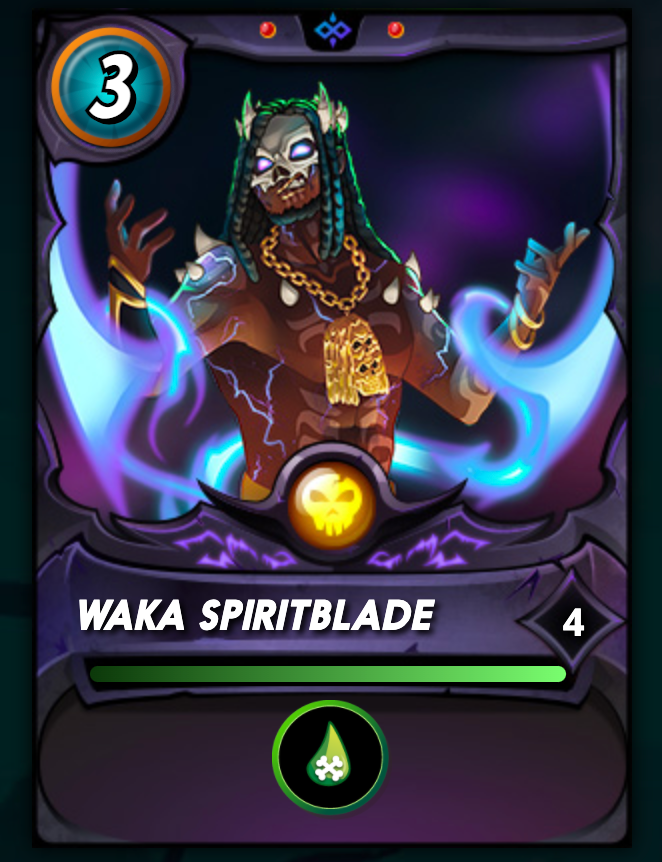 Here's the funny thing though....
I invested nothing out of pocket!
This is why it's so important to remain active here on the Hive blockchain and stay the course. I was able to buy this card because of the compounding effects of...Showing up every day and putting in the work.
Check out @taskmster4450 's latest post on how important it is to remain active here on the blockchain.
This was a big win for me, and it really helped me 'enjoy my week' just that much more...
150,000 Hive Power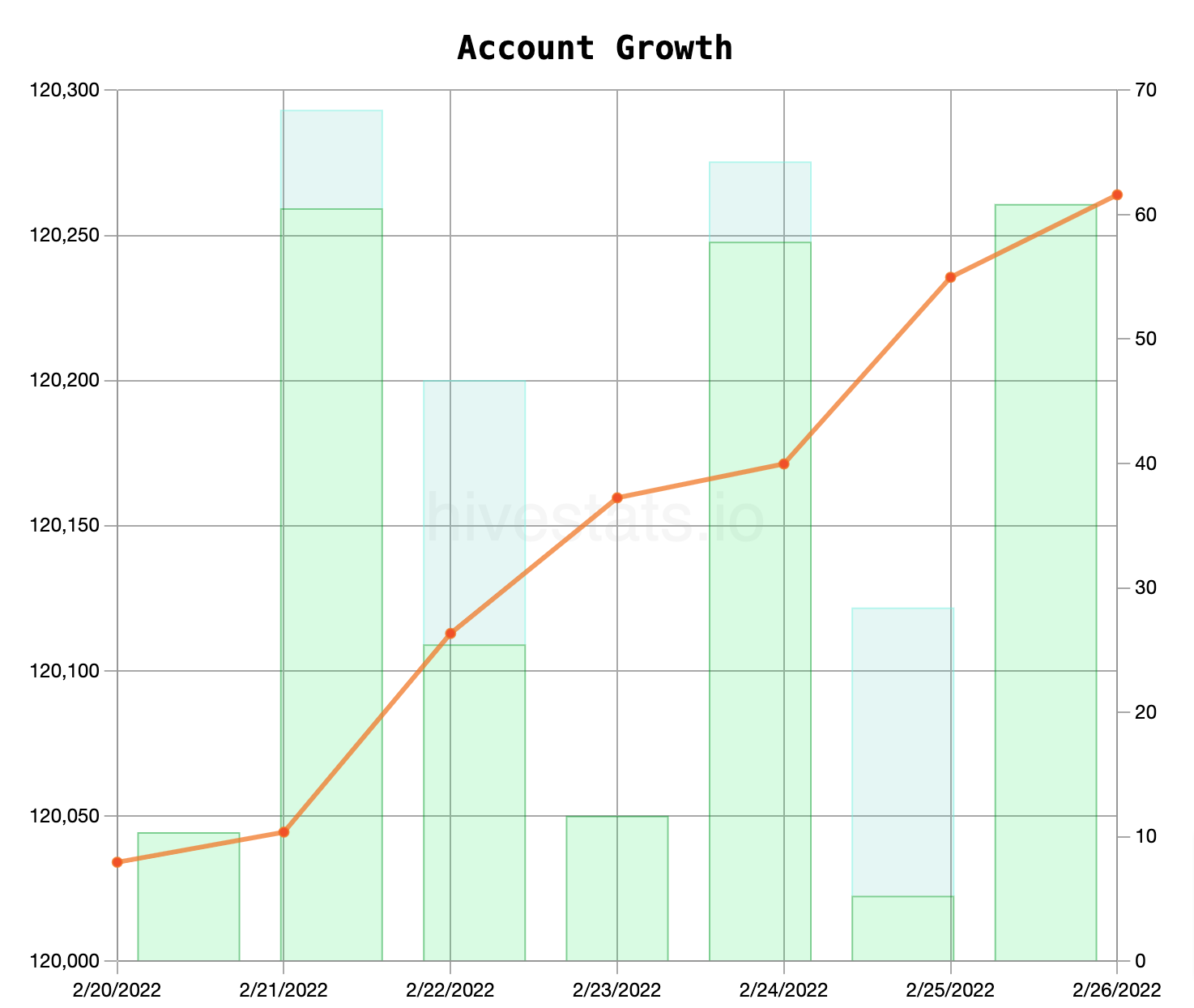 This was a very steady week for my Hive accumulation. The prices went up and down, but no matter what, I just showed up and put in the work.
Amazing what happens when you do that ;)
150,000 - 120,324.79 = 29,675.21 left to go
After passing that 30k milestone, things should hopefully pick up speed for the rest of the year :)
30,000 LEO, 1,000,000 SPT & 100,000 ONEUP

Another fantastic week on LEO and there is a ton of excitement in the air as PolyCub gets closer and closer.
30,000 - 24,682.16 = 5,317.84 left to go
I'll be honest, I have NO IDEA about Polygon or any of the things being build on that chain, so to me, it's all a bonus!!

Not to be outdone with all the Waka Spiritblade excitement, I kept adding to my SPT stacks too!
1,000,000 - 559,414.67 = 440,585.33 left to go
I smile from ear to ear when people sell off SPT...My 'long bet' is on this blogging community...Especially as Splinterlands continues to expand!

And once again, there is a ton of excitement in the ONEUP community as well!
100,000 - 66,500.33 = 33,499.67 left to go
Just an absolute no brainer for the simple fact that everyone is talking about play 2 earn and NFTS, not only on Hive but across the entire crypto space!
Dollar Cost Average Into Hive Engine Projects
Back on the grind with my weekly accumulation of these 2 tokens!
5 INDEX
5 WORKERBEE
And after this week's buys I'm at....
11,500 @he-index
5820 WORKERBEE
Automatic passive income...These are seriously, the no-brainers of no-brainers...Right along with 1UP lol
100 Hive Per Day In Rewards
How close are we to this mammoth goal?
Let's see how we did:
41.92 Rewards from Creating
12.70 Rewards from Curating
14 Rewards from Misc.
Total rewards = 68.62 per day
A very nice jump from last week! Still a ways away, but regardless...The mission remains the same!!
---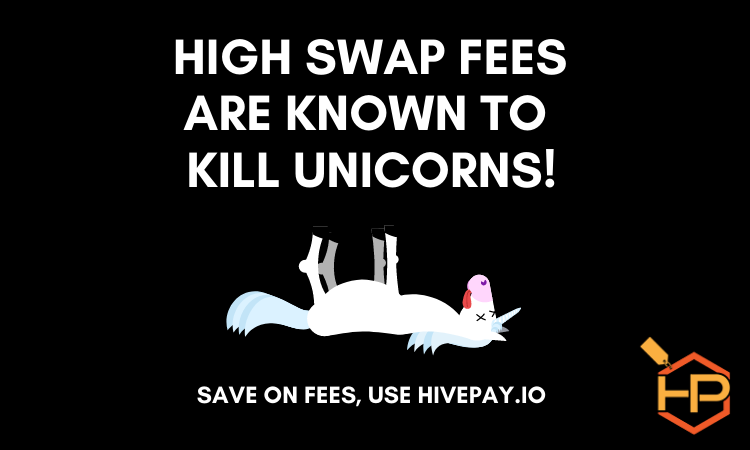 Save BIG on all your Swap.Hive / Hive needs with HivePay:
Vote for our Witness Node (clicktrackprofit) On..
Hive:
https://peakd.com/me/witnesses
https://wallet.hive.blog/~witnesses
Hive-Engine:
https://tribaldex.com/witnesses (clicktrackprofit)
Posted Using LeoFinance Beta
---
---