The Question...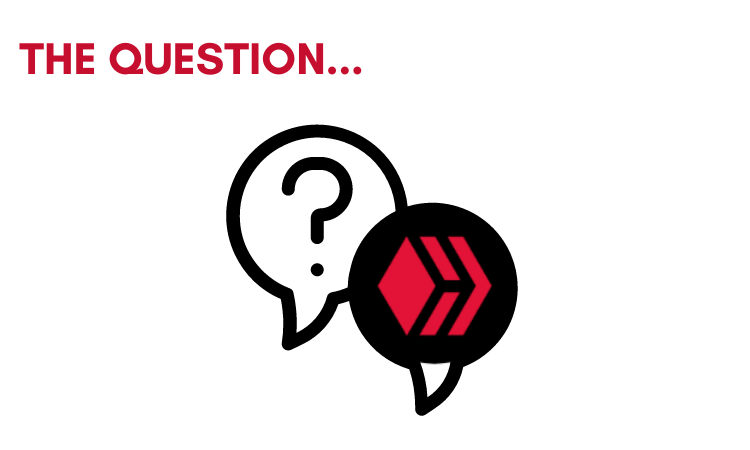 The night, started with a Tweet...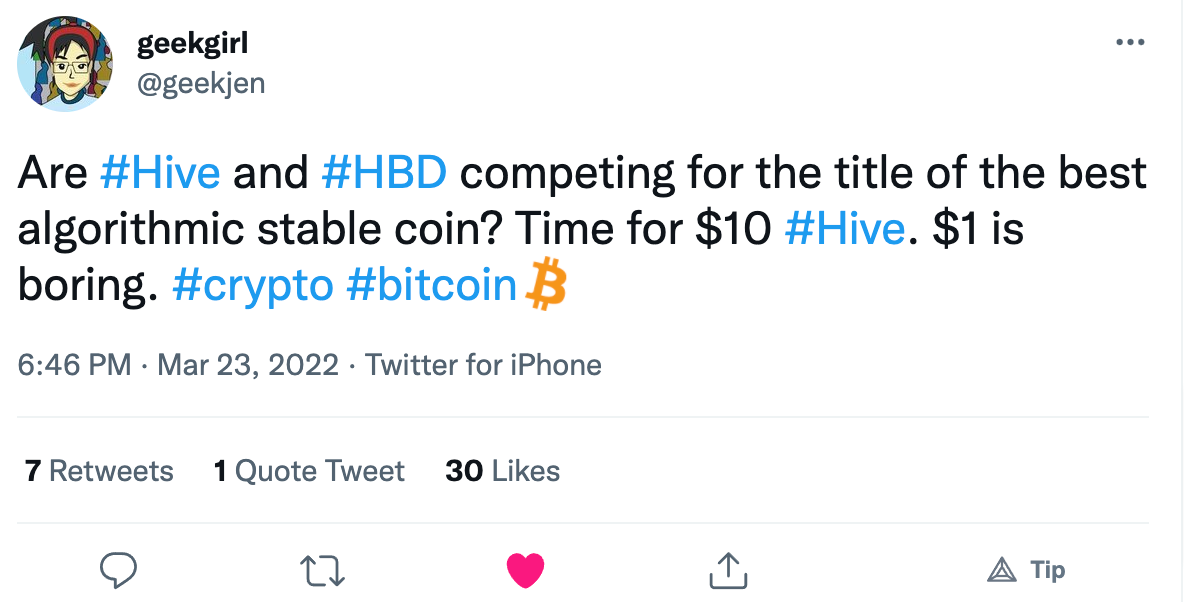 One of the running jokes on Hive is how well pegged Hive seems to be at a dollar these days. And @geekgirl 's Tweet earlier tonight got me thinking about the blockchain we all love so dearly...
The potential.
The apps.
The development.
The opportunity.
The community.
It all checks out right?
We have a blockchain that was literally built through a bear market and survived a hostile take around the same year. It's home to the most active #Play2Earn game on any chain in @Splinterlands . We see so much development done on the @leofinance side of things. The @spknetwork is breaking new ground daily. And that's just scratching the surface...
Just take a look at what is being built here each and every day and you can't help but get excited!
But then, the question comes up.
And in tonight's post, I want to really focus on 'why'...Why hasn't Hive achieved mega-status in the blockchain world?
The home of Web 3. The birthplace of true Play 2 Earn. A truly decentralized chain...Yet here we are, a stable coin at $1.
Jon....You are complaining about price???
Nah nah lol I'm glad Hive is still flying under the radar when it comes to price but what I keep asking myself is why hasn't Hive become the talk of the industry. As @taskmaster4450 says multiple times on our podcast, Hive is literally the blockchain Ethereum is trying to become.
So what is holding us back?
Honest to goodness...I'm looking for thoughts by the community on exactly what hold this place back from being a Top 50 token in the blockchain space.
Is it because we aren't based on Ethereum?
No layer 1 smart contracts?
Do truly decentralized blockchains scare the powers that be?
Flag wars of days past?
Maybe it's our 'Steem DNA'?
Are we still looked at as the 'blogging blockchain'?
What is holding Hive back?
I think it might be a combination of everything, but perhaps the biggest reason is because we went toe to toe against the crypto elite, we forked and won.
Maybe that's just me being a shill for this blockchain, but I cannot seem to explain it any other way.
All problems can be solved with more users and I do think we've improved that tremendously over the years. However when it comes to internet usage, we're still only a fraction of what other platforms have.
Again, I'm not complaining about price...At all. I love having Hive at affordable levels.
But when I see ads on CoinGecko about 'The Social Blockchain', and it points to some project with nothing but financial backing and no community...I shake my head.
When I here people yap about Web 3 all day, every day and never mention Hive...It's frustrating.
And when I see every lame Play2Earn rug pull get promoted and added to exchanges, yet Splinterlands and SPS is rarely mentioned...I wanna scream LOL
So Hive....
Let's see what you think!
What's holding us back?
But more importantly...What can we do, as a blockchain community, to help us become one of the most talked about projects in the crypto space?
---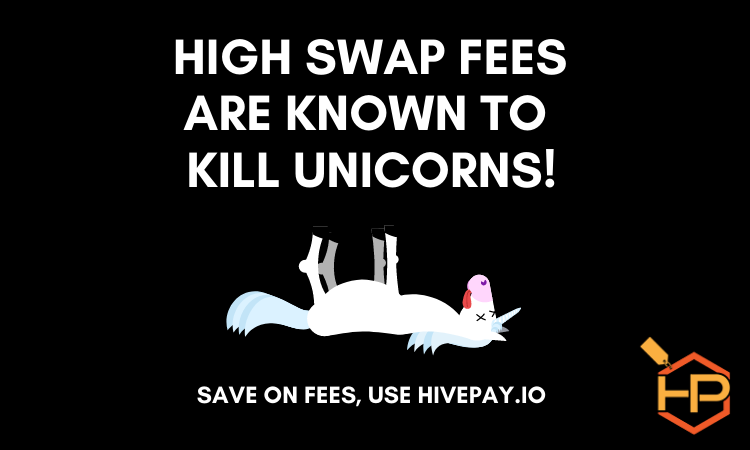 Save BIG on all your Swap.Hive / Hive needs with HivePay:
Vote for our Witness Node (clicktrackprofit) On..
Hive:
https://peakd.com/me/witnesses
https://wallet.hive.blog/~witnesses
Hive-Engine:
https://tribaldex.com/witnesses (clicktrackprofit)
Posted Using LeoFinance Beta
---
---