The Waka Dilemma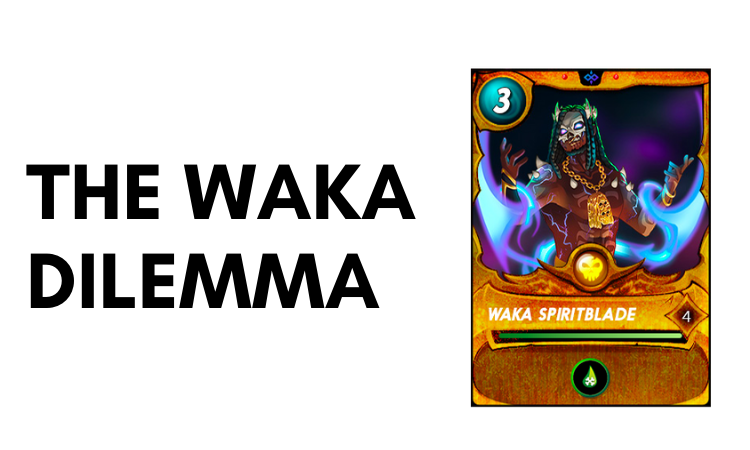 I know the artist...
Before I started this crazy blockchain and online entrepreneurial stuff I was actually in the music industry, and more specifically the urban music industry (long story lol). So when I heard @splinterlands was partnering with Waka Flocka Flame for a new joint venture promo card...I was intrigued!
That being said, I'm a little older than most of Waka's fans. I'm from more of the 'Wu Tang Clan / A Tribe Called Quest' era...So while I'm not what you would call a die hard fan of his, the entire idea that my favorite blockchain based game partnering with a rap artist made me smile from ear to ear!
Celebrity status aside, this is a brilliant move from the #Splinterlands team.
Waka has 1.8 million followers on Twitter, over 700,000 subscribers on YouTube, 3.5 million followers on Instagram and hundreds of thousands more across all his social media platforms.
Exposure!
Combine that with the fact that Waka is a massive fan of NFTs right now, you can see how this was a fantastic match.
And heck, he is even an internet meme as well...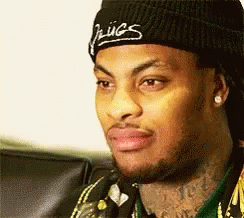 Is this an NFT yet? lol
Business aside for a second because....
I'm having a little bit of a dilemma!
Waka's Legendary Summoner will be on sale this coming Thursday, February the 24th and I'm sitting here debating if I should 'try' to buy one!
The card?
Maxed Legendary Death summoner...With the poison ability!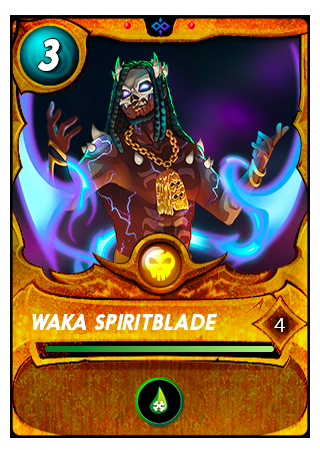 And earlier this week, Splinterlands released the pricing structure for this card and how you can grab a copy...
5000 SPS + 500 VOUCHER
At first glance, you might say....That's crazy!
At current prices you are looking around $2000 worth of Splinterlands crypto for a copy. And here's where part of the gamble in this is...
They are only releasing a total of 1000 copies of this promo card. And of those, 500 will be released here on Hive. 480 will be regular versions and 20 will be the gold foil version.
So as a Splinterlands collector, this just screams of exclusivity!
But is it worth it?
For use case, sure. It'll be a great summoner that has tons of upside and the simple fact that you will be one of a select few of the owners makes it that much sweeter....
But what about that $2000 price tag?
Let's take a look at the markets for a second....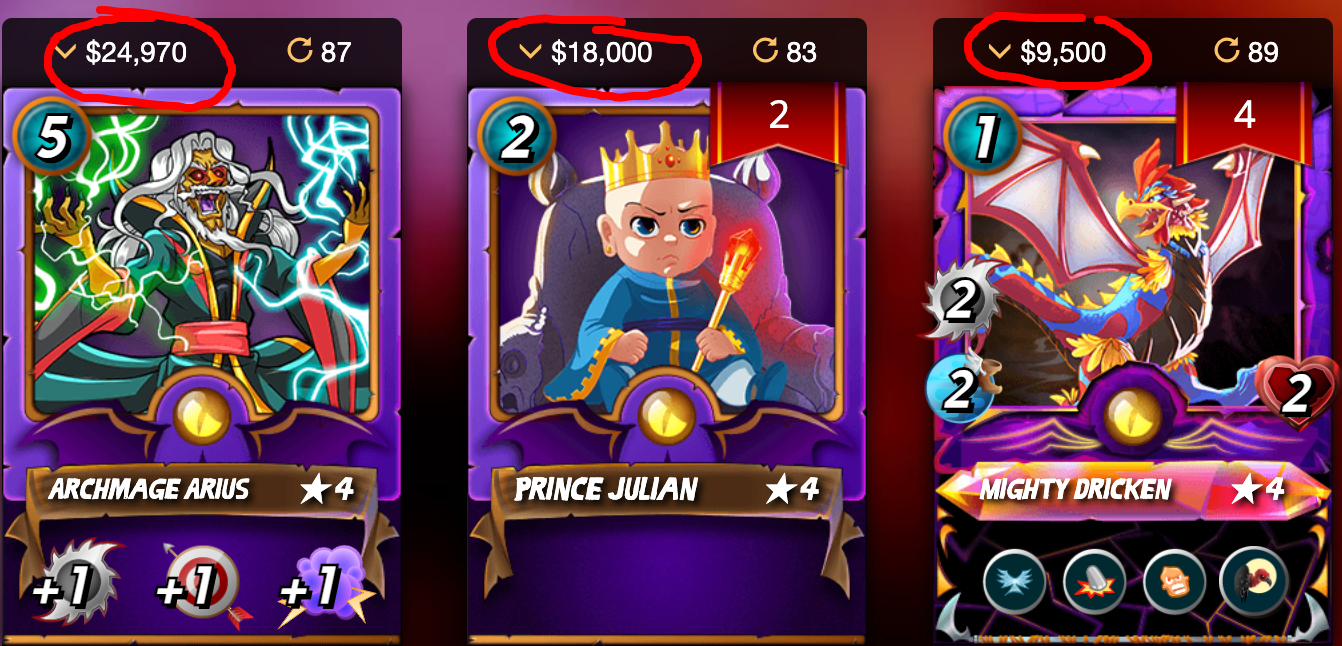 Here's the top priced regular foil cards in Splinterlands right now. In fact, these 3 gems have been pretty much the top priced cards...For a long time now.
Why?
Promo cards!
There is something very attractive to NFT collectors about these things being exclusive that just shoots the price up. And seems to keep the price high, no matter what the state of the market may be.
So for me...
The answer is simple. I want a Waka Spiritblade card.
But will I be able to get one?
A few hurdles....
500 voucher tokens will be a challenge....And the closer to the launch of this thing, I expect the price of voucher to rise...Thankfully I'm getting some daily from my INDEX token holdings which helps but then the big one....
500 copies. No lottery system, just basically a free for all at noon eastern February the 24th.
LOL
Let's be honest...The chances of any regular Joe getting one will be greatly hampered by bot buyers and whales that will swoop in and leave crumbs for the rest of us common folk!
I don't care!!!!
I'm going to try! Who knows, I may get lucky lol
What about you?
What are your thoughts on the new partnership Splinterlands just started?
The first of more to come?
Are you planning on buying a copy (if you can lol)
It's an exciting time for Splinterlands...And I'm loving the attention this project continues to receive!
---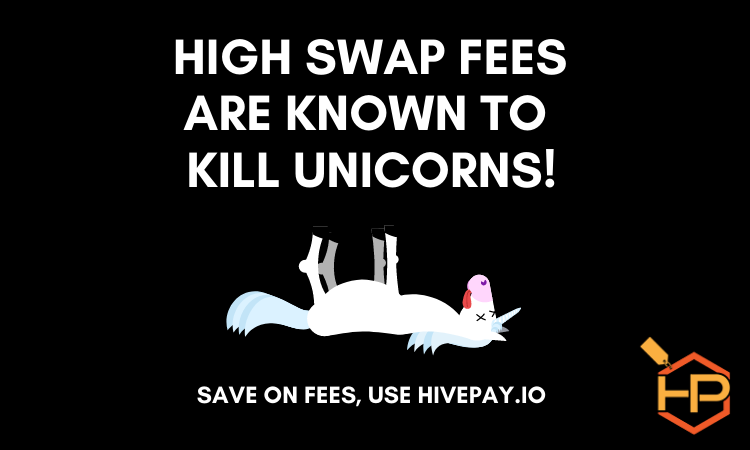 Save BIG on all your Swap.Hive / Hive needs with HivePay:
Vote for our Witness Node (clicktrackprofit) On..
Hive:
https://peakd.com/me/witnesses
https://wallet.hive.blog/~witnesses
Hive-Engine:
https://tribaldex.com/witnesses (clicktrackprofit)o
Posted Using LeoFinance Beta
---
---