....Annnnd It's Gone!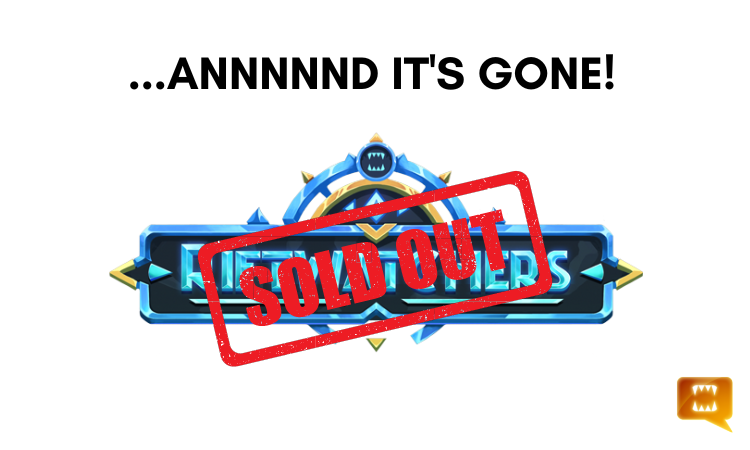 Welp....
So much for the excuses:
We're in a bear market...

Chaos Legion didn't sell like everyone thought it would....

No one uses Hive...
I can go on and on, but we've heard the excuses in crypto and blockchain based games for years now.
And then along comes Riftwatchers!
It's been about 45 minutes since the pre-sale started and about 44 minutes since the pre-sale sold out!
Yup, you read that right....
500,000 pre sale packs of Riftwatchers sold out in about a minute.
And this is the current count of packs sold...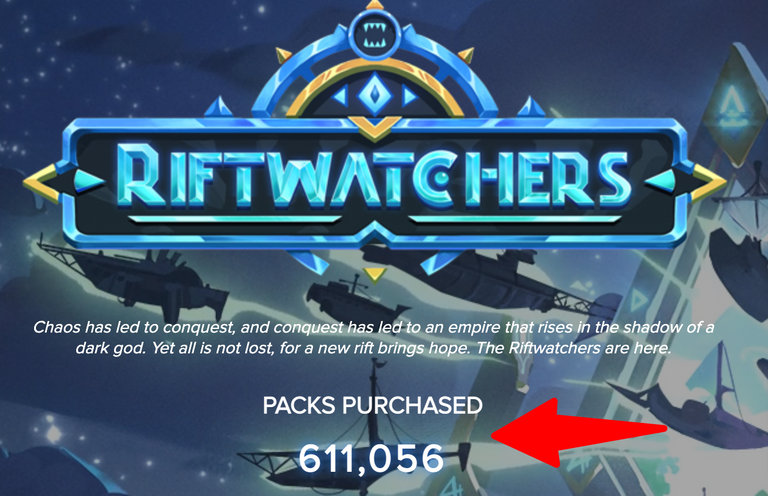 That's absolute insanity!
But wait there's more lol

This is Tranche 1 of the Validator Nodes....About an hour or so ago, there were about 1200 for sale. So FOMO has caught on once again in Splinterlands and we've seen around 600 licenses sold lol
I have to admit, I'm itchin to grab a node but I literally have no liquid SPS left because I went and made sure I got my 110 packs from the Riftwatchers pre-sale.
Hey, what can I say...I wanted Oshuur!!!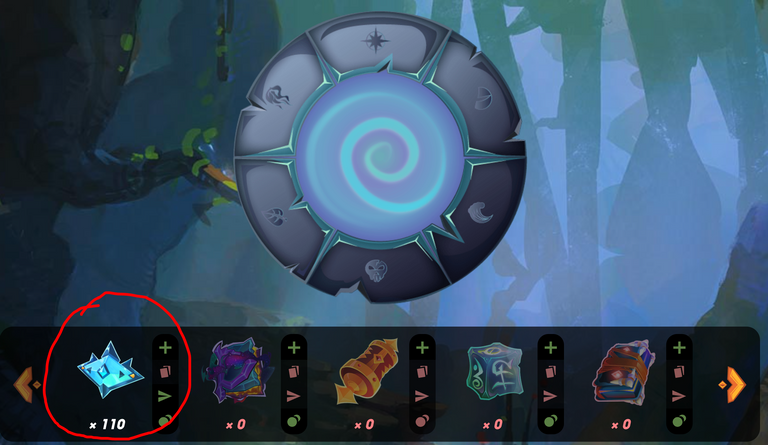 This game just keeps getting better and better! So while the majority of the crypto space whines about prices, Splinterlands continues to build. And the blockchain they build on, is right here on Hive!
Pay attention to the projects that build, while others crumble ;)
Did you get any pre-sale packs?
Or even FOMO'd into a Validator node?
---
---