Dreams Of Building A Splinterlands eSports Guild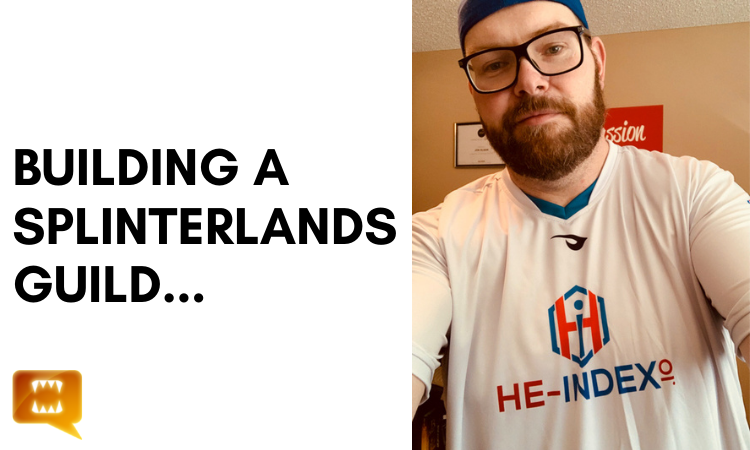 If you have been reading some of the posts we've been writing on @clicktrackprofit you'll know about our vision for Splinterlands and how we want to build an entire esports franchise for the game!
A quick recap....
With player staking with SPS , we are crossing our fingers that we can 'stake' our SPS on multiple players. Which would essentially allow anyone to build a sponsored team for the game. Which is not only a win for the team doing the sponsorship, but also for the individual players as well.
Play to earn on another level of awesome :)
But we wanted to take it a step further....
And yes, if player staking on multiple players can be done, that's a huge win. But it's not going to stop us...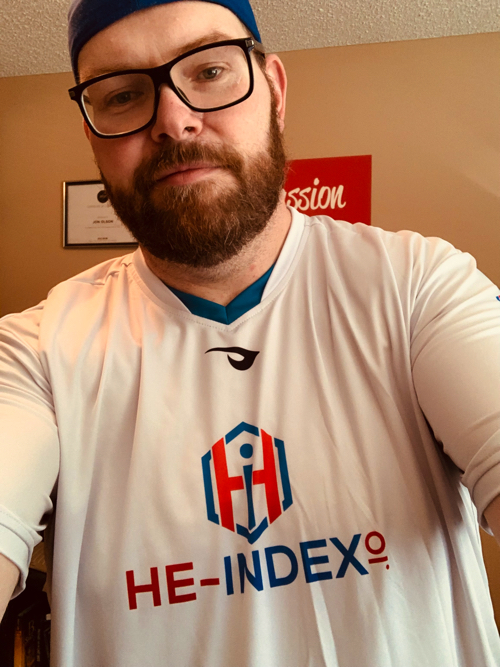 There will be jerseys!!!
Part of being a real esports squad is having....Real esports jerseys!
So as we develop the guild we will be fitting our players out with custom made jerseys for them to wear during live streams, recorded battles and Splintertalk content of course ;)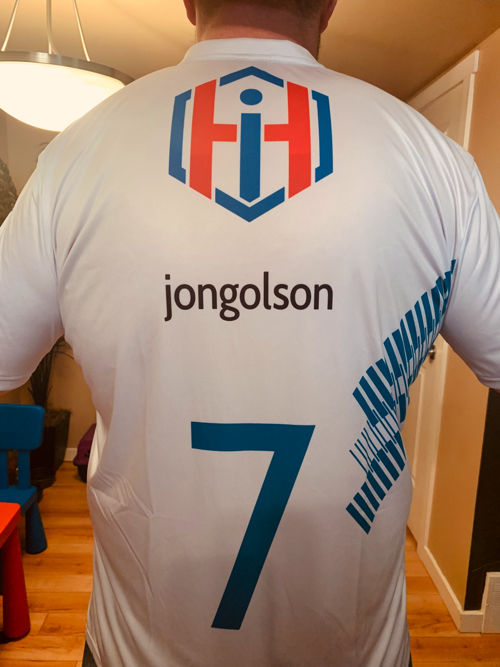 (I should have done one for 'jonnycoin' lol)
We aren't limited to the player staking though, as the @he-index token holds a number of DEC tokens. As these are owned by the Index token holders, we will present to them a concept on how we can not only fund the guild with as many buildings as we would need, but also the end goal should be clear too...
Raise massive awareness for the Index token, and as more people invest in the Index, it would end up buying more DEC...Which in turn, means more SPS for token holders to own as well!
That'll be address in an upcoming post on @clicktrackprofit hopefully later tonight or tomorrow.
But for now...The excitement for us is on another level!!!
Hey we aren't a big corporation. We're a couple of guys that love this Splinterlands stuff! And that's what makes this so exciting. We don't need to me a massive corporation to benefit from #play2earn and the entire #gamefi space!
Players, card collectors, investors...Every day people like you and I can benefit from this and we're so grateful for Splinterlands and all the opportunities it's bringing to the community!
We've already approached a few Splinterlands content creators and will continue to present our 'big vision' to others as we progress...But if you know of any streamers, or content creators that might be interested in joining the Squad...Let us know :)
Not yet on the 'Lands?
---
---