FOMO Is Starting For Jonny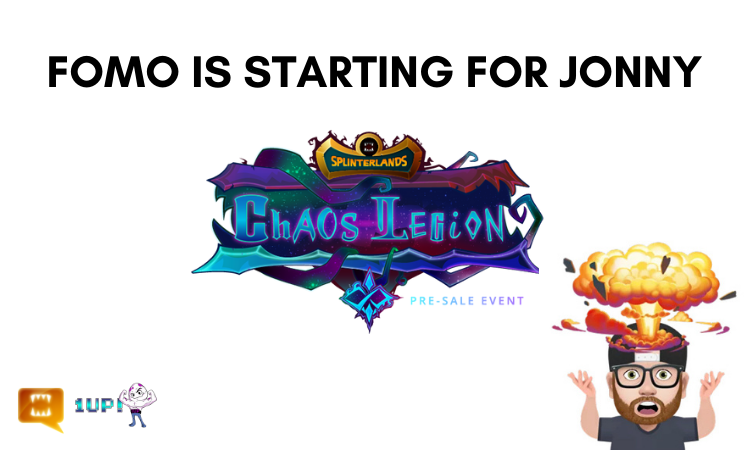 We're half way home...
It was announced today that the VOUCHER air drop is about half done and that means, a few weeks closer to the launch of Chaos Legion!
I'm sure I'm not alone when I say...This is a very exciting time in the Splinterlands community and just like everyone out there, I'm excited to unleash the packs and start opening them!
And of course, VOUCHER has slowed down the mass purchases from the whale accounts to leave some for the rest of us common folk but still...Things are starting to get eaten up...

It might look like we've got a long ways to go before that initial pre-sale is sold out but let's be honest...
There are some DEEP pockets in this game, and as we get closer to the end of the VOUCHER air drop, I expect this to fill up fast.
And with that...
FOMO for me LOL
So today I grabbed the remaining VOUCHER I needed (14 of them) and secured my first 100 packs along with that sexy 10% bonus!
I used credits because there is no way I'm using my SPS lol Regardless of the discount they offer, you have to remember...There is a reason they are giving you a discount for using SPS...
SPS is gold in this game ;)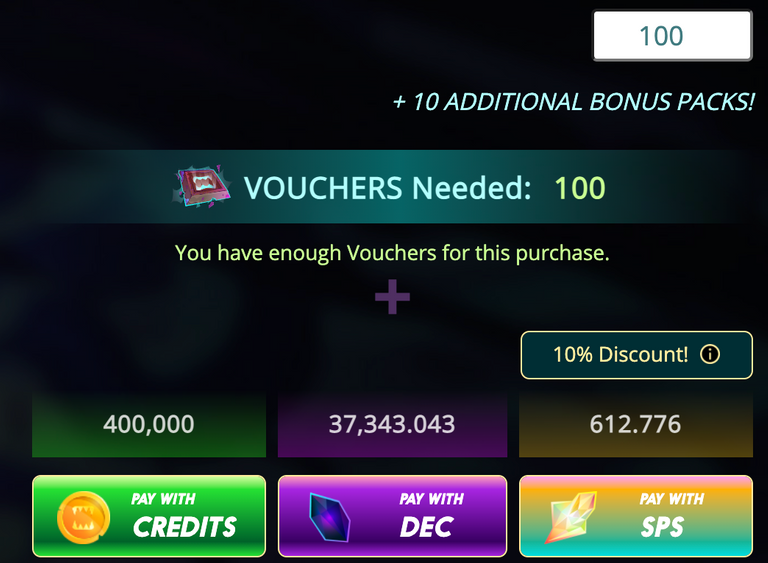 I've been waiting for this moment for quite sometime ever since Chaos Legion was announced, and it's my first ever 'pre-sale' in the game.
Even though I've been in the game since day one, I never got in on Untamed, Beta, Alpha or Dice...So this is pretty exciting!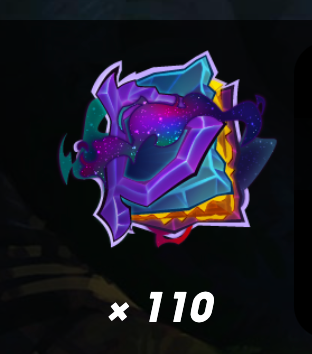 Now that I've got this out of the way, I'll just keep stacking VOUCHER for adding to my totals. If the price of VOUCHER drops (and there are still packs available) I'll try to shot for another 110 packs.
That'll give me 4 guaranteed Dr. Blight cards and who knows what else I'll get from the pack openings.
I'm pumped!
The FOMO was real for me, so I'm glad I secured at LEAST my 110 packs and 2 Dr.Blights. Now everything else to me, is a bonus!
Did you grab some packs yet?
Still waiting for the price of VOUCHER to drop?
Is the FOMO real? lol
---
---