How I've Been Losing 3.25% For 6 Months...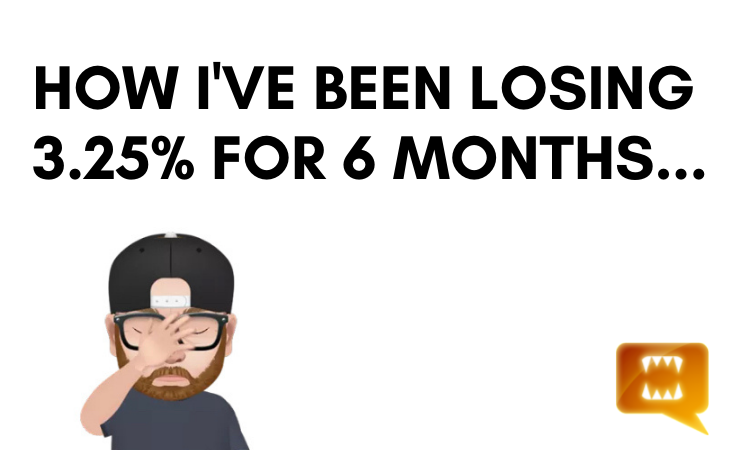 Ever feel like there is just so much to this eco-system that for whatever reason...You overlook things?
Ignore things?
But worst of all...Lose money on things?
Let me share with you what I've been doing for the past few months as I've been buying all those cards I own...
Buying them directly from Splinterlands itself!
I mean, it's not that I didn't enjoy the experience. It's been great. But I've spent a small fortune on these cards and that money was put into the hands of the Splinterlands dev team.
Again...Not a big problem, and I love to support this amazing project.
However...Recently I started using Monster Market and Card Auctionz!
And most of you might be like...
"Duh, of course you should use them, they send you up to 3.25% back to you in the form of DEC!"
But alas...I knew about it, and never took advantage of it.
I really can't tell you why either...
Because here's the kicker:
I'm good friends with one of the owners of these 3rd party sites. And heck, I even introduced him to the blockchain years ago lol
@marcuswahl 's CardAuctionz is pretty slick. And according to the service they give a nice little 3.25% DEC rebate for all purchases made through the site.
And again...No idea why I haven't used his service yet but I plan on it in the coming weeks!
I did however use MonsterMarket last night as I purchased 3 cards.
And this is what I woke up to in my Hive Engine wallet:

Man...
I hate thinking about all the money I've spent, even recently, where I could have been getting this 3% rebated to me and then invested those DEC into a liquidity pool or heck, even buy more cards.
The saving grace is this...
I know about these services and understand them now!
But what scares me is that there are so many tools for card management, beyond Splinterlands itself, that it can be overwhelming.
I mean...Has anyone completely figured out PeakMonsters yet?
Holy confusing :(
No one said this journey would be easy, and I'm still loving the experience. Just wish I would have taken action on these 3rd party markets a little sooner...
---
---