Splinterlands Is Pissing Me Off.....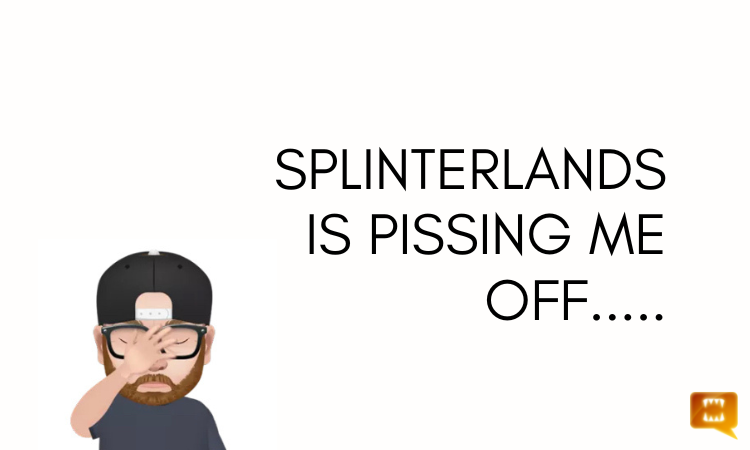 How's that for some shock and awe in a headline?
Last time I wrote a post, I was on the fence about this game.....
I was losing interest quick and was seriously considering an exit from it completely.
And then...Dammit!
They pulled me back in lol
I'm still not sure exactly how the next few months of my Splinterlands journey will go, but here's some things that have got me excited over the past week:
Winterfest Is Awesome!!!
The 'Winterfest' promotion that Splinterlands started has being rewarding participants with a brand new promo card - Arkemis The Bear!
What a beast!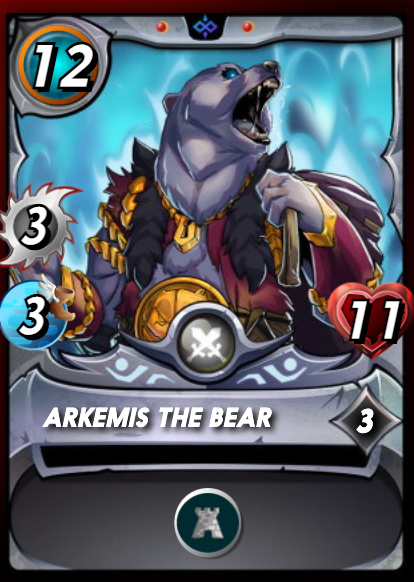 And I dunno about everyone else, but it's got me buying more Chaos Legion packs! I've got him to Level 3 already and plan to get him to at least level 4 or 5 quickly. That 'Halving' ability is a lot of fun :)
Land & Runi
The team also opened up Land 0.5 which allows us to claims deeds on the map. This is a big first step towards the full launch of Land which is exciting!
And we can now stake and play with our RUNI cards....Of course, I haven't done this yet because that means I have to open up Metamask and painfully try to link accounts again LOL
My First Gladius Legendary
And as the end of season just passed, I got a chunk of merits in my rewards. Enough to go grab a single Gladius pack from the market.
Imagine my surprise....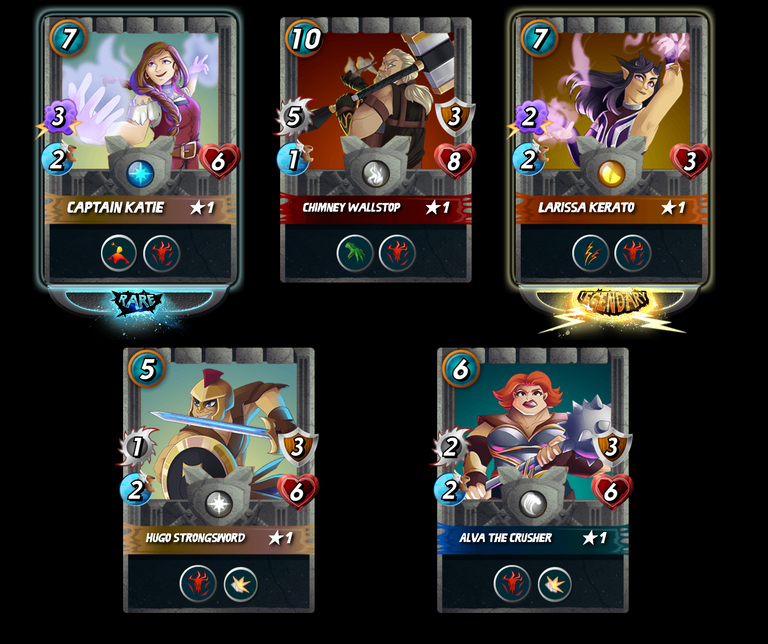 I have gotten an epic a few times, and plenty of rare cards but this was the first ever Legendary card I pulled from the Gladius deck!
And a Dragon splinter too!!!!
I'll try to get her into a few matches this round and see how she does :)
All in all, my Splinterlands journey just needs 'excitement' I guess lol I'm not worried about the price of anything in the game, that's not why I'm here. I'm here to see the community get fired up with some fun events and developments actually taking shape.
The team wins on all accounts right now for me :)
Who knows where we will be in a few months from now....But things are looking up to me!
---
---