This Is Why I Use Quest Potions Everyday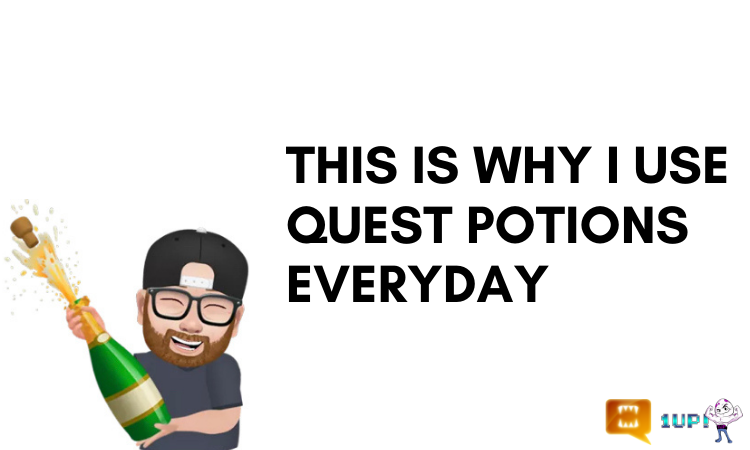 I know, I know...
Don't spend 750 DEC on quest potions!
They are too expensive!
We need to wait for a more affordable option!
I have heard the concerns for months now, but still every day...I make sure I have a potion loaded up for my daily quests.
It might not be the best use of my DEC and to be honest, 9 times out of 10, I never recoup my 750 DEC. But then there are days like today...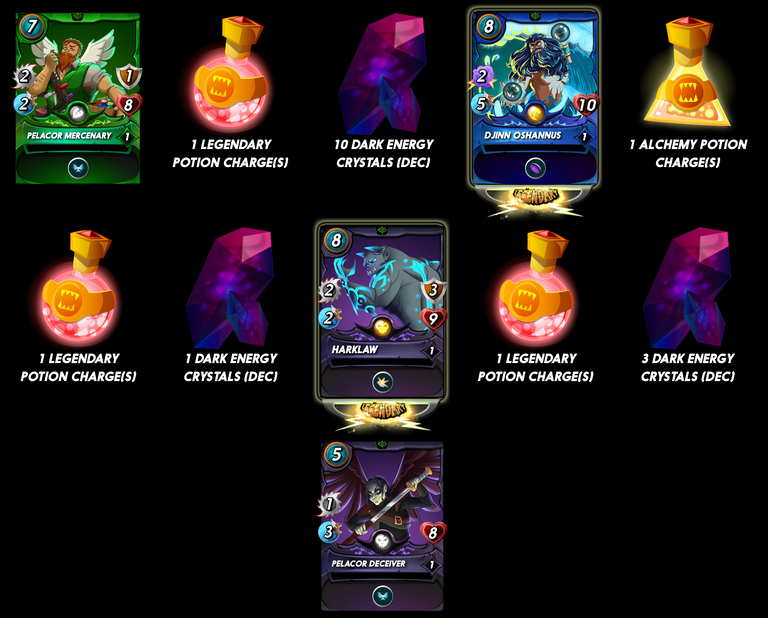 Not 1 but 2 Legendary cards!
Oshannus and Harklaw....Which have become two of my favorite new cards in the game!
There is nothing quite like that 'shaking' when you are about to uncover a legendary card and this just got me even more pumped up for Chaos Legion's official launch.
I'm a huge fan of the daily quest and they have become a tradition for me now in my daily life. And sure, while 90% of the time I'll never get my money back from the purchase of them, I always try to think big picture.
What will the price of these cards be down the road?
Even the common rewards cards have potential to explode, so when I see a legendary being pulled it's just a huge bonus for me.
But then, I'm addicted to Splinterlands so please don't take this as financial advice LOL
Have you gotten any legendaries from your daily quests yet?
---
---