Which Splinter...Kills You?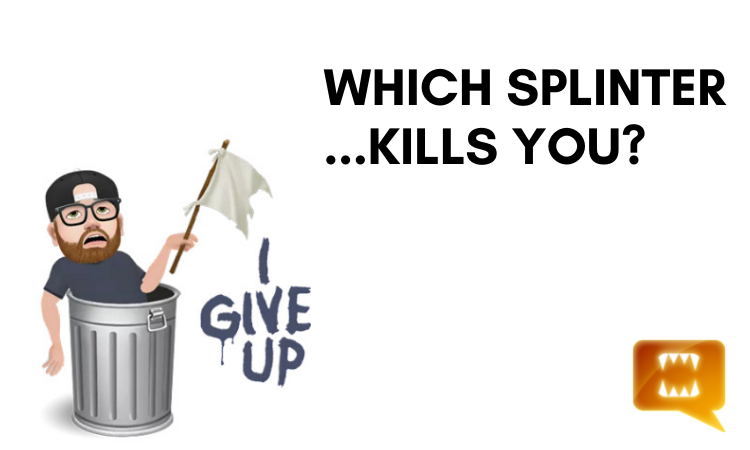 Oh the struggles of learning this game...
So when I first got started playing Splinterlands, here's what I did...I simply tried to add as many monsters as I could and fit it under the mana cap.
Sound familiar?
For many new players, I'm sure this sounds like something they went through as well. But then you start learning about the buffs that the summoners give, the abilities of the monsters and heck, even the different attacks.
Slowly...it starts to make sense.
And then we find our favorite splinters...One of the best things about the daily quests is that it forces us to learn all the different splinters but at the end of the day, we all have our favorites.
My go to was always the Water Splinter.
I'd load up with this guy and then just fire as much magic attack as I could.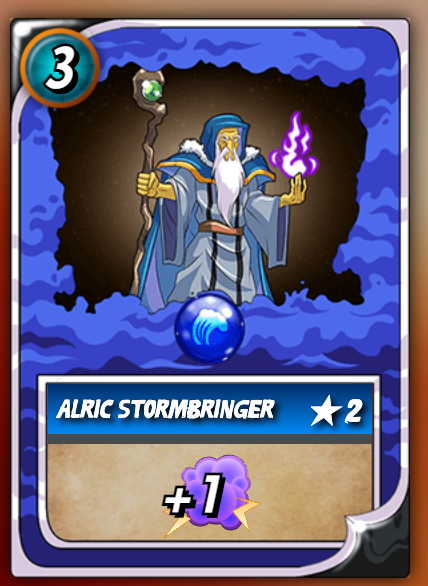 I eventually learned that it might be a good decision to level up your summoners, of course this is after the price explosion so leveling up an Alpha or Beta summoner isn't chump change...
Still, I loved using Water....And would smile when my daily quest would show up and it was a Water quest.
But then there is....Things like this:

Yeah, sure. I completed it, but it took a wee bit of time to say the least.
And here comes the point of this post...Do you have one splinter that...Kills you?
Not in the sense that you lose to it everytime your opponent has it matched up against you. I'm talking about, one that you HATE using or dread when it shows up as a daily quest.
For me...It's Death!
So frustrating, even though everyone that is experienced at this game says it's one of the best splinters because..Well...Everyone else hates it!
So the question for you guys tonight is...
Which Splinter...Do you HATE playing with?
LOL I expect lots of rants on this topic!!!!
---
---