Working On Some Chaos Cards
I've been spending a lot of time (for over a year now) soaking up tons of #Splinterlands content.
My go to resources have been @bulldog1205 and @infidel1258 content and literally being a student of theirs. These guys have made my journey in the game that much sweeter, and by following their advice and watching them game I've actually be able to level up to Diamond leagues...
Back to back seasons too...Madness I know!
Make sure you give these guys a follow here on the blockchain but also on their YouTube channels where they pump out some of the best content for this game around:
One of the subjects that I am fascinated with is which cards these guys believe will have a huge impact in this game going forward. My thinking is this, in Chaos the price of these cards are still VERY affordable so now is the time to get them as levelled up as possible.
That's really the huge 'opportunity' with Chaos. These cards are fantastic and while there are older cards that may be out of reach for newer players to the game, spending the time to build up your Chaos Legion pack is a no brainer.
I've been doing the standard...
Levelling up the Summoners.

I don't use these cards as much as some of my other Untamed Summoners, but they are so cheap right now. Slowly, I'm adding copies every week and while I'm only at Level 5 for Tarsa, Kelya and Obsidian....I have the goal to max them out soon :)
And the Legendaries...

I'm not a massive fan of all of them, but some to me are absolutely brilliant. I love Dr. Blight and have him to Level 3. Queen Mycelia is insane as well so I'm working on her. Grum is awesome...And there are a few more I'm targeting, of course...All the Fiends as well!
But Today, I Grabbed Some Epics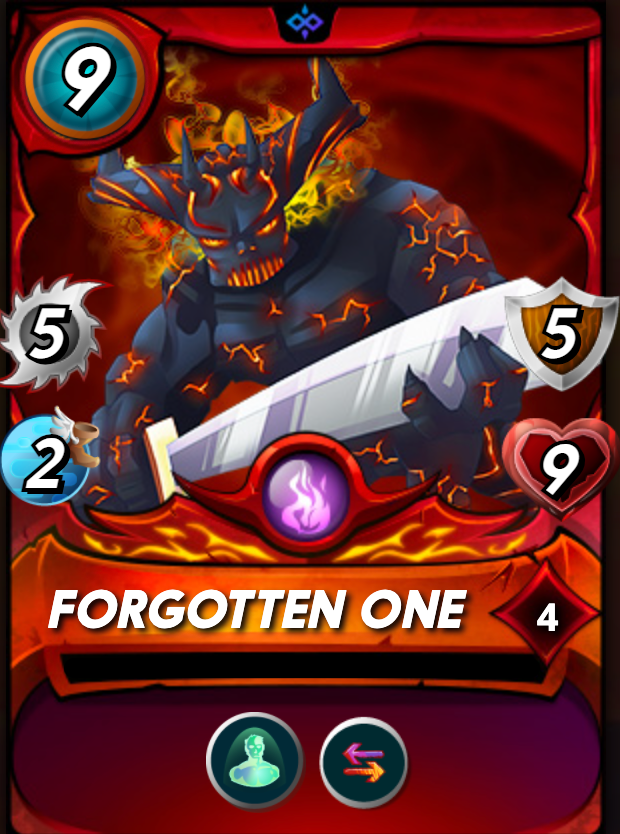 I started the day with Forgotten One at Level 3 but dove in and got him up to Level 4. This is quickly becoming one of my favorite monsters in Fire.
Speaking of Fire....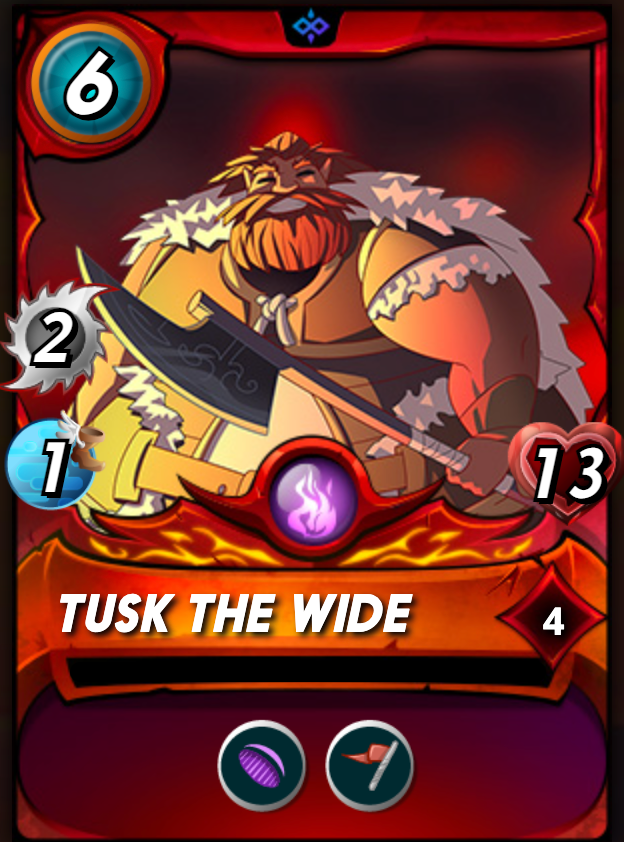 Dipped into the DEC bank and levelled Tusk The Wide up to 4 from 3 today as well.
What a beefy dude huh?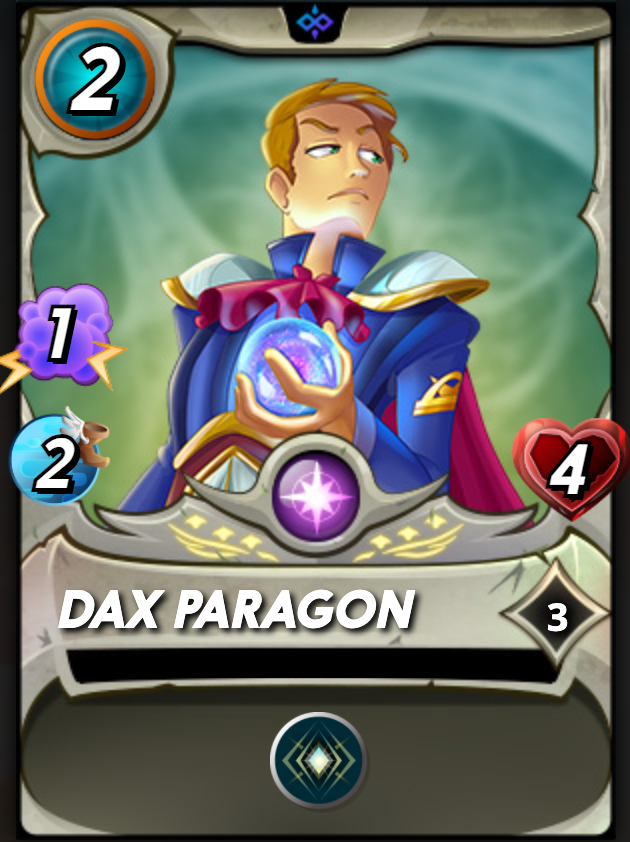 I have a confession. I am a HUGE fan of the Life Splinter, but up until about a month ago I had no idea what Amplify did...
Sad I know.
Now I'm all about Dax Paragon and hooking him up with some Thorns or Magic Reflect. Got Dax to Level 3 with the hopes of maxing him out soon!
And finally, you know who....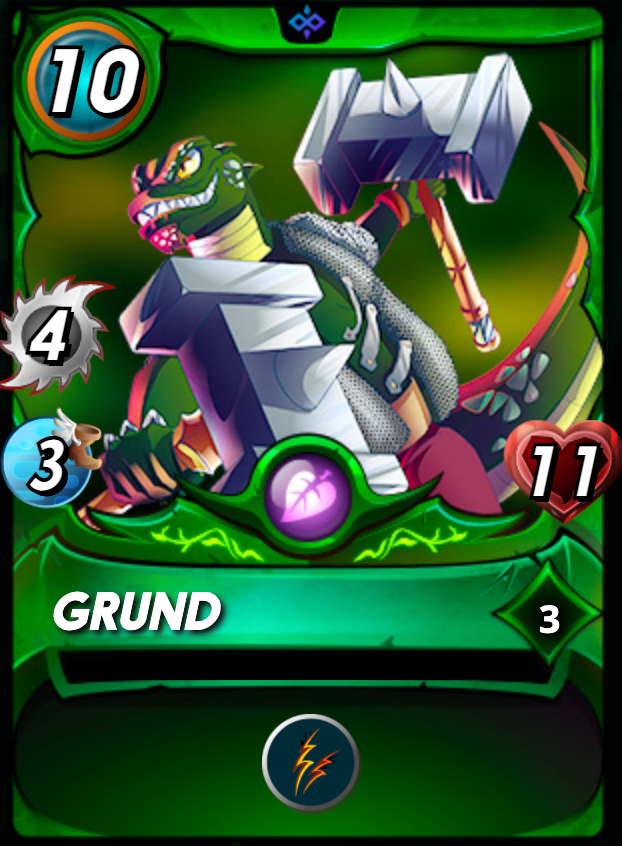 I was a little slow to the Grund party, so I only have him to Level 3, and his price is pretty much one of the most expensive Epic cards in the game....
But now he's my dude! Hope to get him up to Level 4 this week, and maxed out sooner rather than later!
What about you?
Which Chaos Legion cards have you been working on to Level up or have you fallen in love with?
---
---