Splinterlands: A Mix Of Rewards, Perception & Expectations.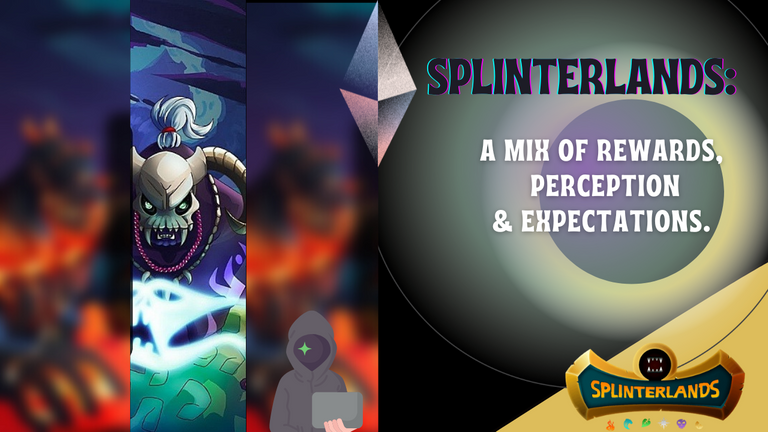 ---
---
The Splinterlands' reward last season hasn't been great. Maybe it is because it's the first time I'm ending the season in gold 3 modern, it automatically creates a sense of higher expectations, because it's a different league that required a higher collection Power, perhaps the rewards should be different from What I was always used to. However, it was different, the only issue was it was difficult to notice it.
For the first time, I earned a legendary card playing my daily quest
this was firstly part of the perks of playing in gold 3, however, it's also tougher to fill in the bars, since it's no longer 6500 but 22500. I do not like calculating the dollar value of my season rewards and one of the reasons for this is that I tend to see the utility they bring at a particular point in time.
This creates a secondary value apart from the dollar value
For example, people value potion and merit rewards differently and this is because they're not in-game universally valuable. Merits are worthless to me at the moment, but potions are not, this is because I need potions to Open my pack and I currently do not need merit for anything because I'm not ready for guild participation, this is vice versa.
When my packs finally finishes, owning potions would become worthless to me again. This isn't because potions are truly worthless, it's just because one is rewarded for what's not primarily valuable to them at a particular time.
In splinterlands, Value Is relative
How so?
They (splinterlands INC) are the King of timeless valuable, this is why it creates the essence to envalue a commodity, giving it an essence and making you see reasons as to why you should be happy to earn it, inasmuch as the bear market hasn't crowned their efforts to show they're the master of this.
I'm enjoying getting potion rewards and this is majorly because I'm eager to open up all the remaining 5 Chaos legion packs I have. At a point in time before the end of the season, I wished all my rewards would come in all potions, this is just how much value I placed on it at that time because it was instrumental for me knowing where my deck-building process was going to begin.
---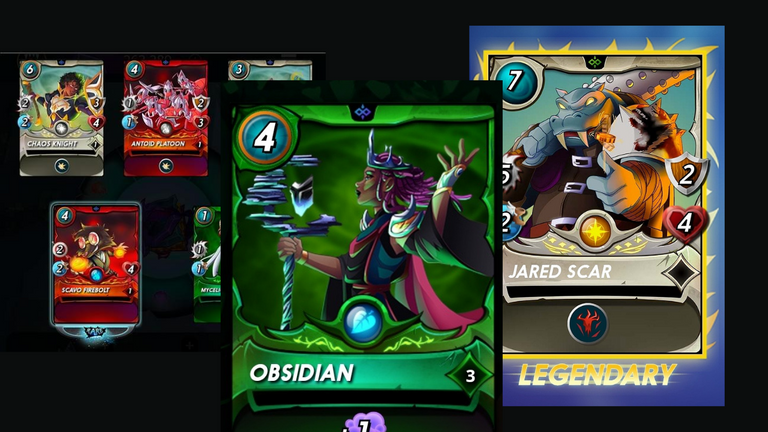 ---
The Art Of Comparison
However, there's something we're mostly used to and that's comparing the rewards of different seasons to see which was better, now a lot of people have collectively agreed that two seasons ago was better than the last one, but I want to think that for me, this isn't true. Last season was when I got two GFLs (one for pack opening, and another through airdrops) and a legendary card in my daily quest as well.
I think it was iconic and I was beginning to expect that I wouldn't share this same enthusiasm when the season's rewards came in, but it was mixed feelings and at the end of the day I was right. The rewards for last season were meh, but altogether It was an astonishing season for me, so cumulatively it was a massive success and I was very happy with it, the best season thus far.
Upgrading Summoners Are Inevitable
There's no season I do not upgrade, and when this new season began I painstakingly upgraded my obsidian to level three. Painstakingly l because it was expensive to do so. It required doing checks and balancing, selling one card to buy another, opening packs to exchange the value it carried within, taking off some fiat to complement the bag, and vooillllaaa I finally got it done.
The next upgrade will be on the death summoner, then finally fire would follow. My water deck is already very strong, so I guess the building process has been steady even if it's slow and makes it difficult to count one's blessings. I think there's generally a negative feeling in the market. SPS for example is one of the most affected splinterlands assets, it's continuously tanking, breaking ATHs, and resetting it again.
This is probably one side that's got some people lashing, I mean the use case for SPS is solid, so the value shouldn't dip at this, but then I guess, splinterlands INC wouldn't be up and doing in all sectors, even hive is taking a dig from naysayers and this is eventual in the wake of the most tumultuous bear market we're seeing thus far. I for one, think splinterlands have held their own for what it's worth, and if I had the funds, I'll be buying packs again for continuous building, but that isn't the case now.
---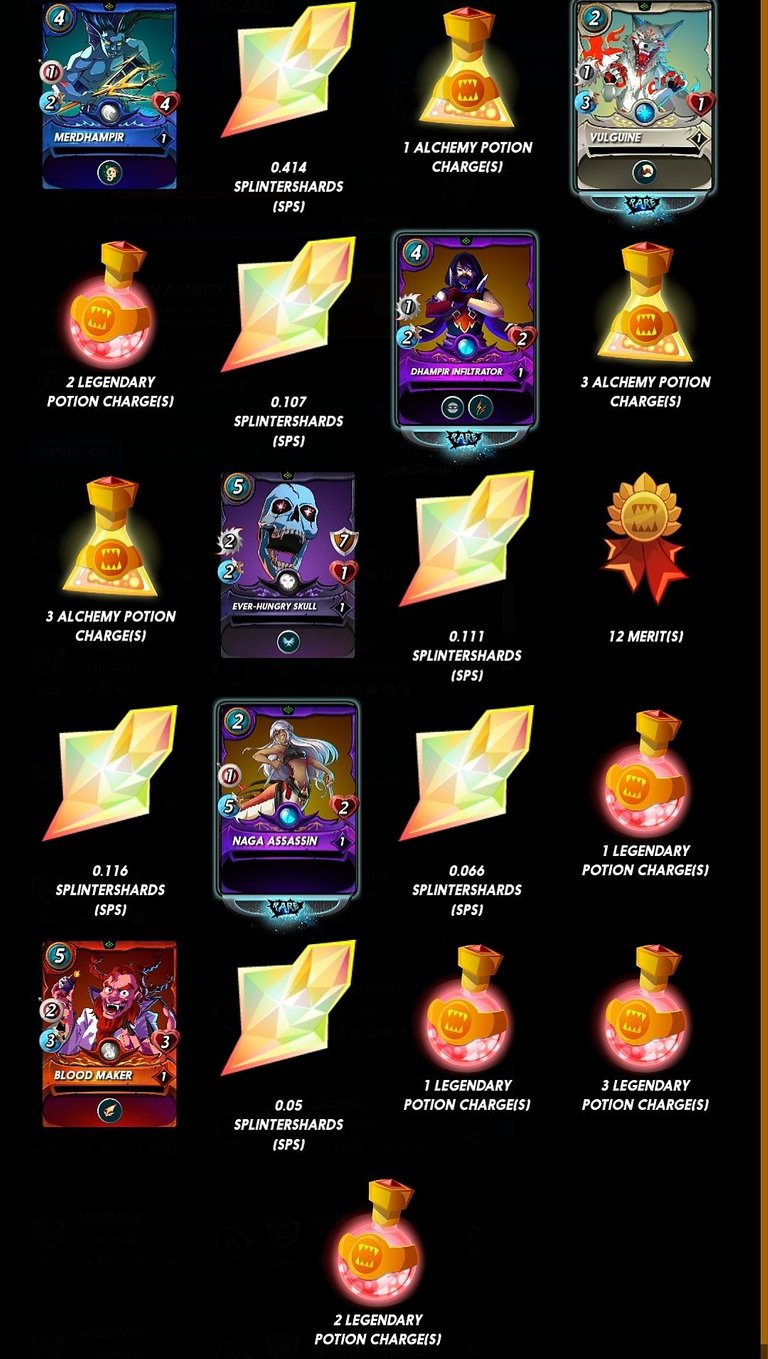 ---
But, there's nothing wrong with this pace I'm going
I'm rocked by financial instability and the truth is that the bear market gets to affect everyone differently as people would choose different reasons to lash out. However, this is different with splinterlands, I think I'm enjoying my gaming and building process, it's not what I fathomed, but I'm growing and getting there eventually.
I'm happy to have the Jared scar, at $0.82, and a legendary with 500 CP I think I'm just happy with it, the most valuable card I've ever gotten from daily quest rewards. Let's see how the new season would go.
---
---
---
Interested in some more of my works?
---
---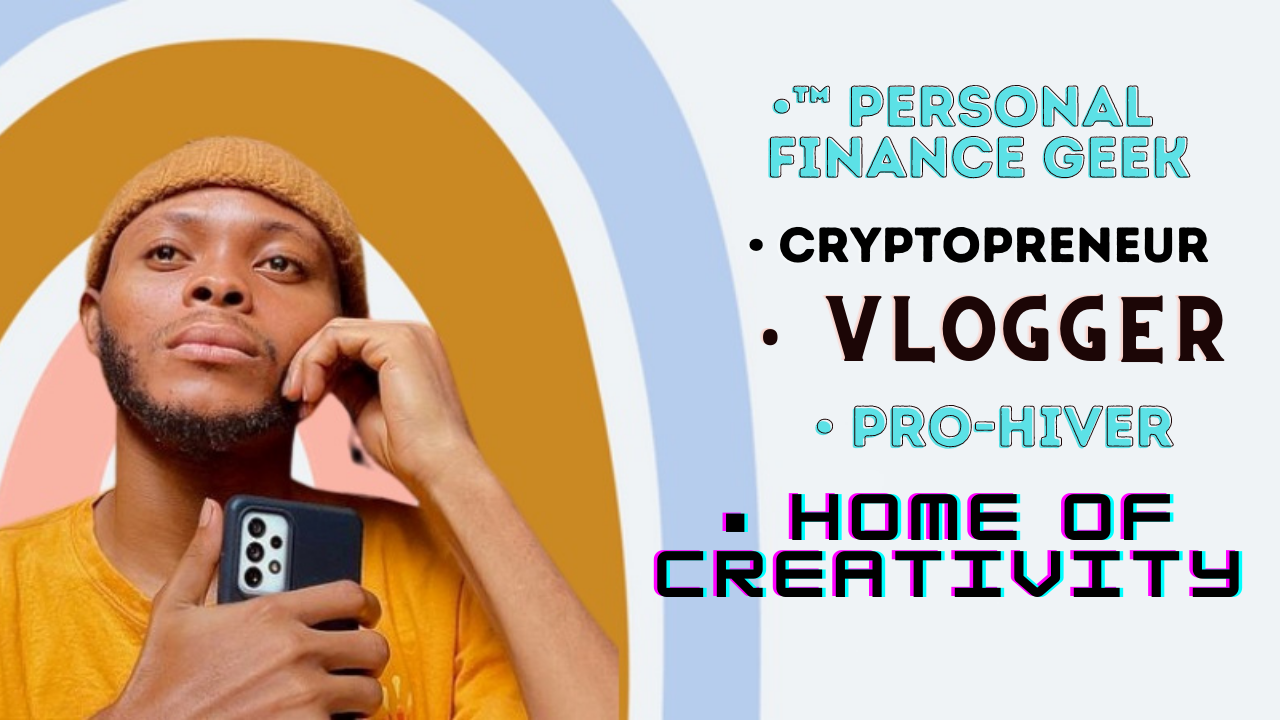 ---
---