Splinterlands: Another "End Of The Season's" Reward Rant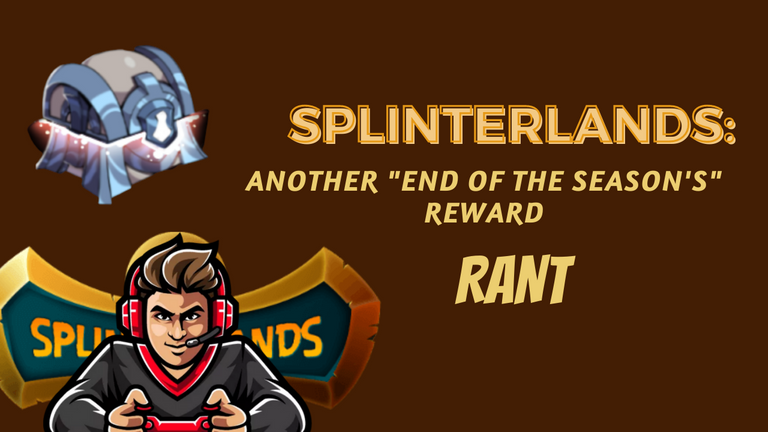 ---
---
It's another end of the season and this time we've experienced another tweak. I guess there's been a lot of animosity for bot farming, sometimes, these feedbacks are taken into consideration, because of how integral they are to keeping different players with different assets satiated, even if not completely happy.
For one I don't think bot farming will stop, but I guess, in the future, some moves will bring their exploits to a minimal level. However, the real players with the real investment of time and money will also be affected, it's difficult to make bot rules and real players rules because it's the same game.
---
A Different Outcome
So, the decision to tweak or change anything to combat a situation or makes things better often affects every player. I guess this is why this last season's tweaks made the loots quite difficult to earn.
In the first 7 days of last season, I was already up by 20 looks, but after the changes, it took me another 8 days to gather up 7 loots, which made it *27 loots" in all. Normally, I find myself doing well immediately after I get into silver III and I'm yet to get a hang of these new changes.
It's the time worth it? I don't know, looking at the current value of the rewards it might not be worth it, but I'm always happy to have these cards, sometimes, they help me level up my cards.
---
In-game Advantages Of Petty Card Rewards
After the SPS AIRDROP, what I did was to buy and increased the level of some of my summoners to level 2, then I did the same for the cards which I've accumulated via rewards and pack opening, I think dollar-wise.
The rewards might not be worth it, but I was looking at some of the in-game advantages to helping me build a decent deck and I think, maybe in six months or more, I'll have bettered my deck, capitalizing on the rewards for the end of the season.
Merits were added to the rewards as well, while I do not know the purpose for this, I think the use cases might be incorporated at some other time but for now, it's something we're left wondering if it's worth accumulating it.
---
---
Merits & Potion
Another thing is potions are now being merged into one, I think the reason is that a lot of people have complained about potions filling up the rewards spaces, especially in the bronze leagues
I think the people with the need for potions are the ones who are holding or buying chaos legion packs because they'll prospectively need them.
However, for the players who aren't investing in the CL packs, it makes more sense to reduce the potion outrage. However, this has been replaced with merit as well, let's see if this would be worthwhile.
---
Finally
You can my rewards pull, my DEC intake has drastically reduced, it used to be quite decent in the past. plus, I used to get a CL pack in my rewards at least once in three seasons, but that's not there anymore.
However, I wasn't expecting these rewards to be better, I think it's one of those seasons where we shrug it off and continue the new Season's grind. Cheers to a new season.
---
---
---
Interested in some more of my works?
---
---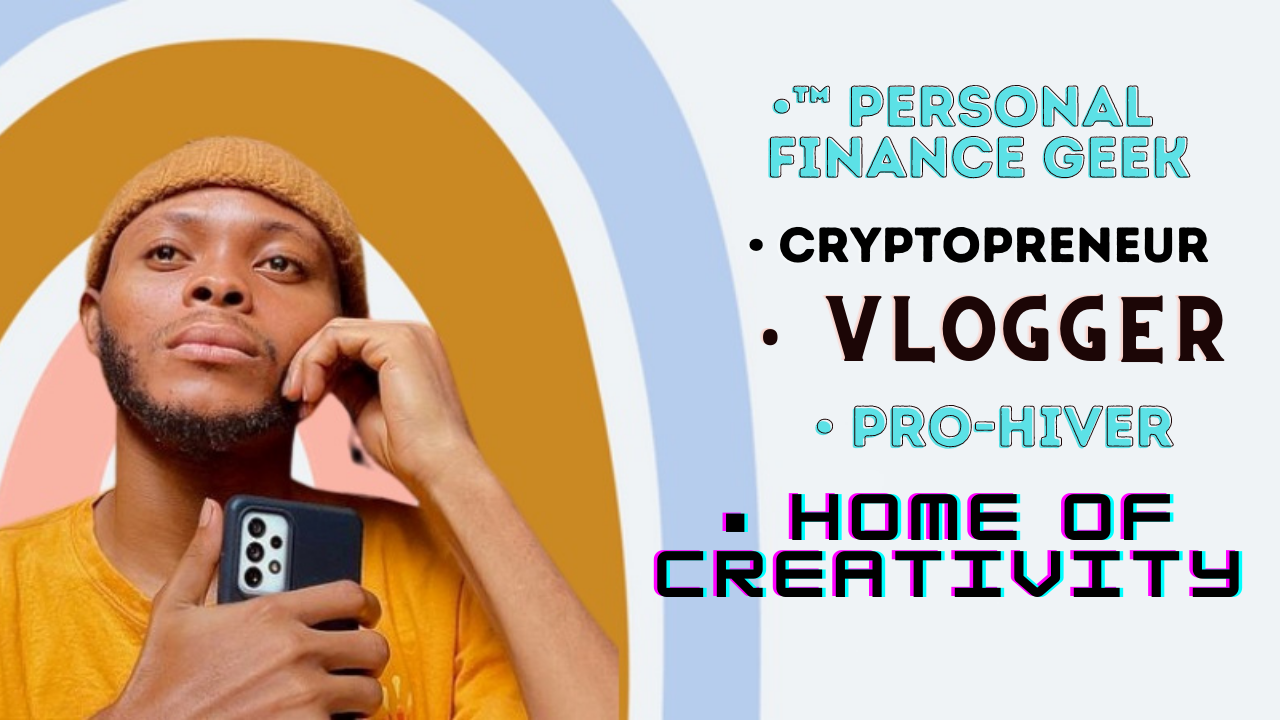 Posted Using LeoFinance Beta
---
---