Splinterlands: Decluttering My Collection Power By Renting Out My Cards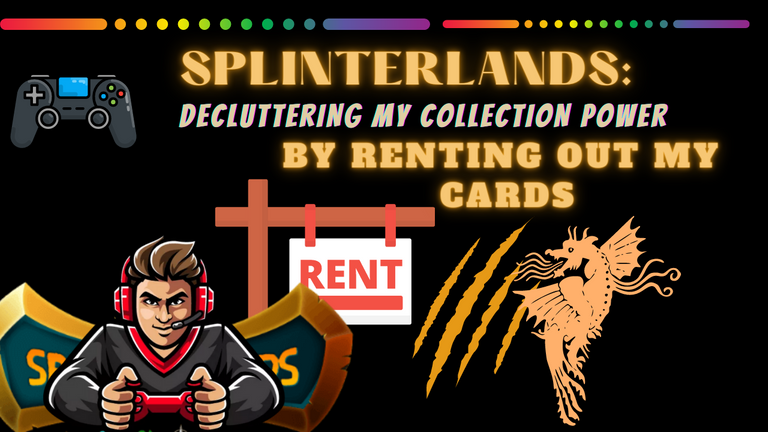 ---
---
So basically I have like 21k collection Power and the maximum league I can compete in at the moment is silver III, I think I'll need like 35k or 40 to compete in silver II if I'm not wrong. Initially, I had sold some of my legendaries to buy some more utility cards.
One of them was Iza the fanged apparently I was airdropped one Iza and I got the other one through CL packs and I felt it was a no-brainer having the two unless I wanted to increase the level. However, in other to increase the level of a legendary, you must have some sweet cash. I was also given the gold version of dax paragon it came with a 1500 CP even though it wasn't a legendary.
It was worth about 24$ and the money was too tempting, so I sold it off and bought cards that brought me more wins. Now, I know the value would plummet in the future. I have so many cards that were close to 50$ but some of them now go for $5.
However, deciding to sell some good outcomes from the CL packs was how I started building a mid-range deck, however, one thing I've come to understand is that building a deck takes a rigorous process.
You have to look at places where you need to strengthen, and you have to consider your tactics, because irrespective of the tactics of the bots, sometimes people tailor their deck and strategy to actually counter the bots, and here's why you need a solid team that should compete and not a bunch of cards with $$$ value but no real impact in winning or playing.
I started this season realizing I needed to find an added value to my CL I have almost 21k and the worth of what I use in competing isn't more than 18k. Although I haven't considered guilds which I thought I should, but I do not have any further resources to muster for guild. However, I decided to rent out most duplicate cards or cards I rarely use.
---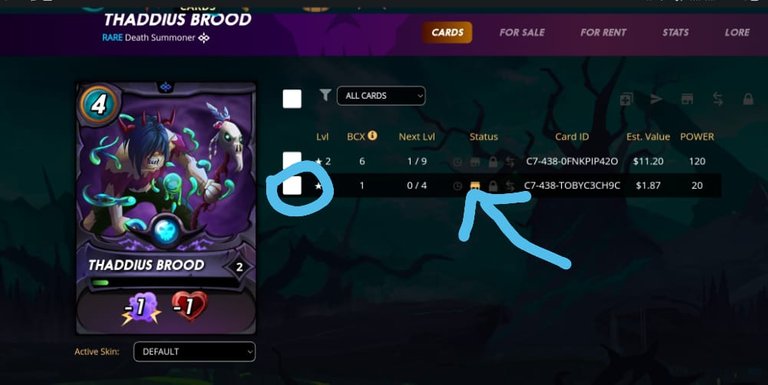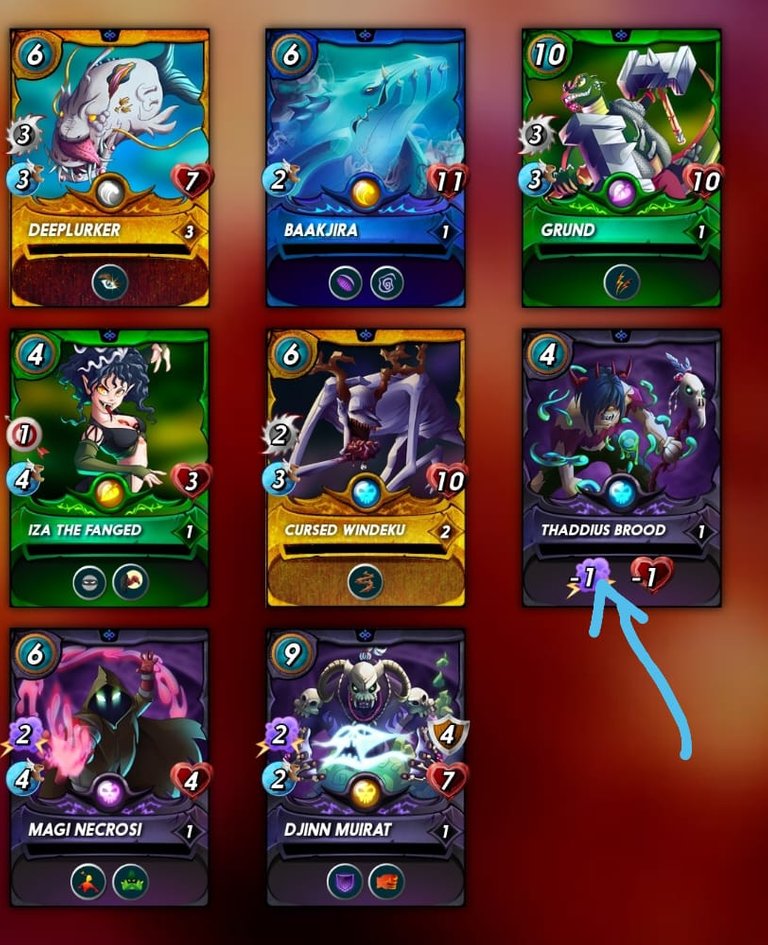 ---
Iza the fanged is one card I do not use, it's a pretty decent card with nice mana but the truth is that it hardly suits my gameplay, there's no real steel behind the attack and even in a poison match, it's scavenging abilities seems limited to the numbers of times it attacks and even when it's scavenging, it's exposed to any sort of attack from snipe and sneak monsters. I like my cards to be versatile, sadly Iza isn't.
Although it's a legendary, makes no sense to sell the two I own, so what I did was to sell one and put one on the rental market. So, this season I decided to do the needful and put some of my miscellaneous cards on the rental market. The truth is, I do not really care about the value of the DEC it's bringing in and this is because it'll always be better than getting nothing for it and having them laying stagnant there.
---

---
All the cards here are already taken except the death summoner Thaddeus Brood, I think the reason is that it's a level one card. It's about 1.87$ and I don't know if anyone would pay anything to rent a level one summoner. I'm currently using level 2 which is at $11.20 and because the summoner is integral to my gameplay, they're priceless to me.
However I wouldn't sell only that one unit and the reason is, I can buy more units to make it level 3, and selling one of the next units would have been a no-brainer.
So the rest are up there rented out, and I'm just happy to have my DEC slowly increase whatsoever. It's great to look at the economy aspect of the game and the way it blends is astonishing, even when I'm not making much I'm happy to be part of the thrill. So, I'll occasionally check on them (the cards) especially to renew them. I'm hoping to compete this season on my remaining collection Power.
I'm skeptical about selling any cards at the moment, so I'll just keep them till we can see a boom, then I can do a major clearout in other to bring in more relevant cards.
So yeah, maybe I might rent out my conquerer Jacek while finding how to better put it to good use. I'm still finding my way around it and I still think that next season, I'll put more cards up for rent. The only problem is that I use a lot of these cards and it'll be difficult to not have that choice, but time will eventually tell.
---
---
---
Interested in some more of my works?
---
---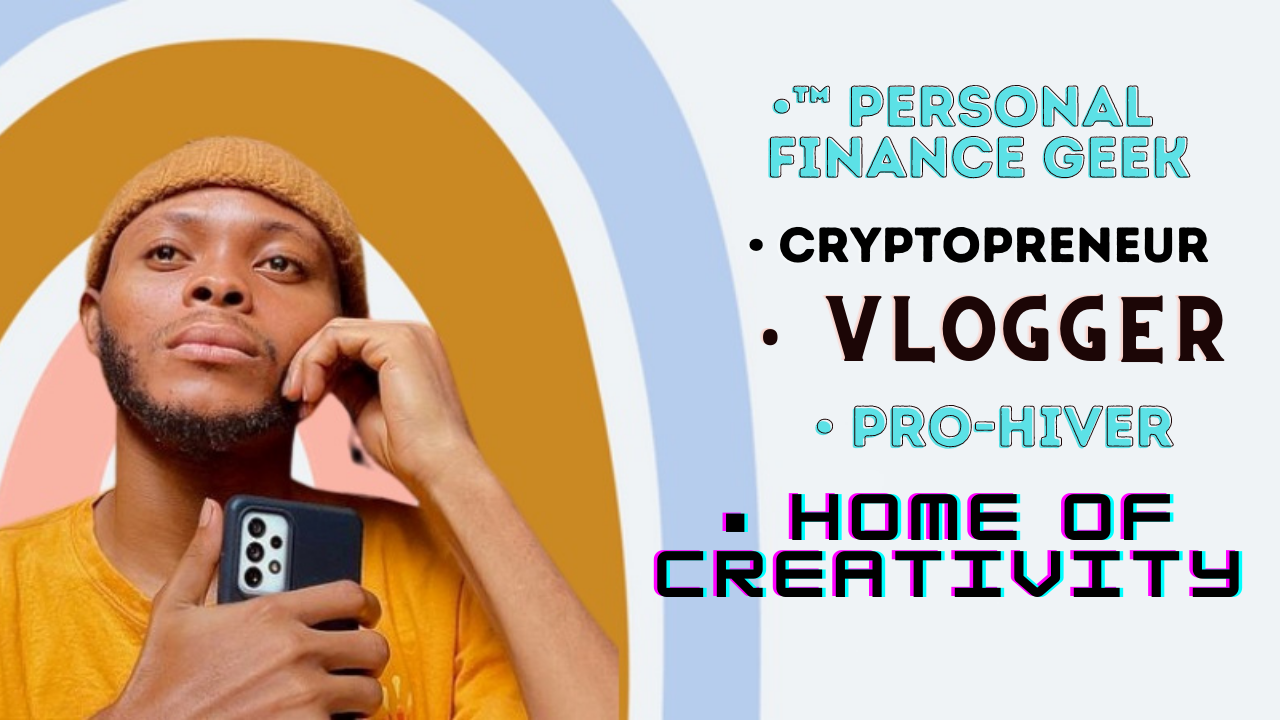 Posted Using LeoFinance Beta
---
---