Splinterlands (EOS): Why Summoners Are The Real Deal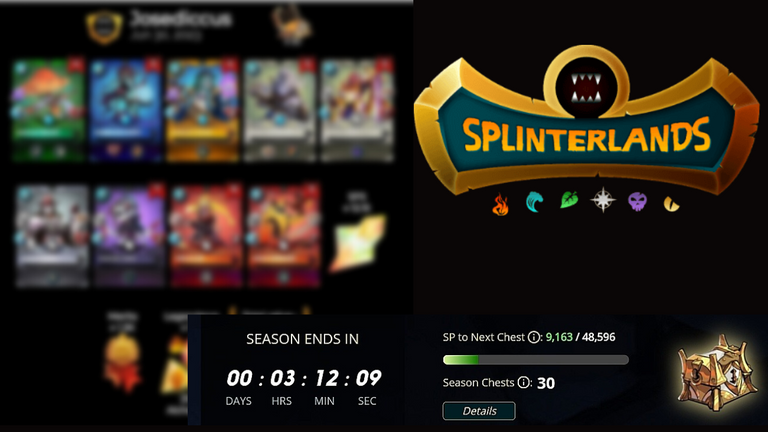 ---
---
It's the end of another splinterlands season and I spent the whole day trying to claim my season's reward. It was probably an issue with the system.
Starting with the rewards, it was a bit underwhelming and this time around it was difficult to get a pack as well. I also didn't get any summoner which was supposed to be the highlight of the game.
Summoners are valuable, whether they're soulbound or not. It's been difficult to get all of my soulbound summoners to level 3 and above and this is because, for the past four weeks, I've hardly gotten that much. I think about four pieces of one life summoner in 4 weeks and that was all.
Although, I've been getting some decent cards in some specific areas, however, it's been a long time since I also got a legendary.
It's been over 6 weeks since I got a legendary and some of the legendaries I got previously, I've been trying really hard to level up some of the legendaries I've got to at least level two or more, but it's been difficult.
For example, my KULU has been in level one for almost 3 months, my DRYBONE RAIDER has been the same as well, and I've got another legendary fire card, that's caught up in level one for almost four months. They all require one card each to get them to level two.
The main concern is that I only have two soulbound summoners that are in level 3, the rest are needing about one or two copies to put them in level 3. On the contrary, some of my soulbound cards are already nearing level 6, I did a collage of some of my cards in level 4 and 5.
Without having level 3 to 4 summoners, it'll be difficult to play some of these cards. Although my aim over the months has been to upgrade some of my summoners to level 4,
but the bear market and the resources to do that haven't been available, that's why I'm trying to build some decent soulbound summoners to at least play some cards that are constantly growing in level.
---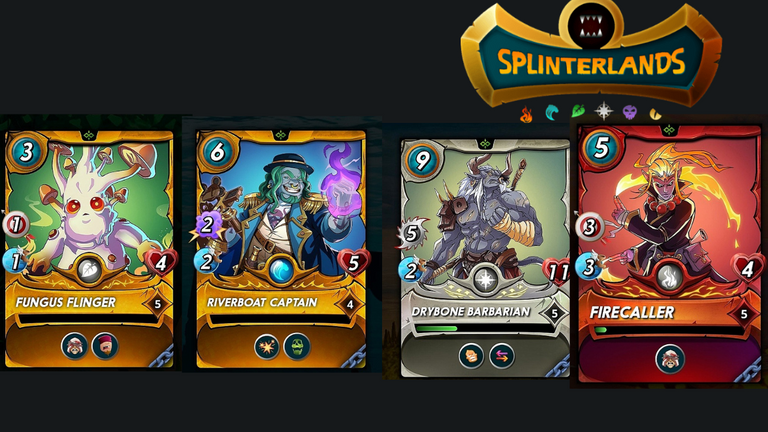 Some of my soulbound cards in level 4 & 5
---
It wasn't an easy season for me. I Only made significant progress, 3 days to the end of the season. I was caught up in Silver 2 for eleven days of the season. This is mostly because it's difficult to get into a winning streak without experiencing a losing streak as well.
The winning streak sometimes matches the losing streak, and this is probably because more bots are being played. Some players run their main account by themselves while using the bots to run their other accounts, it's a way to probably increase their earnings.
I won't talk about the bot's dominance anymore, I'm hoping something can happen, and they get them off the modern format for good.
One good thing about the season was that I finished in gold 2, which means I'm starting my new season in silver one. This will help me in accumulating more chests for the end of the season.
I think the season gets easier 3 days to the end of the season, it's mostly rough for 10 to 11 days. Over time, the worth of my Splinterlands assets have dipped in price. In the past 3 months, I've noticed about a 42% drop in my asset price and it's not been really encouraging.
Splinterlands took a lot of beating in this bear market. But I think it's something common with play2earn games, sometimes, the economy takes a downward slide and everything dips.
---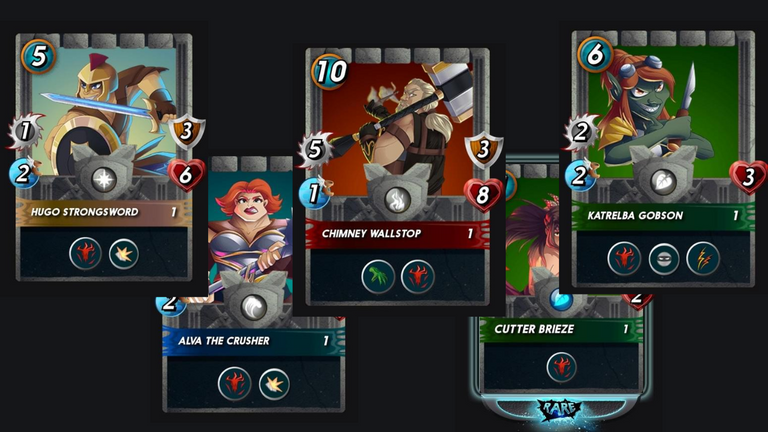 ---
However, I'm in for the long haul and will only probably take some decent profit in 2025, God willing.
But I'm still hoping to buy some perspective cards maybe next year. I've been buying gladiator packs as well, so far, there's been nothing exciting, except the Katrelba and Quora Towershead, I haven't gotten any legendary in close to 3 months, but, I'm hoping my luck would shine soon enough,
SPS wise, the Guild I'm in didn't really hit it, throughout last season, but I'm hoping we can do better this season and earn some decent SPS this season. Good luck with the new season.
---
---
Interested in some more of my works?
---
---
---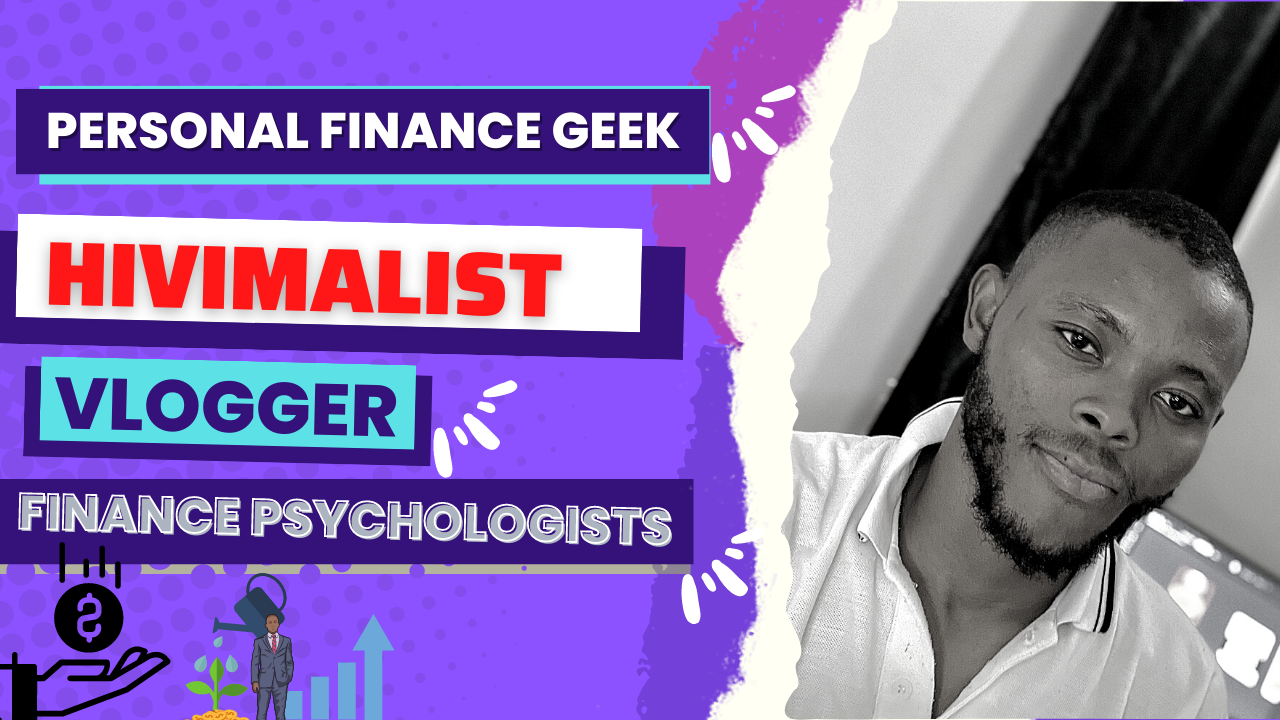 ---
---