Splinterlands: How Do You Substitute Dollar Value With Rarity?
The idea behind the soulbound rewards has been nothing short of amazing and this is because splinterlands players/asset owners and enthusiasts have majorly been driven by profit.
I'm not trying to say that the passion for the game is dying, all I'm trying to say is that the real incentive that drives many splinterlands investors is earning more money for their investments whenever they flip assets, earning passive and residual Income for keeping the value in the system, before the passion that even comes with playing with the game.
---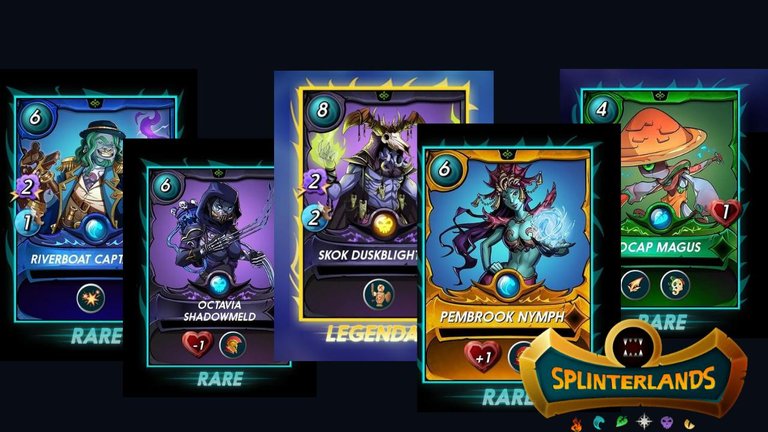 ---
---
An interesting way to prove this idea is how some investors kick against some proposals and even downvote posts that promote these proposals
This is because they want solidity for their investments and the longevity of progress for the game.
This is why the developers of the game come up with better financial strategies to keep the game exciting while financially appealing to those who are big investors.
So, for investors who play the game, I wondered how their reaction would be when they found out that the tradable rewards they use to get are now going to be soulbound, without any form of dollar value. I bet many of these guys would have kicked against the idea back then. Who wouldn't?
The dollar incentive is an illusion
The dollar incentive to earn certain tradable reward cards is why some players level up so that they can play in the bigger leagues.
Since potions do not hold any external value, it now leaves SPS as the only reward with $$$ value. Maybe, it was the promise that these assets would be tradable in the future, that's why the concerns quelled, maybe not.
But the truth is that it's been close to two months now and the idea to replace the brawl rewards with soulbound ones has been nothing short of pure ingenuity.
Growth Has Become More Sustainable
I mean, I know that the millions of venaris back then were worth up to $0.02 to $0.03, but they made the reward system very drab and predictable and if you weren't playing in maybe diamond or champion's league, it's difficult to get a decent reward card.
First of all, this is a huge win for the small leaguers. It's an opportunity to build a competitive deck for people who might currently be broke to do so because of the bear market, it's also a huge win for very active people, and it's a huge win for retention because even those players who are now renting out their assets are now back to playing.
Who knows, the soulbound cards might eventually become tradable. Who knows. Maybe or maybe not.
But who would want to take a bet that it wouldn't?
The truth is that one can never bet against splinterlands, no matter how they tend to doubt their decision-making, the changes to the game, and all that. The buzz created by the soulbound cards has been very audible.
Everyone wants some taste of that rarity. The joy of clicking on a chest and seeing it vibrating, with colors on the edge, the feeling of pride, knowing you got a legendary or a gold foil epic card, it's not different from when the chests had $$$$ value.
This is because someone who is an avid player, they've added another stunner to their collection, they'll easily have an edge over anyone who doesn't own one of these rare gems, and why is this?
This is because even if their money is growing like grass, the only way they can have the cards you have is if they compete.
In essence, the rarity or pricelessness, creates an even bigger value, even if one cannot primarily cash out and take their money, the fact that they can throw in these cards and compete, plus the promise of tradabilty in the long run replaces that excitement or sense of value that tradable assets/rewards primarily bring.
Owning Summoners Have Become Easier
For example, summoners are the most difficult assets to own in the game and this is because of how expensive it is to acquire them.
We all know that without summoners, there's no competition, but with the soulbound rewards and a decent league reward. It's possible to build up to a level 4 or 5 soulbound summoner in less than three months of competing.
While I do believe that the soulbound summoners are still midrange at best, building powerful-level summoners is still something to delight. I've never played with a level-4 summoner before.
My highest is level 3 and a level two legendary GF water summoner, and the reason is that building summoners can be expensive, but I do believe that the soulbound rewards are finally going to give me the opportunity to build summoners up to level 4 and 5.
This might not really mean much at the moment, but let's say the soulbound rewards hypothetical becomes tradable in one to two years, and splinterlands decides to stop the soulbound rewards for something else, do you know how much value these cards would have accrued?
It would now become a soldout asset and the only way to now get them is if players decide to sell.
What then?
Scarcity kicks in and automatically skyrockets the prices of assets that were once free to earn, wouldn't that be magnificent? Of course, this is only hypothetical, but would you really bet against this happening in the near future?
There are so many things that are likely to be possible in months or even years to come, this is why every player on splinterlands is currently pumped up. If there's an opportunity to accumulate, you just have to, sometimes, these decisions can bring life-changing opportunities.
---
---
Interested in some more of my works?
---
---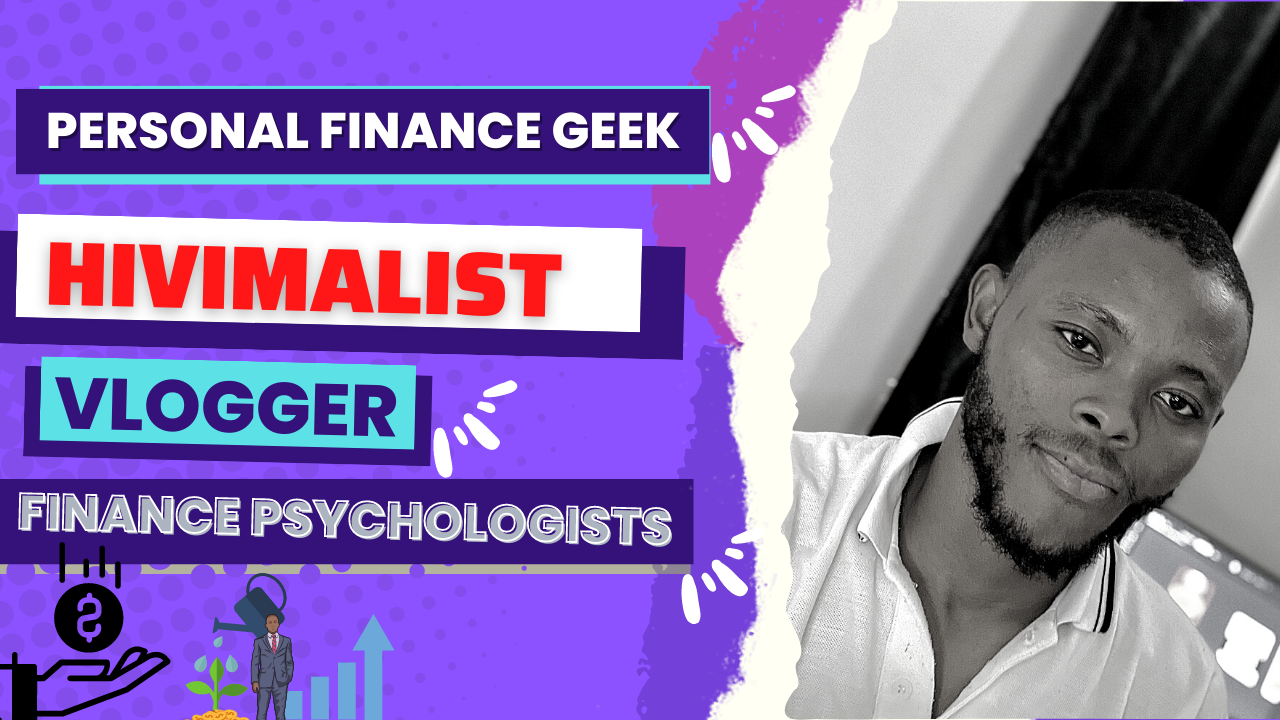 Posted Using LeoFinance Beta
---
---