Splinterlands: Money & Deck Opportunity Costs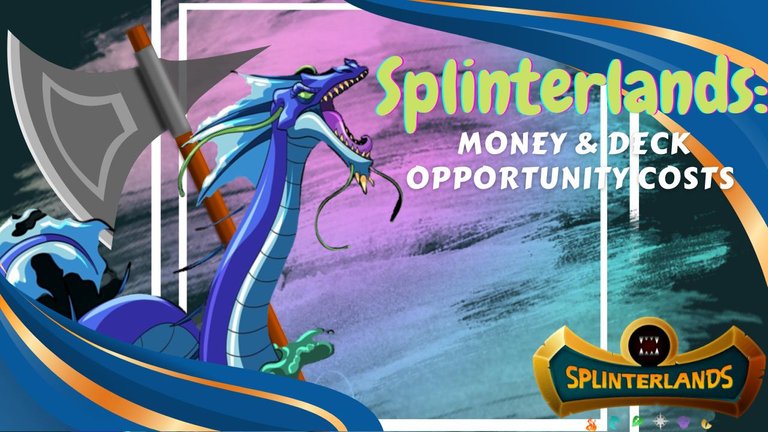 ---
---
I've been spending some DEC trying to upgrade the level of my cards on splinterlands. This is quite surprising for someone who doesn't have enough cash considering that the bear market is biting hard and everyone is reshuffling their assets to either squeeze out more value or take profit for sustainability.
For the time I'm spotting assets that I feel are surplus to requirement, I'm selling them off as well as using the resources to upgrade my decks where necessary. I think I'm surprised to realize that I have some decent chunk of cards that I've never used in the game, I think before the SPS airdrop, I never considered selling any of them because they were part of my collection Power and this also increased my SPS chances.
What Changed?
The power of $150
Although after the airdrop I didn't consider selling them because they also made up part of my collection Power which enable me to compete. However, before the whole SBF saga, I bought some assets for about 150$ and this substantially gave me enough collection power to compete in silver one modern.
Having 42k collection Power already, I decided to sell off some of these assets, to upgrade some of the assets I already have since rented them means I might still lose the CP they brought, so far I've been satisfied with my upgrades thus far. I only realized that I needed to sell off these assets because we're no longer in the season of plenty.
---
Selling & The Critical Choice
The bear market creates A dilemma
....during the bear market, we're always tasked with the dilemma of opportunity cost, choosing one asset and forgoing the other because of either scarcity or the sense of limitation that comes with it.
This means that during the bull market, it's hard to recognize your most viable and valuable assets, but when the bear comes, it's easier to recognize them because of the utility and the value they retain irrespective of the beating in the bear market.
Apart from that, the affiliation we hold towards these assets could be the sentimental value or worth we place on them. In the case of the assets I sold off, I deemed them irrelevant to my building process and hence they'll be better off being sold.
---

---
No gold foil, no motivation?
I couldn't resist opening some packs as well and this is because opening these packs has been instrumental in building my deck. I like the uncertainty that comes with opening these packs even if the outcome might be somehow disappointing. I spent about 450$ buying all the packs I owned during the bull market and I felt the money wouldn't have been able to build a deck because of how expensive it was to do so last October.
So, again I did open my packs, no GFL again, this is fine because it might just be a pipe dream, I mean I wanted to HODL the remaining 15 packs I have, and see whether I can sell them when the packs are finally burned and scarcity kicks in.
---

---
Owning The Bay Boys
The surprising thing is that I'm still opening despite the disappointments, but I'm happy to get a fire summoner, summoners are always great and no matter the summoner, rest assured the value hardly dips because summoners are always sought after.
So I played against a Yodin Zaku thrice today, I won twice and lost once. Surprisingly the one time I lost, I was using a conqueror Jacek. The jacket nearly did the job but it was me who messed up with the lineup because I nearly took the game.
So Far So Good
I think Yodin is scary and its reputation is why it's one of the most expensive summoners out there. Although in the previous season I played against it and lost over 10 games against it. I think after all the losses I've incurred and the wins I've garnered.
I feel that sometimes when you play according to the ruleset using the right cards with a decent deck at your disposal, you might just beat the Yodin. That said, I'm taking a break from playing. My ECR is around 8% I don't know how it got there, but I'm taking the time to upgrade my deck and the process has been fun.
---
---
---
Interested in some more of my works?
---
---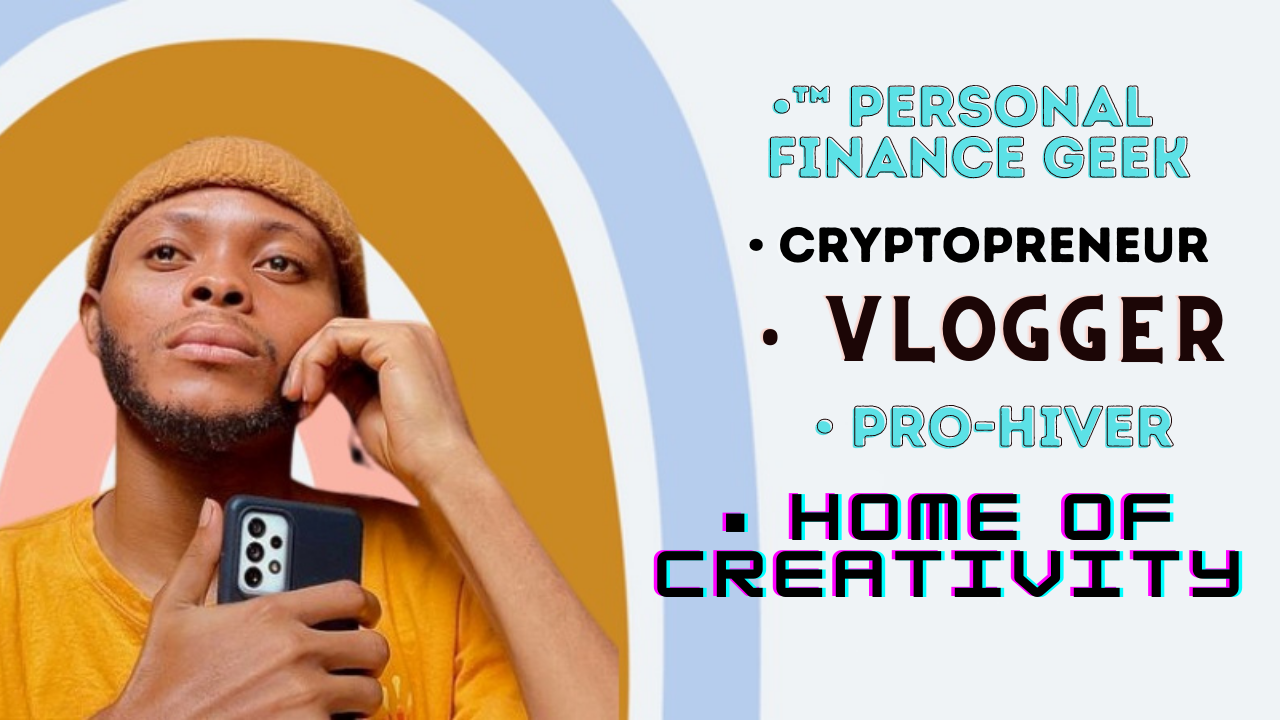 Posted Using LeoFinance Beta
---
---