Splinterlands: Money & Expectations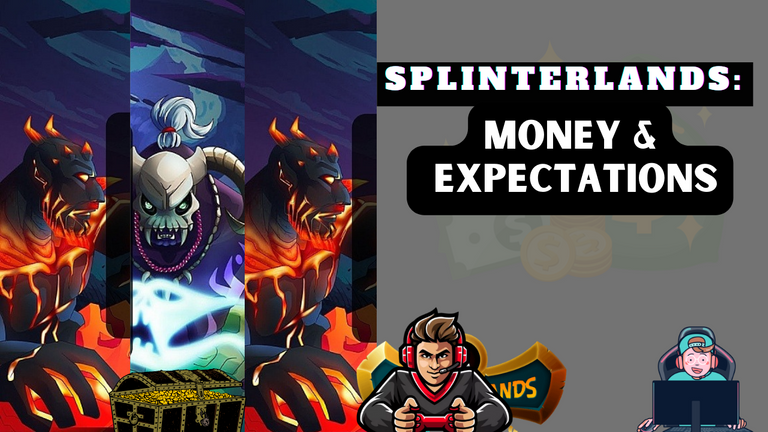 ---
---
It's the end of the splinterlands' seasons again and what a moment of curiosity and expectations. I must say it's the second season in a row where I've ended up disappointed, I looked forward to getting a pack and the reason why I upped the ante when it came to my excitement was because
about 2 weeks ago, I made a 90$ upgrade to my deck, (the maximum I could afford at that time) which enabled me to compete at Silver two wild for the second time and silver one modern for the first season ever.
Although the 90$ did buy some really good cards, (I have @joetunex to thank for this), I upgraded my water summoner to level 3 then I got a gold level two herondale which is my most-priced asset at the moment, because of the CP it offered.
---
No Pack, Less Thrills
So basically I thought I should probably get a pack this season, then maybe some good epic cards and also some decent SPS, in my mind I was thinking 10 SPS maybe, but these are some of the mental calculations we do when we begin to measure effort and time and multiplying it with expectations.
In reality, since the rewards are dependent on league, assets, and ranking, there's still that element of luck that comes with it. For example, pulling 10,000 SPS in a single loot. Even if the owner of this loot has invested thousands of dollars, they'll still be surprised they could pull this, because they could have not and they did. It's funny how people still anticipate better rewards when there's already a certainty of investment.
---

---
Business & Game, An Aspect Uncertainty
Inasmuch as this ironic it's the impact the game brings, this can only mean that, no matter how we look at the business aspects too, it's only a game after all. So here I was hoping to get a pack because I know that flipping the cards can create a 50/50 chance, it's either I go big or I go home, or just decided to keep them pack, valuing them at 3$ or so.
But one thing that increased was the number of loots I could get in a season, before now, I was getting 10 loots per season, but last season I made some upgrades on the third day of the season and this time I got about 22 loots while earning 3 loots on average for my daily quests which was previously one per day. So the numbers of the loots increased, and my chances of getting better rewards increased too, but the increase to the value of these loots didn't really go up as much as I'd want them to.
---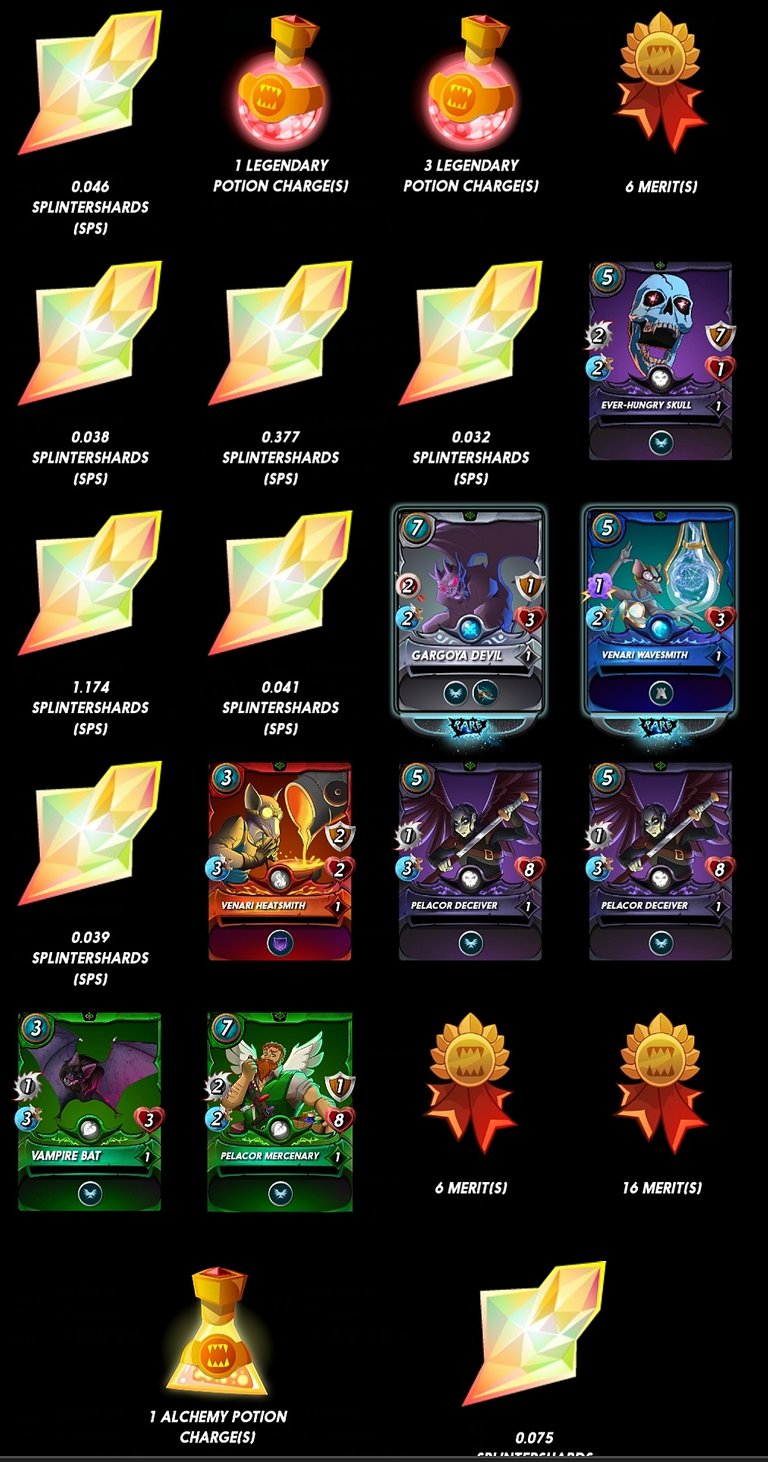 Here's slower improvement than I thought
---
A Better Deck Might Be The Goal
Nevertheless, I'm happy I have a better deck and the continuous competition will eventually herald better results shortly. So it's not the best of rewards but my SPS pull got better after a long period, it's also noticeable that my SPS pull got better with the daily focus too and I think since it's not the change isn't groundbreaking, at least, it's something to go with it.
I'm not sure I'll be making any more upgrades or purchases until probably January or February, or better still if there's any positive movement in the Crypto market. At the moment I want to grow my Hive power and this is an even bigger priority for me, at least, this is the best time to actually grow it, so I'll subsequently grow my splinterlands' asset with time, if I set a timer till September or October next year, I could be playing in the gold leagues.
---
However I'm not in a rush. The only place where FOMO might become a thing, is when the splinterlands market suddenly booms and I might regret not building a solid deck sooner
There are other aspects of splinterlands too, riftwatchers for example, an expenses aspect I dare not go into, I might also risk some of my SPS for the liquidity pool too but it doesn't seem to be something I'm willing to do, since I'm bullish on SPS.
---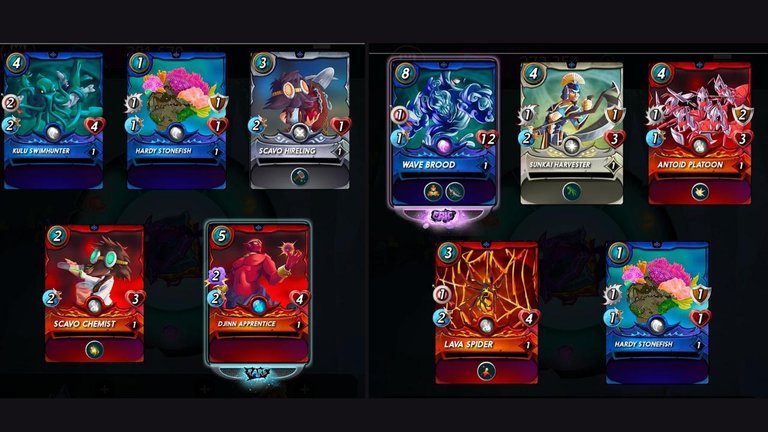 ---
Is Flipping CL packs Worth It?
It may surprise you to know that flipping chaos legion packs are no longer worth it, I do not know why this is so anymore, but I've simultaneously opened some packs these past few weeks and they were all common and rare cards and not even a summoner. So henceforth, I'll be hodling my packs.
I heard there's going to be a proposal to burn these packs, for one, felt the packs were too many in the first place and since the next edition of packs is here, it might not really take away the concentration, but people are prone to chasing after the new things on splinterlands. I hope this burn helps the packs to retain value because it's totally not worth it anymore. However, it's another exciting new season and the grinding begins again, hopefully, the season will be better.
---
---
---
Interested in some more of my works?
---
---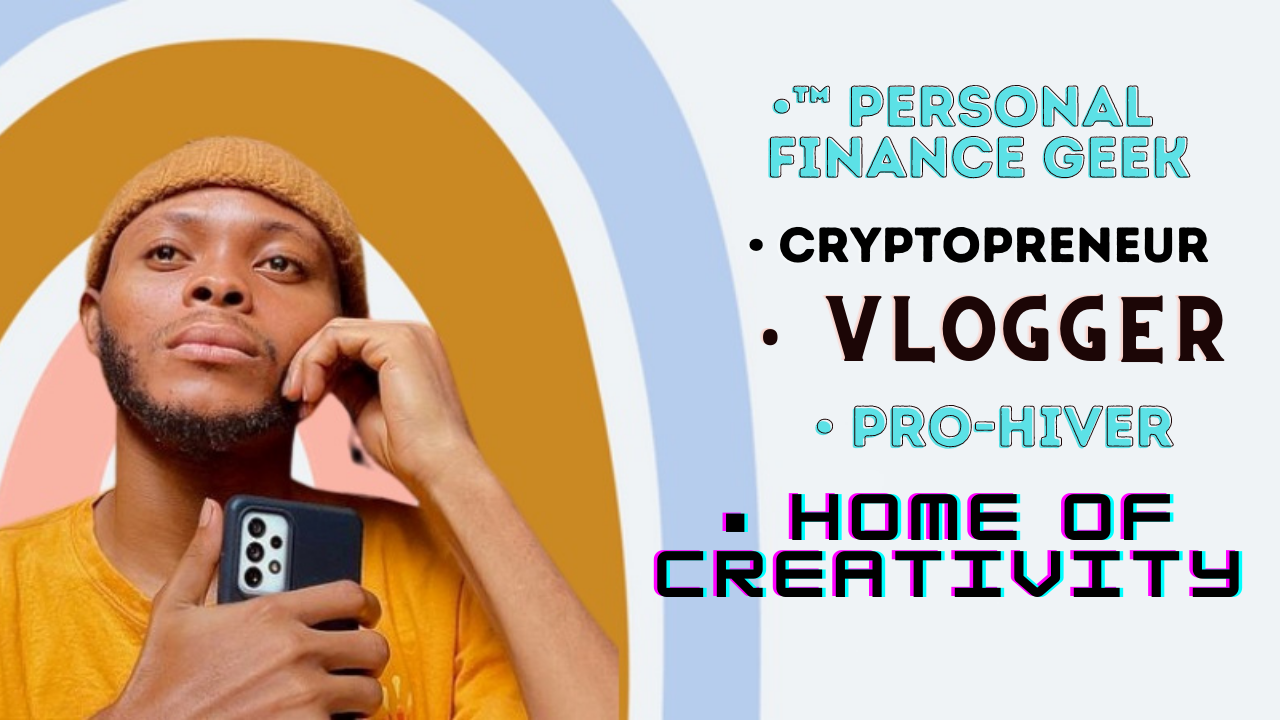 Posted Using LeoFinance Beta
---
---