Splinterlands: Playing In A Guild Is Far More Rewarding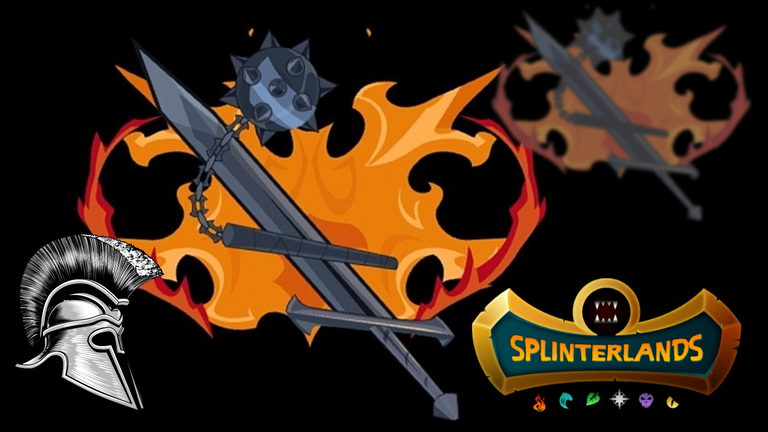 ---
---
It's been over a week since I was invited by cmplxty to join the splinterlands' guild soul reapers and I must say, it's been a rather revealing and informative experience.
On my first full day of joining, I missed the opportunity to join the fray the moment I was invited, but the reason was that I didn't want to go in blind. Although the 48 hours brawling period was enough for me to learn while brawling on the go, until even an hour to the end of the fray.
My deck strength has always been my problem. I know that the players who have money in the game with luxury and dominant assets will have no problem tearing me apart or blowing me away.
---
---
---
The Fear Of Being Under- competitive
This was the problem, I hate losing to someone with more skin in the game (pun intended), this was the original motivation behind the slow but steady growth of my deck.
I want to be able to express my strategy by having enough assets to do my bidding, and to do so, money is the only way.
However, facing other players through the Guild might expose how weak my deck is and begin to give me the inferiority complex. However, I decided to damn the consequences and join. @joetunex did push me a lot, if not for him, I don't think I'll ever decide to join.
First of all, I didn't know how it worked, unlike ranked battles, I schedule my time and play at my own pace, but after the mini-tutorials I got from him, I decided to jump right in.
I was initially overwhelmed, I didn't want to bother my guild members, they seemed like busy people, but I found the tavern to be a useful place for interaction.
After missing the first fray, four days later, I was good enough to join the second fray, and I had to choose a fray in which I could compete.
The flexibility of the guild system was everything I needed.
I had recently started micro-sourcing and needed time to get in some income and I really didn't need an extra time-consuming venture, but it's been totally different, and it's been everything I want.
The soul reaper's Guild has been a fun place with nice players.
I was really bothered about compulsory DEC donations, but I noticed the donation here are voluntary, and due to this I wasted no time to show my appreciation to the guys for doing a great job with improving the guild.
---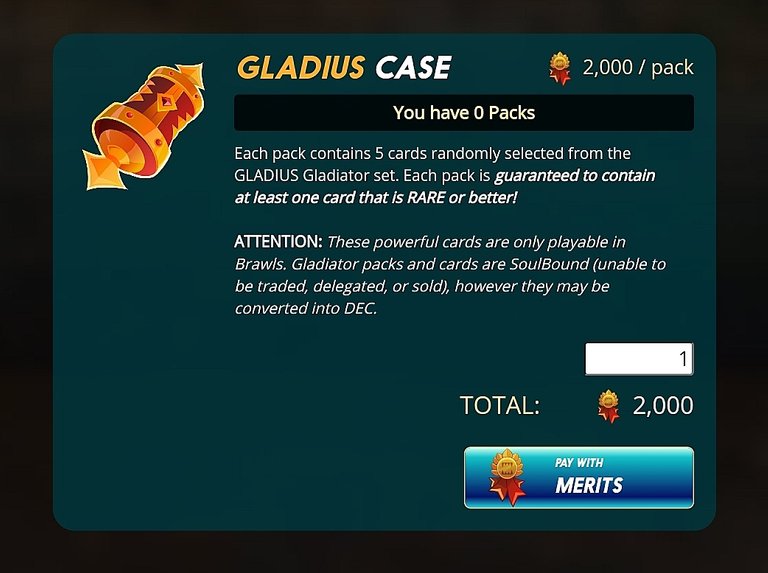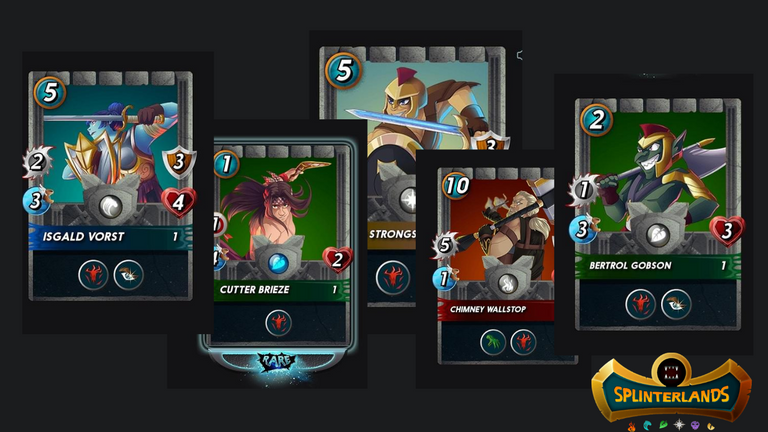 ---
---
A Gladius Pack Finally!
The most interesting part was that *I finally got to buy a gladius pack I've been accumulating a lot of merit rewards through my ranked battles and just leaving them there without making any good use of them didn't feel good.
So I accumulated 2000 merit rewards and the first thing I did was to go to the marketplace to purchase me a nice gladius pack.
Those little jerks have been the reason why I've lost battles I could have won in the past, and even if I didn't really have any gems or stones to increase my chances at gold foil and legendary cards, I still decided to open them anyway, and I got these little suckers.
Not so much to be excited about as they were majorly common cards and only one rare, but it felt good to put my merits to good use. I think this is only the beginning. I aim to continue buying them.
My guild is constantly improving, I don't aim to give internal stats of everything. I'm hoping someday I can be able to buy those gemstones that will increase my chances at gold foil or even legendary cards.
So far, I haven't done outrageously bad in my fray battles as I thought I would, in fact, I've been loving the first-time experience of playing.
The Fray Works In A Flexible Way
The advantages and disadvantages of home and away games. I think there's a lot more to learn. I mistakenly fled or surrendered one of my fray games, because I thought I could leave, then change my tactics and enter the fray again, but I was wrong.
Some of my losses have come as a result of not having adequate experience. I mean, newbie mistakes and I hope to correct them. Now I'm just hoping to help my guild as much as I can, so we call all win collectively and I think I've started on a very positive note.
---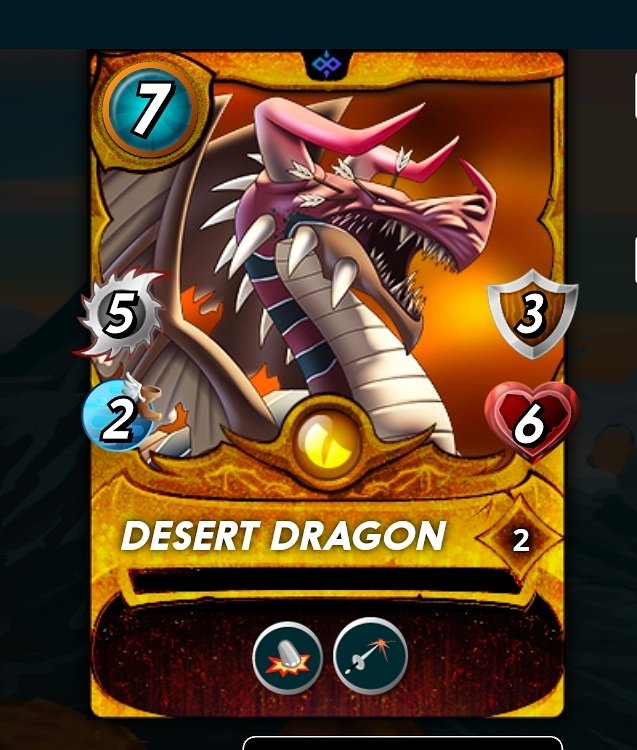 ---
---
12k Collection Power Feels Good
The fray hasn't ended, I have one pending battle and I wish I can win that very soon before the fray comes to an end. I'll make another post about the end of the fray, what the rewards look like, and what I intend to change or do going into the next fray.
PS: Thanks @cmplxty, for the gold foil dragon card you've delegated to me. The 12k collection Power is immense, I'd like to see if I can experiment with it and play in Gold league one modern format.
At one point, I might consider throwing this one into the game to give my opponent a heart attack. Splinterlands is about gut, courage, money, strategy, and intimidation, so once in a while, I hope to throw this into my silver league opponents, to intimate the hell out of them.
---
---
Interested in some more of my works?
---
---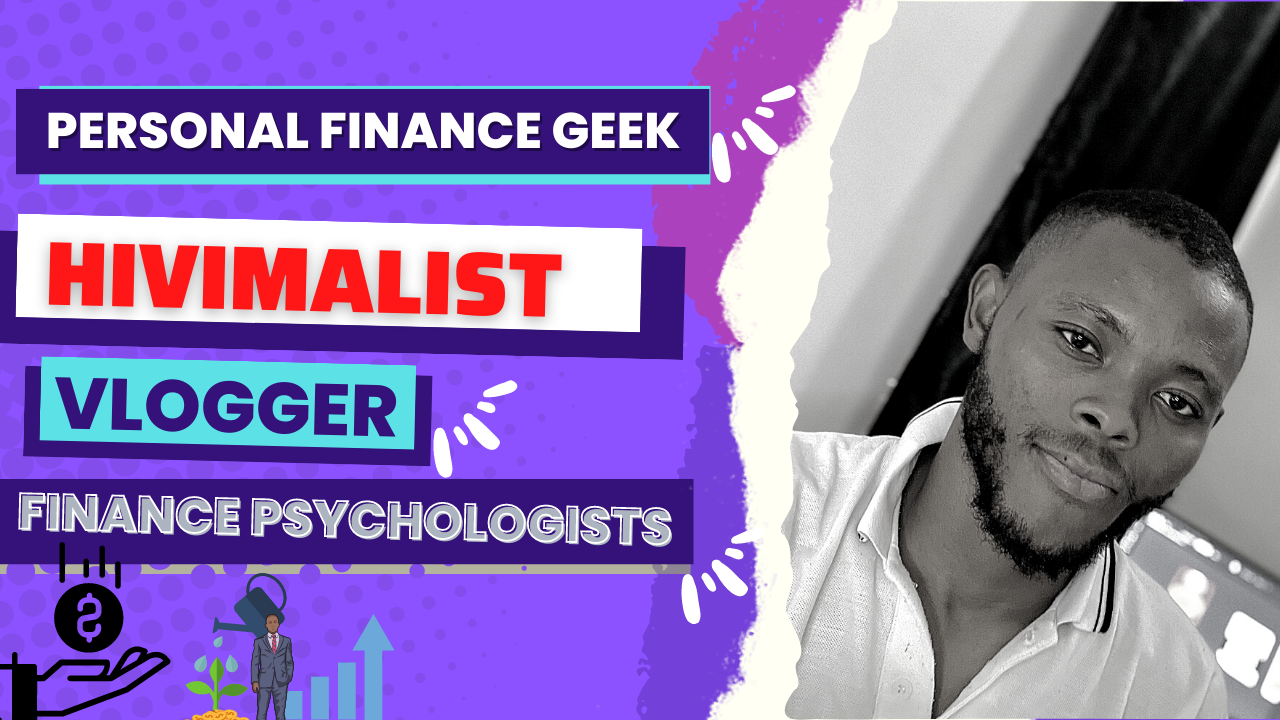 Posted Using LeoFinance Beta
---
---