Splinterlands: Reviewing My Season & The Reward.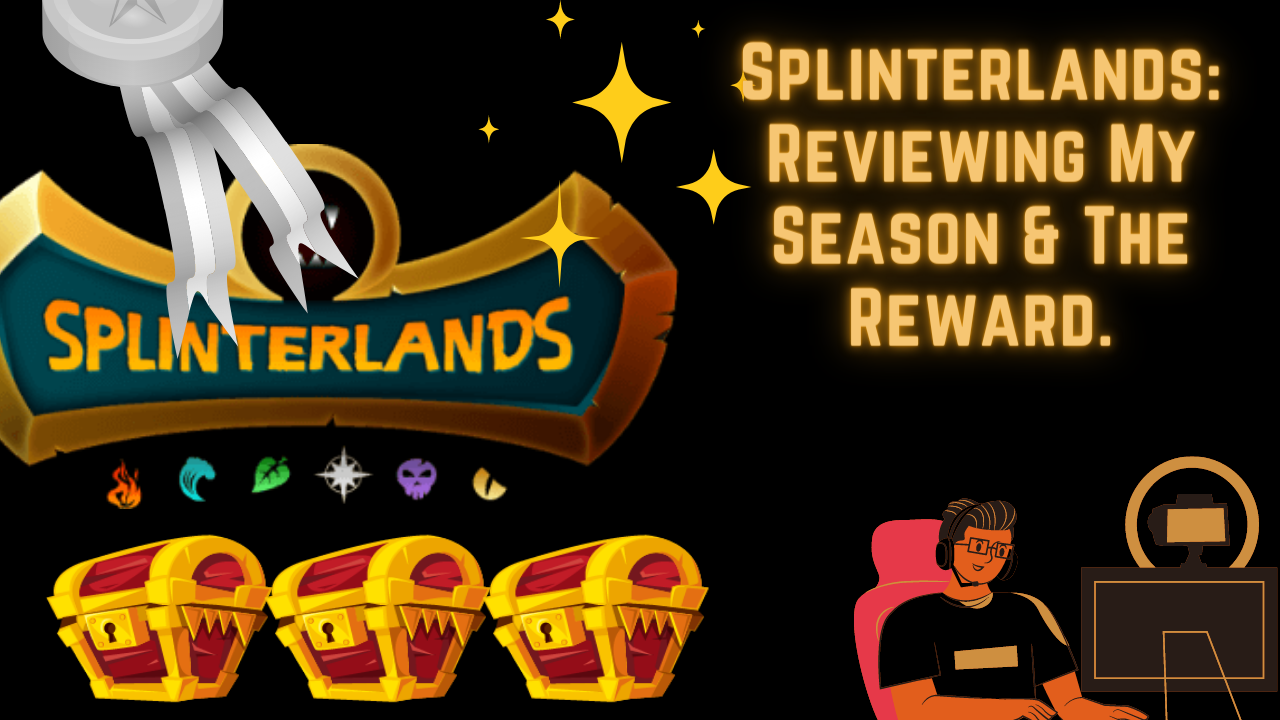 ---
---
The splinterlands Season ended on Friday night and before it did, I was already anticipating how it'll turn out. Although I'll say I didn't want the season to end and this was because it took me six days to go from Bronze II to Silver III and I spent the remaining days of the season playing daily quests and all.
First, the daily quests in Silver III are way better than what we have in bronze one I used to feel that playing daily quests in bronze I was a waste of time and this is because you lose the primary focus of moving to the next league.
Most players who are frequent in bronze I hate it there and this is because they're already tired of playing there, this might influence their emotions especially with keeping their cool when it comes to selecting the right elements, the right summoner, or even the right strategy that might match the game rules
It takes mental discipline to move from one league to another, sometimes, a person needs only a win to progress to the next league, but in that haste to move to the next league, they make a slight mistake with their strategy and of course, they encounter series of losses, which takes them back to needing 7 or 8 games to get to the league which they only needed just a game to head into.
Another thing is, maintaining like three to four " wins" to help solidify one's stay in a new league. I haven't encountered this. The reason is that in my three experiences of breaking into Silver III I have never had to drop down again to bronze I, the reason is, I pretty much go into a run of 6 or 7 wins, whenever I'm entering a new league.
Another reason is, that it takes strategy and luck to win in the bronze leagues, but it takes a formidable deck to do so in the Silver leagues.
Don't get me wrong, you'll need a good strategy as well, but the frequency of high MANA in the Silver league is more, meaning that those with a great deck might just turn up and tear other players apart, however, one will still need good strategies to still line up their cards, else, it'll just be a deck with depth but no effect.
Nevertheless, It becomes difficult especially when you have to consider two-game rules, but some people will take this rather than being in the bronze leagues.
Back to what I was saying, daily quests in the bronze leagues are just a waste of time, I majorly don't play it unless I get into Silver III, the season's reward there is more exciting and prospectful even if it's still on the low in the standards of players who gets like X7 LOOT for daily quests.
---
The Task For Daily Quest
Back to my season, I think it was 15 days long season now? Can't seem to remember, but, I got into silver III on the 6th day and I made sure to play for extra two days to solidify my position in the Silver III before beginning to play daily quests the reason why I did this was that playing daily quests can be tricky.
Sometimes when you're not lucky you'll be playing your less favorite elements, monsters, and still having to follow the game rules. Let's be factual, everyone has their favorite element, some people have close to 3 favorite elements, but it's very difficult to get a player who has successfully mastered all the elements and still finds them enjoyable to play.
Even if this were true, people have favorite elements and favorite lineups, it's easy to predict the lineup of some elements as mastered by most of their players. For example, playing Element; LIFE, in high MANA games, people turn up with speedy range monsters, using a summoner that +1 the range attack.
In low MANA games, they go for a mother KHALA, adding +1 health to their monsters. So when you have solidified your position, it becomes easy to lose without being scared of dropping points.
---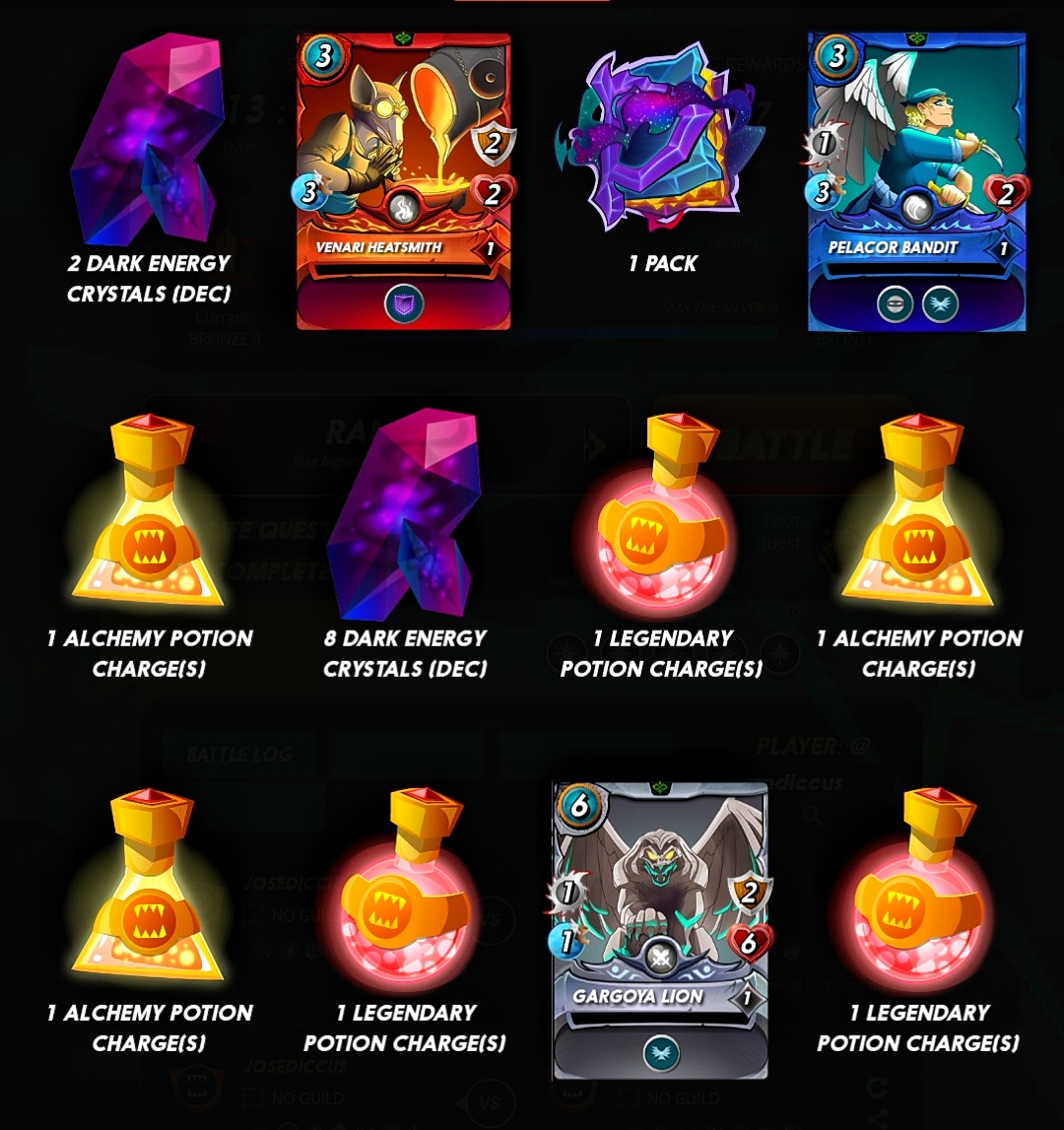 ---
Season's Reward
So for my season's reward, the most exciting thing was getting a pack. I mean for all I know, I might pull a legendary off that pack, not that I will, but having a pack means it's not impossible. I would say the renaming rewards are insignificant, but getting a pack is the highlight of it all.
I was anticipating getting that last season, instead, I got a DJINN CWHALA. (which is a very good card in my opinion). So here, guys. The season this time is about 12 days, I'm hoping to quickly get in there again.
---
---
---
Interested in some more of my works?
---
---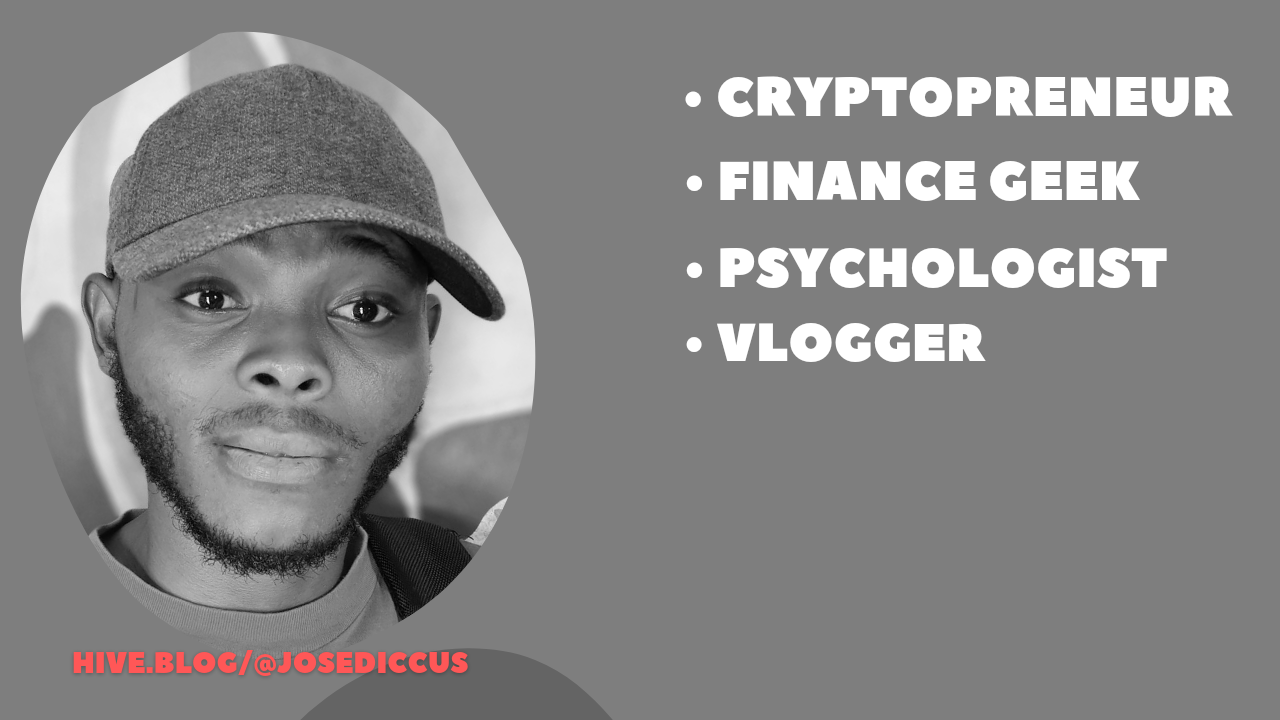 ---
@Josediccus, your brother-in-pen & heart
---
I'm hoping to reach more people who are broken at heart and spirit, so share on any platform or reblog
---
---
---