Splinterlands: Soulbound Cards Are Redefining In-game Value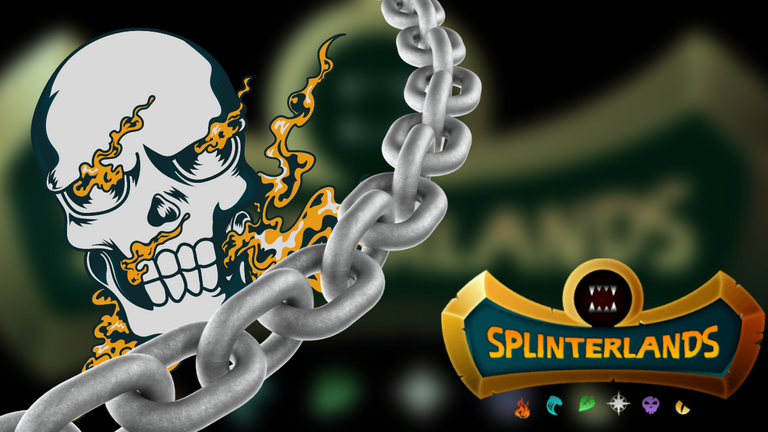 ---
---
So I recently scored a legendary card in one of my daily focus, some days ago. The last time I got a legendary was Jared Scar and this was when the reward cards were not soulbound. Although I wouldn't say I've used the Jared Scar a lot, its bloodlust abilities make it a solid card, but then, the health is poor and the speed is quite low before it hits a card and produces that bloodlust ability, it would have already been taken out by speedy monsters, unless in a reverse ruleset where slower cards attack first.
Generally, cards that have bloodlust are always slow and this is probably because if they had decent or good speed, they might be indestructible.
---
Bloodlust & Sluggishness
Look at the GRUM, it is also a beastly card with bloodlust and the times I've managed to take it out was because my cards were faster. Apart from this, the Jared is not really my thing.
I haven't been able to build a different strategy in life element, and this is probably because I have only two summoners in the life element, meaning that my strategies have been somewhat limited.
So the Jared seems pretty useless to me, valued at $2.96 it's quite easy to think that the dollar value would also be replicated in the field of play, but this isn't how it works on splinterlands. However, the Jared is still one of my most-priced assets, because it has the most important value, which is the dollar value.
However, this is quite different from the legendary I just scored: The KULU MASTERMIND It's already a great card in my opinion even if I've only played it once. The reason is that it's water element need I tell you that a sizeable population of splinterlands players loves water element?
I know that it's a soulbound card, thus, its value becomes subconsciously questionable, however, I'm not going to do this. This is the card that has come with an ability I haven't really seen on splinterlands. Maybe because I've been too poor to buy cards so much that I haven't seen this ability.
But first, it has a great speed, of 4, a melee attack of 4, a great (9) health, and a Mana of 9 which is really good. Cards of this caliber always have +12 Mana and beyond, then it comes with a stunning opportunity ability. The second ability is what is strange to me. It says: adjacent monsters without any attack gain this monster attack in theory, this means that a BAAKJIRA which doesn't have an attack of its own, might gain a melee attack of +4 if it's adjacent to this card?

I mean, this is still purely theoretical, but if this is actually the case, then this is such an amazing ability. I'll still have to test this to confirm, but already I've seen the opportunity ability tested in the game, imagine have A HERONDALE the inspire ability will increase this guy's melee attack to +5, isn't that stunning?
This is probably one of the best cards with great utility in my deck. Again, the value will remain questionable, but the thing is since reward cards became soulbound, the output has been decent, except for the summoners, they've remained monotonous, without any excitement or some decent abilities.
However, this has been different for the soulbound cards. I guess because they're not currently tradable, the value in-game has become better, even to people like us in the lower leagues. The sweetener is currently in the higher leagues. I've seen guys who play here score some audacious wins, the cards are big and mind-blowing, howbeit soulbound.
---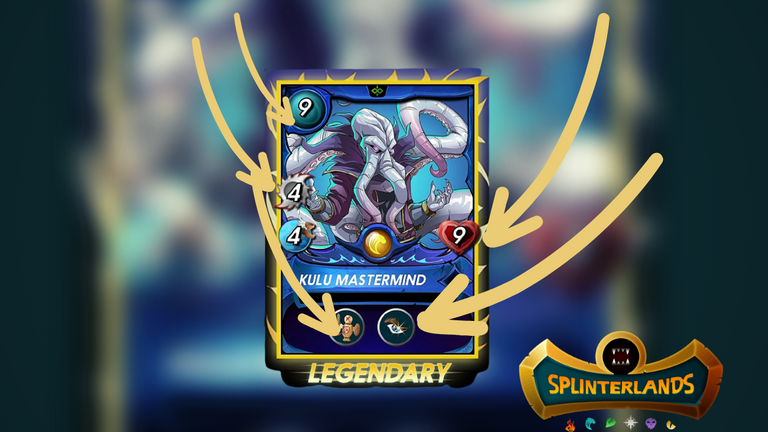 ---
This Guy Is A Beast
However, I'm excited to get this guy, the KULU is a beast by all standards, I know it's practically useless in a low mana game, but it's been a while since I got a card with high mana, and imagine have 99 mana to do battle and you can only muster a lineup of 44 mana
This is why this card is exciting. To be sincere, I have seen a lot of abilities, especially with opposition cards, but I haven't really seen anything like the one this KULU brings to the battlefield, and I'm hoping to explore this, imagine getting two extra copies to make this a level two legendary, I'll be looking forward to it, even if this might be difficult.
---
---
Interested in some more of my works?
---
---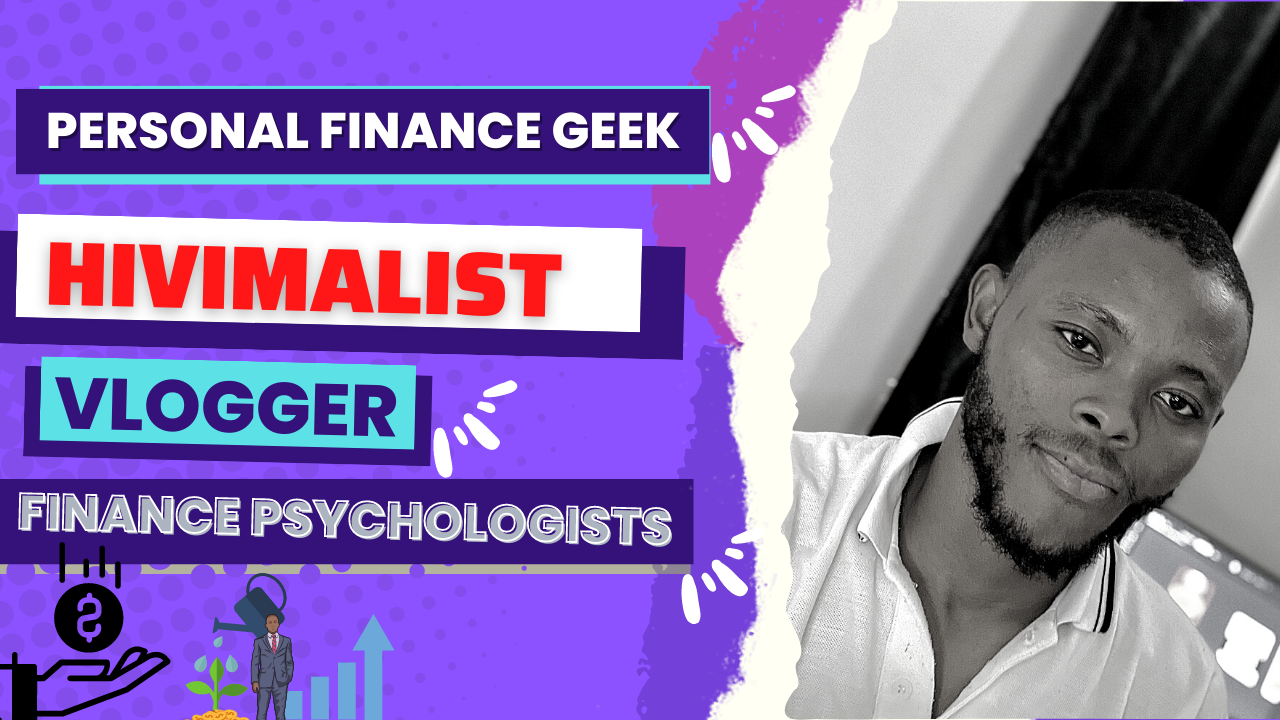 Posted Using LeoFinance Beta
---
---